California Drought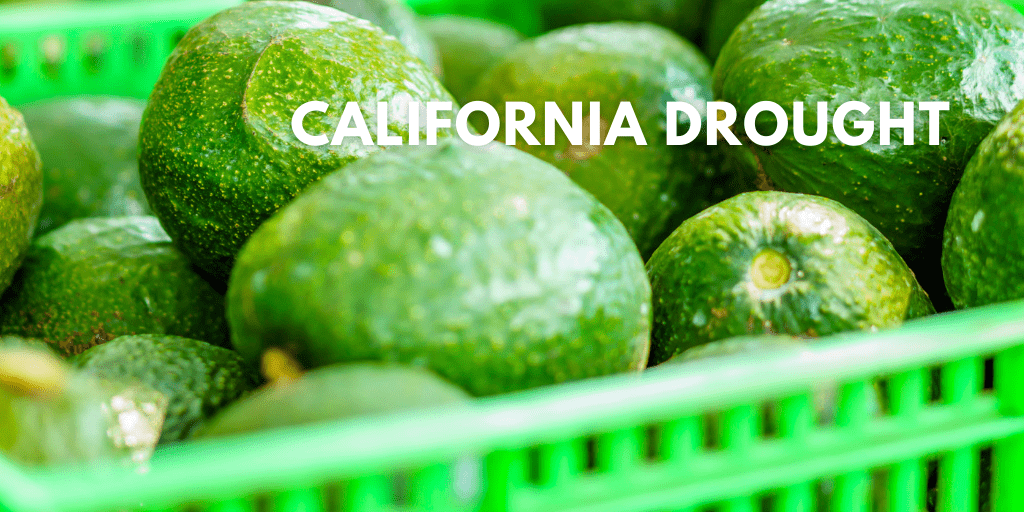 The drought in California is having a ripple effect across America, and restaurants are soon to feel the pressure of increases in prices. The West Coast drought is impacting the nation's largest growers of fruits, nuts, and vegetables - and we're about to feel the effects of it. With increases in water costs for California farmers, they're forced to make a choice between growing crops or conserving water.
This is the fourth year running that California lawmakers are scrambling with conservation efforts, and farmers are being forced to abandon their crops or pay extreme fees for water. With the decrease in suppliers, it's only a matter of time before the financial strain starts to make its way into restaurant budgets nationwide. And this is no small portion of farmers; in fact, ⅕ of all American farms growing fruit, tree nuts and vegetables are in California, according to the Department of Agriculture.
"This year, it's definitely getting scary," said Bill Fuller, corporate chef for East Liberty-based Big Burrito Restaurant Group, owner of the Mad Mex chain and other restaurants, which depends heavily on tomatoes and avocados. "It's not clear how it's going to affect things."
Indeed, it's believed that those who will feel the impact the most are those who absolutely need the fruits that are primarily grown in California. Mexican restaurants top the list with their use of avocados in guacamole. With California supplying 86% of the avocados in America, the other option is to use avocados from Mexico, which will in turn raise prices for the consumer.

Tomatoes are the biggest concern for Fuller. Big Burrito buys several tractor-trailer loads of canned tomatoes for its 13 Mad Mex restaurants. The company has an annual contract it signs in late summer that could get significantly more expensive if tomato prices spike in July or August.
He is staying the course for now.
"The hardest part is deciding how much of the drought is true and how much is hype," he said.
JENIFER AQUINO
Sales Consultant
CKitchen.com
E Friedman Associates Inc
T: 800-555-0666 x 1975
D: 516-882-1975
jenifer@ckitchen.com