Establishments Look To Implement New Restaurant Equipment In 2012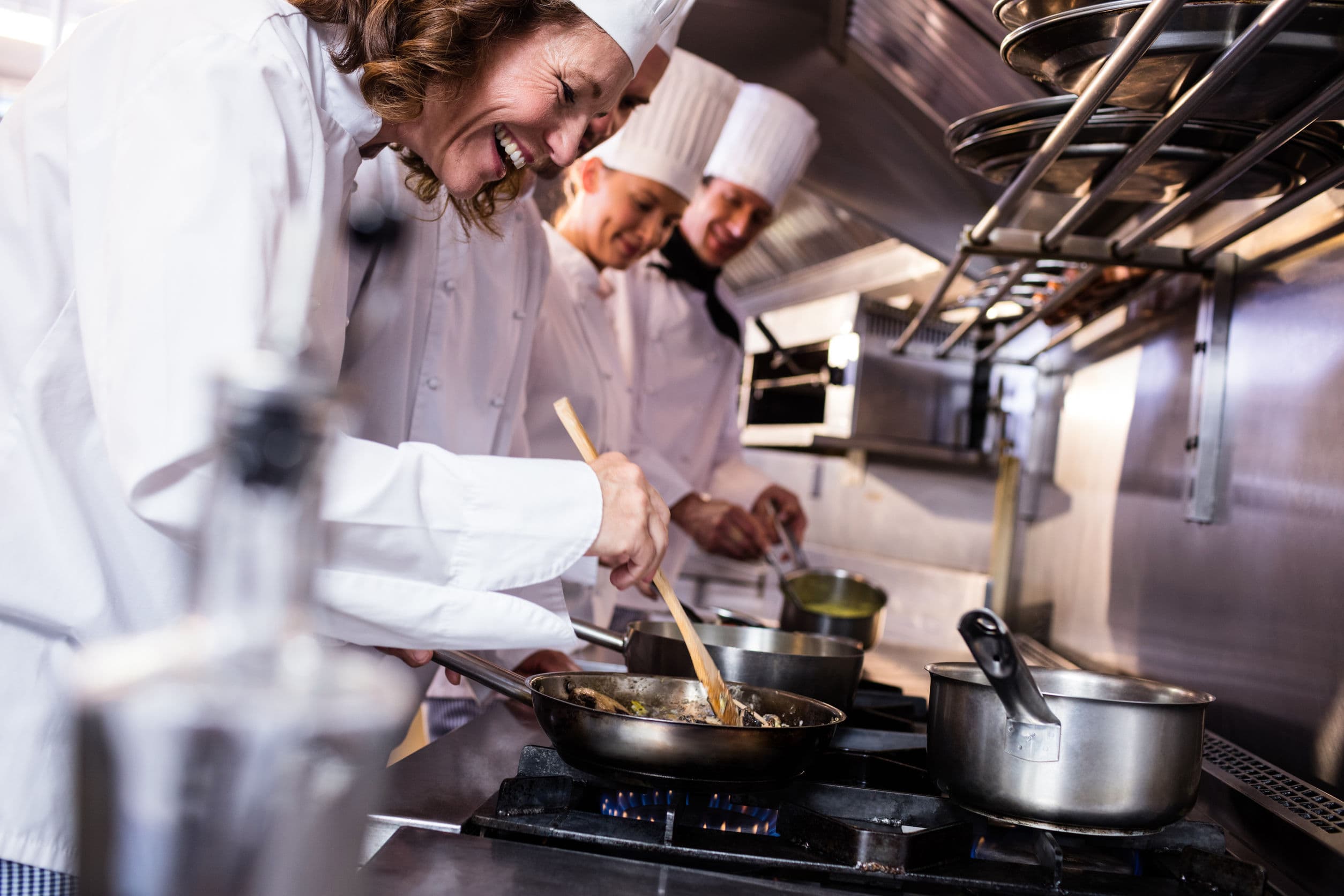 When business is booming, many companies look to spend more on improving their efficiency. For culinary establishments, this means purchasing restaurant equipment that can help chefs perform everyday tasks such as preparing food and keeping drinks cold. The culinary industry could increase its profits in 2012 as more people dine out, and eateries may invest in new restaurant supplies to keep up with increasing consumer demands.
The Restaurant Performance Index (RPI) report by the National Restaurant Association (NRA) projected positive trends in the dining industry for 2012. The Bradenton Herald reported that the January RPI remained above 100 for the third month in a row, despite a slight dip from December figures. Some experts are enthusiastic about these numbers.
"Although the Restaurant Performance Index dipped somewhat from December's nearly six-year high, it remained solidly in positive territory," said Hudson Riehle, senior vice president of the Research and Knowledge Group for the (NRA), told the Bradenton Herald. "Restaurant operators reported positive same-store sales for the eighth consecutive month, and a majority of them expect business to continue to improve in the months ahead."
Fifty percent of restaurant operators who were surveyed plan to spend more money on restaurant equipment, expansion or remodeling in the next six months, according to the news source. January 2012 represents the second consecutive month in which at least half of establishments owners said that they planned to implement such a financial strategy. Therefore, it is likely that more restaurants will purchase new machinery by the end of 2012.
Commercial freezers offer a valuable investment for many restaurants because these devices can help chefs and waitstaff in a variety of ways. The Beverage Air UCF20HC Undercounter Freezer, for example, fits conveniently underneath a countertop or cutting board and can store anything from fresh vegetables to ice cream. Waiters can access beverages and snacks quickly in a large industrial unit. Shipping is free on ckitchen.com, so a restaurant can save even more money by ordering several freezers at a time.
Restaurants should consider purchasing commercial refrigeration equipment that can help them store perishable food more efficiently in 2012. Beverage Air manufactures quality devices that can be discreetly installed in kitchens and serving areas.