New Restaurants Being Built For The London 2012 Olympics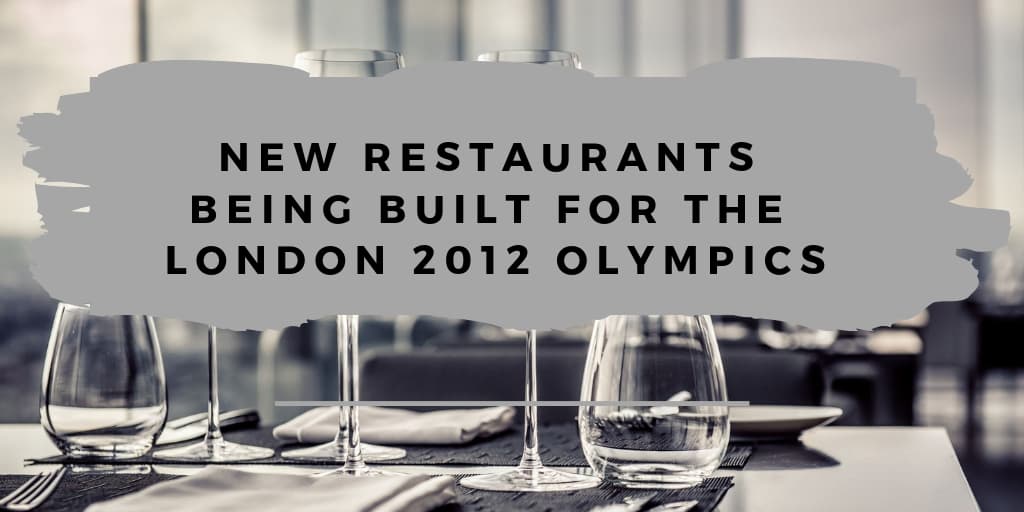 The London 2012 Olympics promises to be an exciting time for the United Kingdom. Athletes and fans from all over the world will descend upon the British city for a few weeks at the end of the summer, and many new facilities will be completed in time to offer a variety of services to these people. Since every visitor is going to need to eat, many new restaurants are being built by international corporations.
For example, the Wall Street Journal reported that fast food giant McDonald's will be building four new restaurants in the Olympic Park. However, McDonald's recycle all of the restaurant equipment and furniture from the previous establishments, including devices like the Vulcan 72SC-8B-24G Endurance Restaurant Range. This initiative will even make use of building materials like wiring and wooden beams.
"Over the past two decades, McDonald's has made significant strides in our environmental efforts," said McDonald's sustainability vice president Bob Langert, according to the news source. "We continue to identify ways to do even more around increasing efficiencies, using fewer resources and reducing our environmental impact throughout our restaurants and supply chain."