Shelving Shakedown!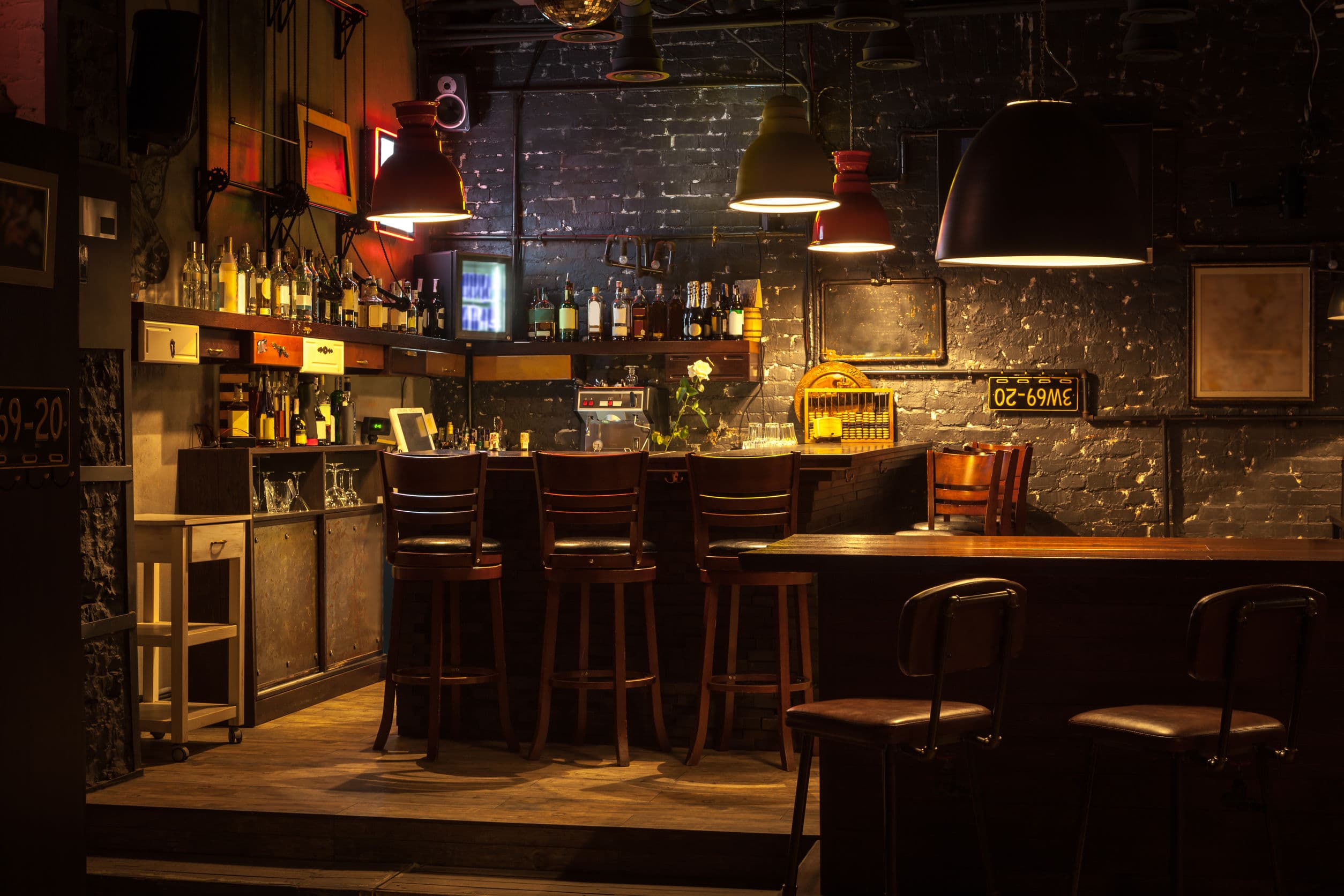 Your kitchen setup truly isn't complete until you've invested some effort into well-placed and carefully-selected shelving units. These units support the storage of your ingredients, equipment, and utensils, ensuring that you're utilizing every possible inch of your kitchen space. With most restaurants having a prime on kitchen real estate, shelving has become one of the most essential parts of an optimally-designed layout. Here are some tips to keep in mind when selecting your kitchen's shelving units.
Shelving Type

Guidelines

Best for:

Dunnage Racks

Low, load-bearing dunnage racks are designed to keep heavy items at least 12 inches off the floor.

Keeping bulk items off the ground

Shelving Unit

These independent units can be stored in the kitchen, front-of-house, or within a walk-in unit. These units are extremely versatile and can be combined or shelves can be added. Different manufacturers have different weight capacities. Capacities are tested on an "evenly distributed basis". Casters can be added to make the unit mobile with the sacrifice of the limiting the entire unit's capacity.

Wide variety of items

Front-of-House Display (racks of breads, for instance)

Permanent Storage Areas

Walk-In Storage

Wall Shelving

Attaches directly to the wall and is designed to utilize every vertical inch of space in your kitchen. These can fit above other units or tables and work well if you're running low on floor space.

Make sure to secure the wall brackets into beams and not just sheet rock (which won't hold the weight).

Storage over appliances

Storage over furniture

Extra/small item storage
Shelving for Walk-Ins
Your walk-in unit is built for cold storage, so make sure you're getting the most out of your investment by also purchasing chrome or epoxy-coated shelving. Both of these materials are built to last through the cold and moisture with little to no corrosion, helping to extend the life of your shelving units within your cooler or freezer. Take heed when moving shelving in your walk-in to not place them in front of vents, or you'll risk damaging the efficiency and creating warm spots.
Cynthia Maier
Cindy@ckitchen.com
347-394-7584
Sales Consultant
CKitchen.com
E Friedman Associates Inc