Restaurant Week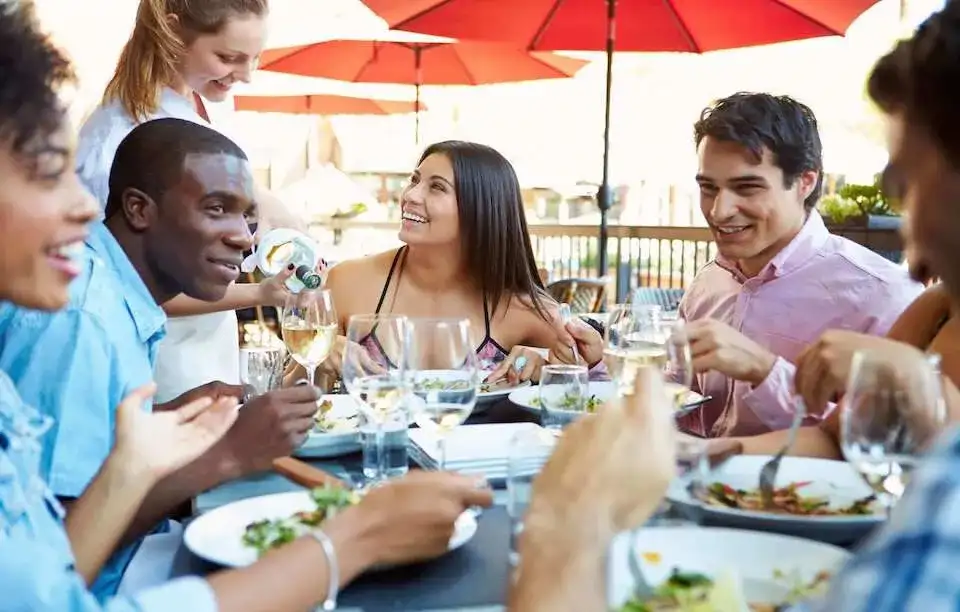 Restaurant Week started Friday, and despite chilly temperatures and cold weather, many are looking to venture outside of their normal selections to try new or different restaurants. It often seems like newer, big-name restaurants don't take part in the promotion—at least not while they're still basking in their opening buzz. Winter restaurant week, which is actually 16 days long for some locations, runs anywhere between January 9-25, but some restaurants will even go past that deadline. If you haven't made promotional plans for this feature, now's a good time to start.
There are pretty much two reasons why restaurants participate in Restaurant Week. First, it can provide a much-needed infusion of cash in another otherwise slow month. And second, it's a way to convert new diners into regulars. (Whether that works is a matter of debate.) "It helps pay the bills. It helps pay the rent. It helps pay the salaries," says Jeff Buben, who owns Vidalia, Bistro Bis, and Woodward Table. "If I were to put an ad in the paper I don't know what kind of response I might get…I don't know any other promotion out there for restaurants that we can be involved with two times a year that brings that much volume immediately to a restaurant."
Different locations, though, require different participation efforts in order to be a part of restaurant week. For instance, the DC area, restaurants have to be RAMW members, which can cost between $200 and $2,000 a year depending on gross annual sales. Then, there's a $500 Restaurant Week fee, which goes primarily toward marketing and ads (including in Washington City Paper). For the first time this summer, RAMW also bought ads on Metrorail and Metrobuses to gain exposure for the week.

Keep in mind that Restaurant Week brings with it some potential problems. "It's like a week of Saturdays," says Dino's Grotto owner Dean Gold. "It's hard to go from one level of business to another." It's not uncommon for restaurants to overbook on Restaurant Week as well. "You have to," Gold says. "What we found is a higher percentage of no-shows and a very low percentage of walk-in business." He used to overbook the restaurant by 12 percent, but rarely got hurt by it. "No matter how high you predicted the no-show rate, it exceeded it," he says. Part of the problem is that people hoard reservations for Restaurant Week and forget to cancel the ones they don't plan to use.
If you're planning to be a part of restaurant week, keep in mind the increase in traffic as well as what you're willing to offer, as this can affect the speed of service as well as portion sizes. In most cases, the Restaurant Week math more accurately works out to Free Dessert Week. But occasionally, it's not even that. Depending on what you order, there are places where you'll actually pay more during Restaurant Week than you would ordering a la carte.
Do the math before taking part, but promote across social media platforms and get the word buzzing to reap the most benefits of Restaurant Week. Bust out your beverage dispensers and cold food bars to cater to the masses!
DAMON SHRAUNER
Sales Consultant
E Friedman Associates Inc
T: 516-882-1955
D: 712-389-6805
F: 605-782-9015
damon@ckitchen.com