Self-Refrigerated Units Can Keep Ice Cream Cold For Hours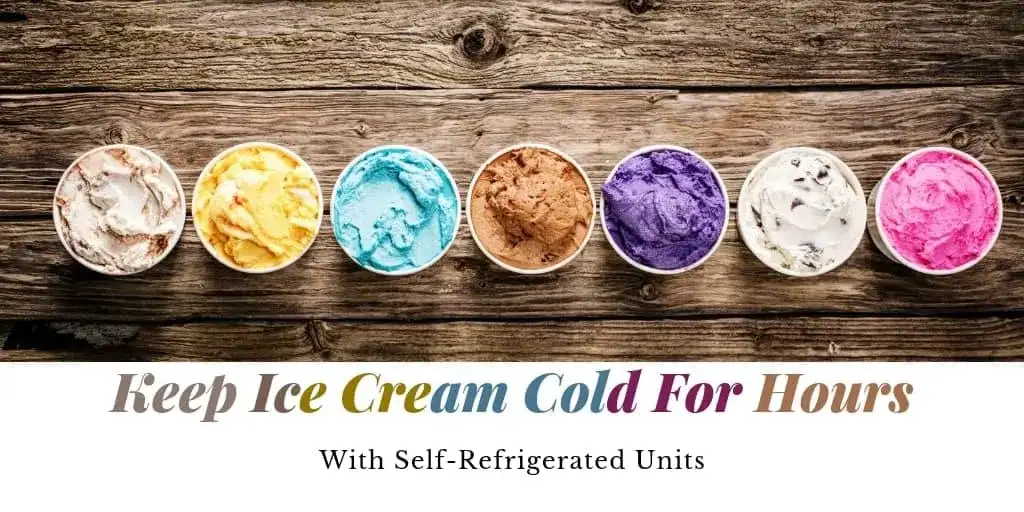 A couple of scoops of ice cream can be the perfect treat after a hearty meal, and restaurants often serve this frozen dessert directly from industrial freezers. However, smaller establishments simply do not have the room for massive refrigeration units, but certain innovative tools can keep ice cream cold despite limited storage space.
The Carlisle CM101202 Coldmaster Ice Cream Server is a portable device that can hold up to three gallons of ice cream in its plastic shell. The container has revolutionary insulation that surrounds internal refrigerant gel, and can keep contents at exactly 32 degrees Fahrenheit for at least 6 hours. The unit is also dishwasher safe for easy cleaning.
Smaller diners could put the Coldmaster in the freezer overnight and then fill it with ice cream in the beginning of the day. If space is needed in refrigeration units, the container could be removed and placed on the counter. Waiters and servers could scoop ice cream directly out of the top, and when more storage becomes available the unit could be immediately refrozen.
For delicious, portable ice cream, servers should consider using restaurant equipment like the Coldmaster.