Capitalizing on New Year's Resolutions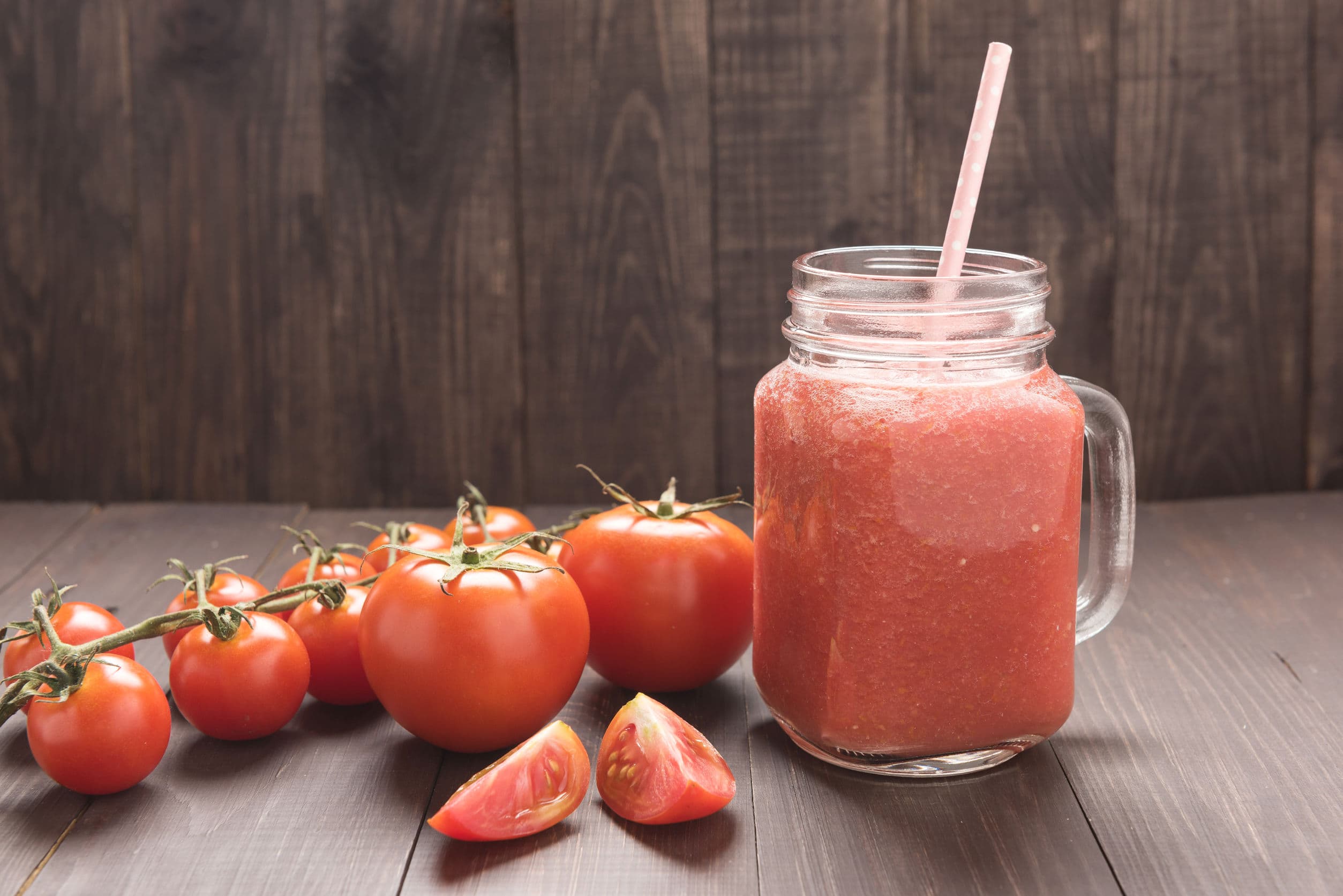 The New Year is less than a month old, and already many are faltering from their resolutions. As restaurant owners, one of our goals is to cater to demand - the traditional, the trendy, and the topical. If you haven't taken the time to capitalize on New Year's resolutions, then you're likely missing out on a huge chunk of profit! Health-minded customers are looking for items that they deem as low-calorie and nutrient-dense. Here are a few ideas to get you started!
JUICE
Fresh produce is always a hit for health-conscious individuals, and juice is an easy product to create. If you're looking to get a little more flair with your juicing needs, investing in a showpiece like this juicer can really draw in the crowds and sell on impulse for those who may not have considered fresh juices. If you're merely looking to just 'get the job done' by adding fresh juices to your buffet line or to your drink options, a simple juicer and accompanying beverage dispenser can do the trick!
Many juice bars or fine-dining restaurants choose to upsell their juice options by offering high-quality juices that customers can mix-and-match to create their own unique juice cocktail! By showcasing your selection as simple fruit options (watermelon, orange, grapefruit, etc.) and offering guests the ability to combine these into a personalized drink, you're adding another level of uniqueness that will set your restaurant above the competitors and keep your guests coming back for more.

BLENDERS
Like juice, blenders help restaurants offer new and unique beverage options. Blenders are a great way to create healthy frozen drinks with literally thousands of options! Based on the fresh produce you have, you can even add greens for an extra health punch. A high-performance bar blender is durable and will get you the most bang for your buck.
Because there is so much variety when it comes to recipes for blender drinks, start with some of the options here and get creative! The possibilities are endless, and you can allow customers to custom-design their own drinks as well.
Add some flair to your beverage lineup, and capitalize on New Year's resolutions by adding juices and blended health drinks to your menu.
JENIFER AQUINO
Sales Consultant
CKitchen.com
E Friedman Associates Inc
T: 800-555-0666 x 1975
D: 516-882-1975
jenifer@ckitchen.com