How to Create Your Own Mobile Restaurant Application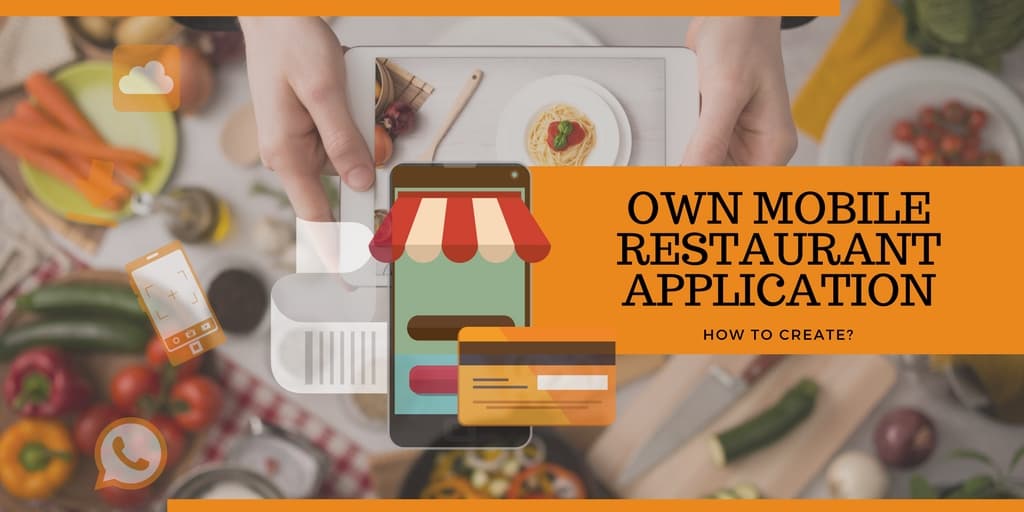 With the ever-growing technology, mobile apps are now a need in our lives.
Today, there are apps available for just about anything. As a result, we can now do things faster with less hassle.
It's quite obvious that owning an app is crucial to the growth of a business, but still, many business owners ignore this fact by dubbing it as unnecessary. Nonetheless, the number of reasons (or excuses) that small business owners offer for not having an app keeps decreasing each year.
As a serious restaurant owner who wants to be on top of the competition, you should be familiar with your customer's behavior when it comes to using their smartphones and the internet. Today, over 75% of the American population own some sort of a smartphone and this has led to the increased use of the internet from 8% in 2013, to over 12% in 2017.
Your restaurant may have the best food, but may lack customer experience, and therefore, may not be as profitable as you expected.
A mobile app for a restaurant can significantly improve the customer experience and ultimately give your restaurant a leg up. It makes it easier for your customers to engage you.
Create a Restaurant Application with These Easy Steps
Here's an easy-to-use guide on how you can build a mobile app for your restaurant and what needs to be considered:
Mobile App Icon
Your restaurant application should look good, really good – almost yummy!
It starts with the icon or logo of the app. Make it simple and easily identifiable. You can use some small graphic designs or just a single letter with catchy calligraphy. Your icon's design may seem like a negligible detail, but it's the first thing that attracts customers to your app.
Landing Page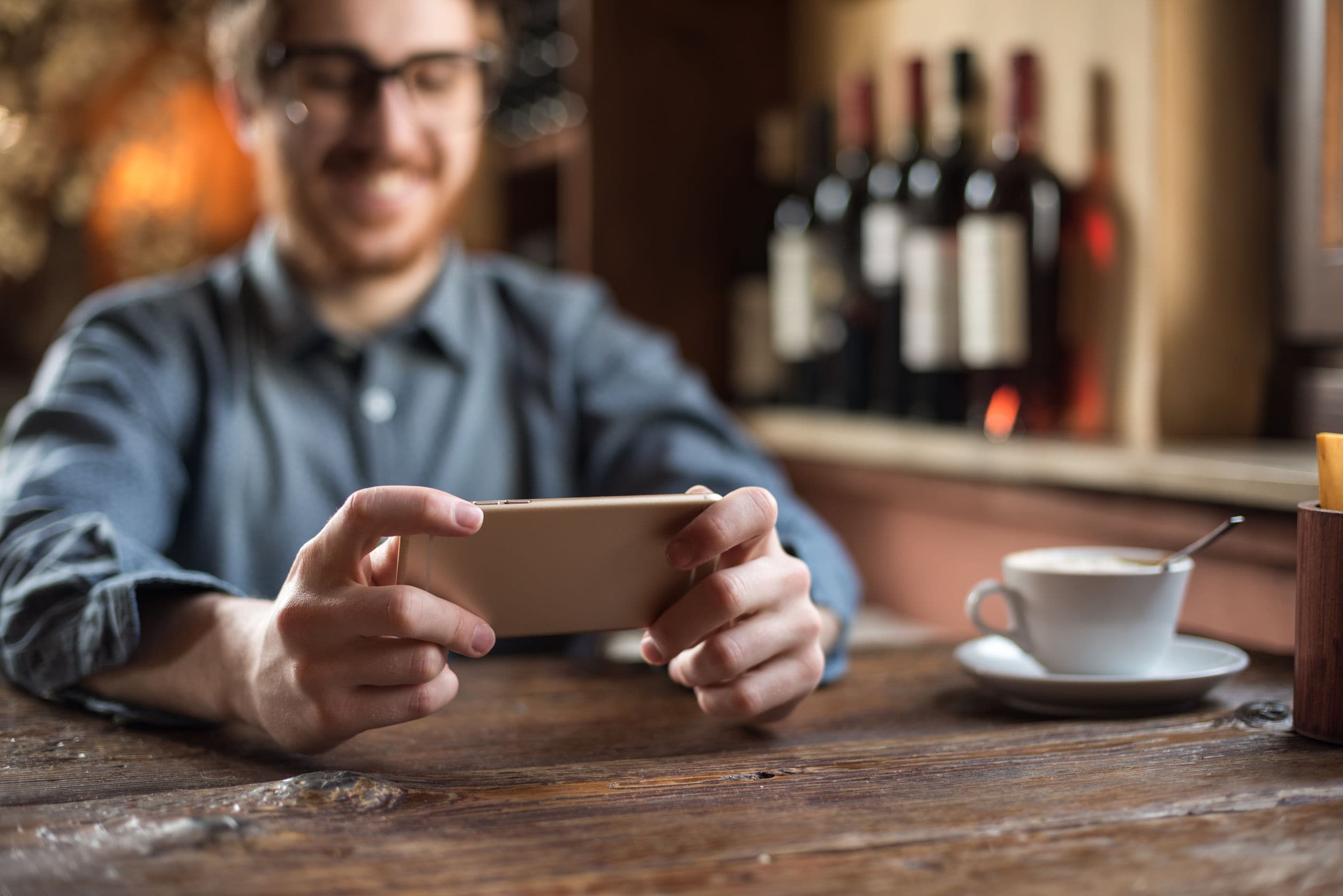 The landing page is the first screen that your customers see when they load the app.
Many smartphone users will download and almost immediately uninstall the app if it's not appealing to them. This means you have a fraction of time to impress your potential online customers.
Your app for the restaurant should not only be neatly designed but should also demonstrate the different functions and tools of the mobile application. Moreover, ensure the font, color, and design elements on your landing page corresponds to those on other pages of the app.
"About" Section
It may seem obvious to have your restaurant's detail on the app, but the way you do it will determine whether a consumer will buy from you.
Apart from your location, address, open hours, and other basic information, you can also have an "About" section where you can add a brief history of your restaurant, your values, and your achievements over the years.
By knowing something a little bit more about your restaurant, a customer will have a sense of belonging and will often buy from you.
Menu Design
What is a restaurant app without a menu?
An online menu will offer your customers the convenience of deciding on what to eat before reaching the restaurant. This will ultimately save a lot of time.
You should also consider offering specials as well as changing your menu to suit the season. Also, notify your hungry customers what's new and special on the menu through daily push notifications.
These notifications not only remind the consumers of your restaurant's existence, but also persuades them to come and try new tasty dishes.
Mobile Ordering and Delivery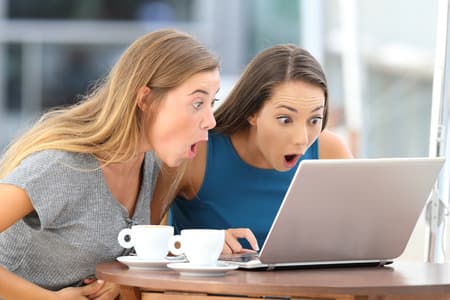 Apart from having an online menu, another major focus should be on creating an app for restaurant delivery.
Customers are increasingly using their smartphones to order for food deliveries, pickups, as well as make reservations. Established delivery chains like Papa John's and Domino's handle over half of their orders online.
Mobile ordering comes with numerous opportunities such as gathering credible customer information, easily showcasing new menu items, and providing a favorable environment for an upsell. Customers are likely to spend more if they have all the menu options are at their disposal.
Your Restaurant Needs an App
Having a restaurant application comes with many benefits. Apart from the convenience that you offer your customers, you also retain their loyalty through mobile loyalty programs. Large companies such as McDonald's and Dunkin Donuts have been able to stay on top of the game all thanks to their systematic loyalty programs on their apps.
You can make more people download your app by offering discounts and coupons as rewards. Take your customer experience a notch higher with a restaurant application.