Restaurants Prepping for Football Season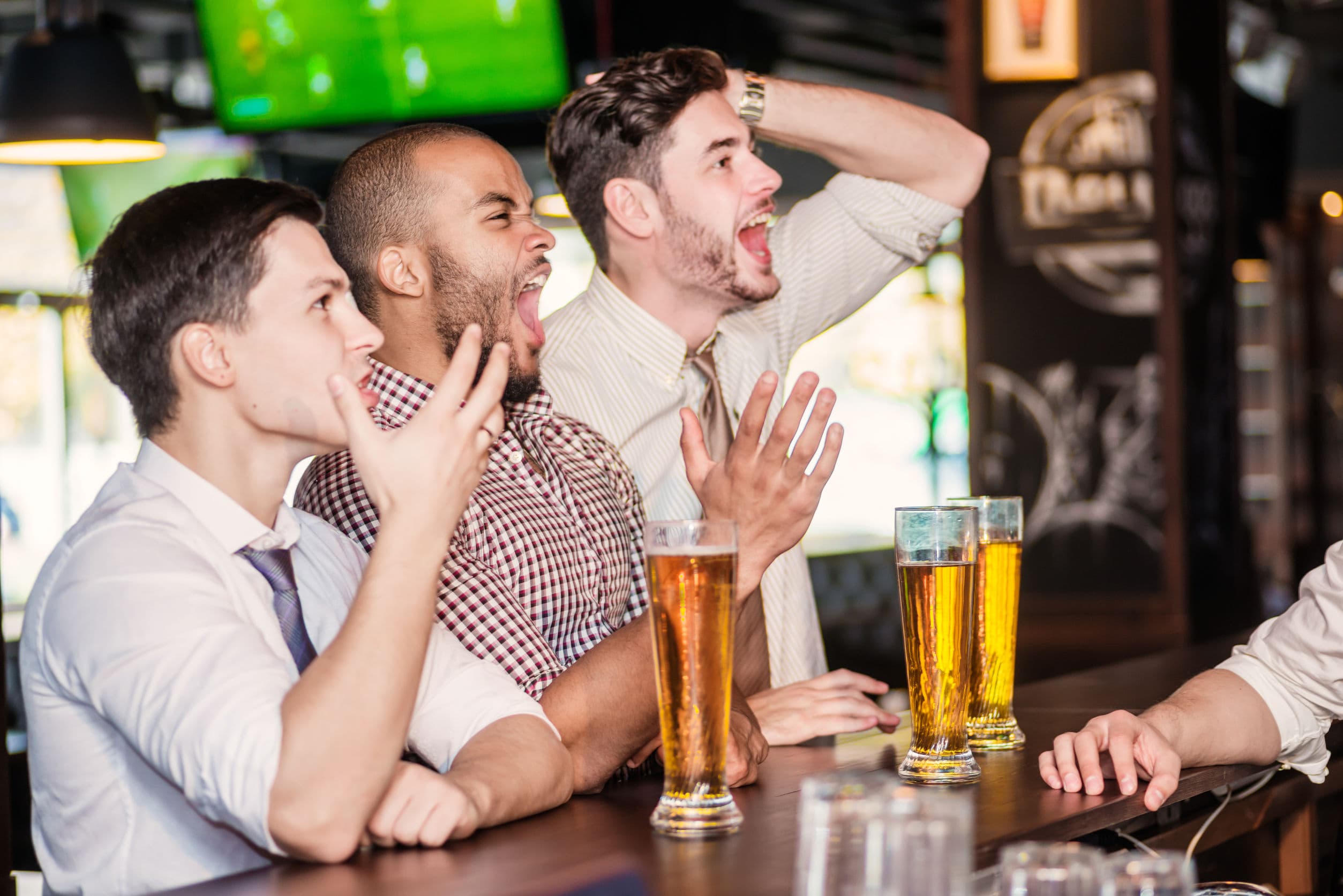 Football season is just beginning, and that means hand-held food items focused on spice, grease, and eatability. The proven ability for restaurants to capitalize on football season is once again utilized by big-name brands this year. This especially holds true for restaurants with televisions or those who prepare typical football-season food items like pizzas and to-go platters. Sports bars and pizzerias tackle their prime market: young male football fans. What is your restaurant doing to take aim at football season this year?
Appetizers and Small Plates
For sports bars especially, these quick-serve items can really bring in a lot of bang for your buck. People tend to order more appetizers and small plate items over the course of a game if they're watching the game from inside the restaurant. Think: loaded fries, hot wings, and interesting dips. Traditionally, appetizers are designed as a shared item while entrees are made for the individual. Some restaurants serve 'tapas-style' meals where many small plates are ordered and shared amongst the larger group. Check out this group-appetizer recipe for the Bloomin' Onion to get your creative juices flowing.
Fried Foods
While fried foods tend to top the list for fattier and less healthy menu items, they're always a favorite during football season. Fried foods tend to cater to our need for fattier selections in the cold-weather seasons, and they also pack a lot of punch in terms of flavor and versatility. Consider adding selections of house-made dips to go with fried veggies or other products in order to add a little extra uniqueness to your fried menu items.
Beer, beer, beer
If you have a bar and/or a liquor license, then now's the time to really amp up your beer selections. Fill your undercounter coolers with bottles of seasonal beverages, and be sure to stock your taps with fall favorites as well as cheaper, more traditional classics. Many times, football fans are looking for reliable selections instead of trying out new and interesting taps, so don't forego the standard lineup.
During football season, it's all about your menu. Your beverages should be simple, and your foods should be easy to eat or able to be taken as to-go platters if you aren't operating a sports bar. This way, you can still capitalize on the football season without needing your customers to dine-in in order to enjoy your food.