Cage-Free Eggs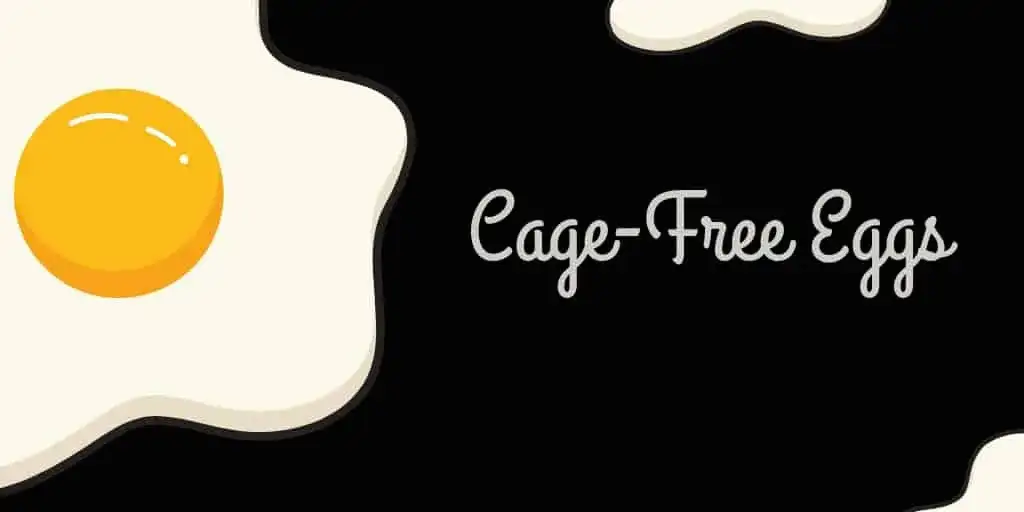 As egg prices continue to slowly increase, restaurants have been feeling the financial pressure. At the same time, customers are demanding a more transparent experience, and now, more and more of those customers are wanting to know exactly where their eggs came from. Cage-free eggs are making waves, and even super-food chain McDonald's has now taken steps towards using only cage-free eggs. Consumers' changing opinions about food transparency and animal welfare are driving changes in the restaurant industry, and cage-free eggs are topping the list of concerns for many.
"Our customers are increasingly interested in knowing more about their food and where it comes from," McDonald's USA President Mike Andres said in a statement. "Our decision to source only cage-free eggs reinforces the focus we place on food quality and our menu to meet and exceed our customers' expectations."
This mindset is beginning to become the norm, and many other restaurants have already started following suit. Subway and Dunkin' Donuts have also pledged their use of cage-free eggs in the coming years as well, ushering in a new wave of large food chains to meet these demands. The goal? Regain customers and their opinions of an establishment's credibility.
We've already seen efforts towards this, as restaurants have also recently begun to phase out the use of antibiotics. In fact, Panera has made this claim for years now, and the profits are reflecting its success. But many of these restaurants who are touting their changes in policies fail to mention that many of these changes are expected to take years and even up to a decade to come into full effect.
In a recent statement, longtime McDonald's critic Corporate Accountability International said McDonald's "is replacing real action with more PR" and that "if it were serious about making these changes for the right reasons, the corporation would take action now and celebrate when those actions are complete."
Cynthia Maier
Cindy@ckitchen.com
347-394-7584
Sales Consultant
CKitchen.com
E Friedman Associates Inc