Fall Flavors Moving into Menus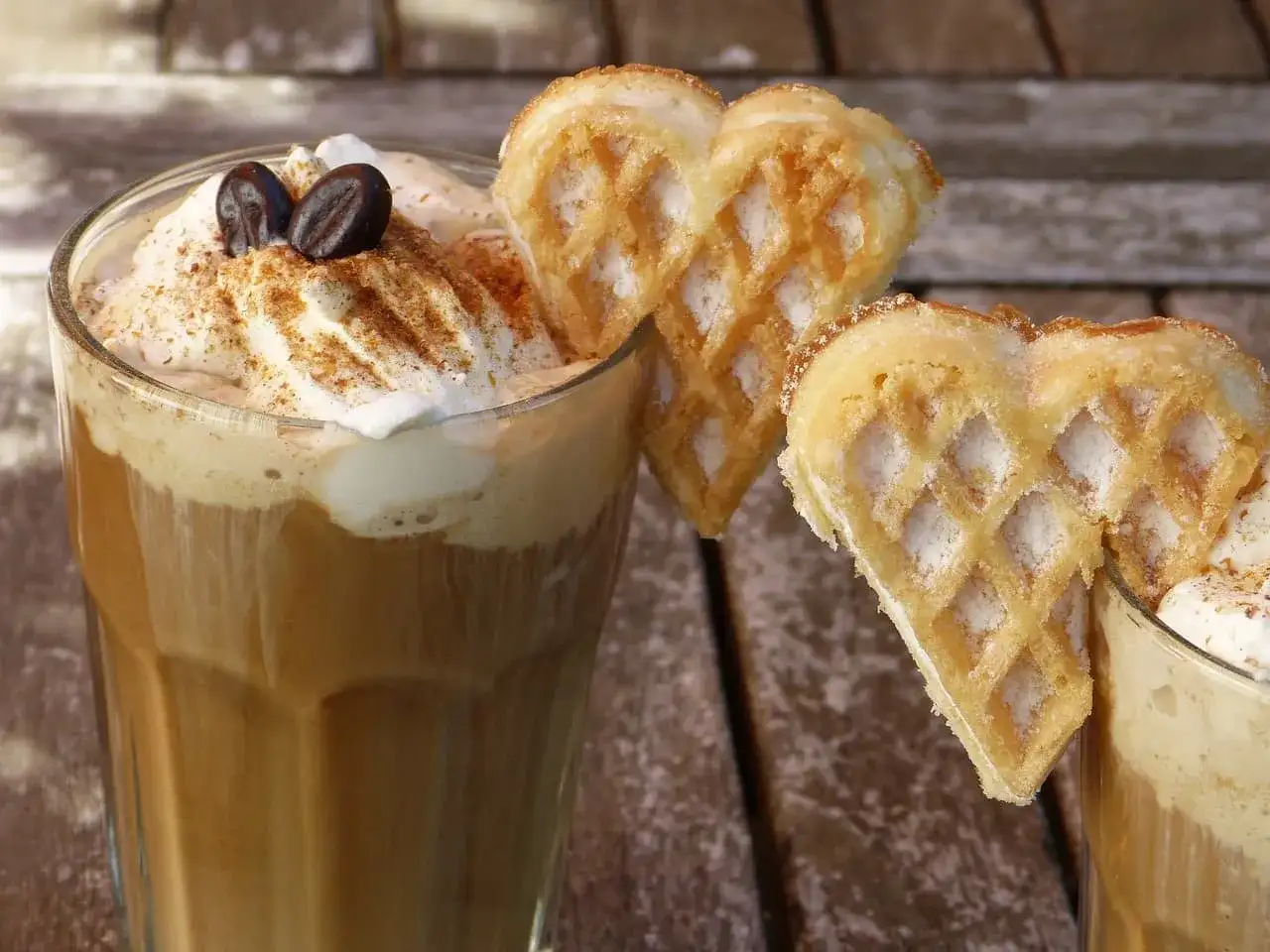 The fall season is upon us, and while the weather may still be warm, restaurants are already planning their fall menus. In fact, fall is one of the most specialized seasons in terms of flavors that can draw crowds. The jokes about 'pumpkin flavored everything' have a well-rooted base in truth, and those who forego fall flavors in their menus are also missing out on a huge chunk of seasonal profits. The flavors of fall are ever evolving, and this year we may see more of the savory and less of the sweet.
Pumpkin, cinnamon, and nutmeg are all staple spices for Autumn, and many of these spices are reserved for sweet dishes. Think: spiced lattes and flavorful pastries with a distinctive fall 'touch' of flavor. Indeed, mostly any dessert can be altered for the season with the addition of one or all of these three key spices.
Nation's Restaurant News Reports:
According to the latest research from Datassential MenuTrends, cinnamon, pumpkin and nutmeg are all growing in non-traditional applications, turning up on the menu in pastas, pizzas and meats. Pumpkin appears on 162 percent more appetizer menus than four years ago, on 92 percent more entrée menus, and on 53 percent more menus overall. Similarly, cinnamon appears on 32 percent more appetizer menus than four years ago, 10 percent more entrée menus, and 7 percent more menus overall. While nutmeg isn't growing on appetizer menus, it appears on 33 percent more entrée menus than four years ago and 37 percent more menus overall.
So what does that mean for your menu? As these spices start to infiltrate other areas of your restaurant menu, you can expect for guests to start looking for these flavors in your appetizers, lunches, and dinners too. As it were, adding these traditionally sweet-item spices to savory entrees can be nerve-wracking, and many chefs are hesitant to really take on the task.
The best way to approach the change is to start small by enhancing customer favorites and comfort foods with fall spices to test the waters. See how your customers and patrons respond to the changes. Are they adventurous enough to try them? Are they enjoying the results? Are they coming back for more?
Take this time to truly listen to your guests. Have your managers and chefs make rounds during busy times to directly ask guests how they're liking their food. Sure, you know what the food tastes like, and you may not be a fan, but your customers could have an entirely different take on your new menu options, and it's worth it to consider these as your menu develops for the season.