Spiced Fall Favorites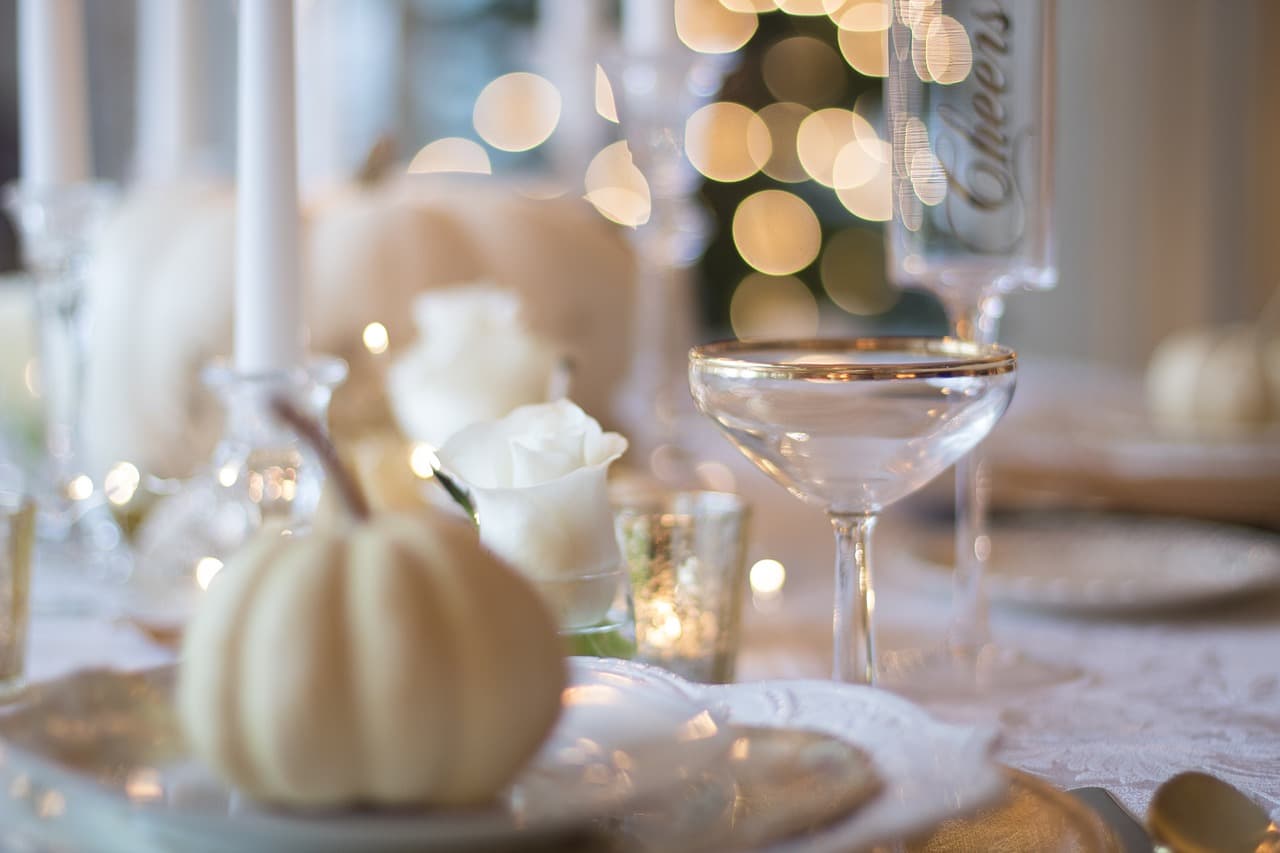 Astronomical fall in the Northern Hemisphere begins in just a few weeks on September 23, and many are already prepping their menus and their inventories to cater to fall flavor demands. While many may simply think that a fall menu means adding a little extra pumpkin, cinnamon, or nutmeg spice to each and every item, the fact of the matter is that those who take the time to truly commit to a revamped menu will likely also feel the boost in profits that is sure to follow. Here are a few menu categories to keep in mind when planning your fall menu.
Breakfast
There are a wide variety of options that can grace your breakfast menu with a fall twist. For instance, because cinnamon is such a popular 'fall spice', consider adding cinnamon swirl to pancakes or french toast. At the same time, savory items like bacon can benefit from a hint of maple to round out your breakfast menu. Be sure to emphasize your fall coffee beverages during this period, as many already order coffee with their breakfast meal and will be more willing to pay the extra money for a spicy version of their traditional favorite.
Lunch
Lunch allows for chefs to get creative without having to invest tons of time in preparation because of the quick-serve aspect of the meal. One great way to up the ante on your lunch menu is to take many of your savory sandwiches and add a fall twist to them by swapping out traditional breads for artisan spiced breads instead. The mix of sweet and savory capitalizes on the trend of hybrid items, boosting the potential for success even further! You can also add cranberry sauce to sandwiches as a sweet spread reminiscent of Thanksgiving dinner.
Don't forget to spice up your lunch sides as well. Sweet potato chips, spiced fry dips, and other small touches can really bring a menu item together for a well-rounded fall selection. Even a side of thick butternut squash soup topped with roasted pumpkin seeds can improve a simple sandwich.
Dinner
This is where you can invest the extra time in preparing comfort foods, which generally have longer cook times as opposed to fried summer favorites. Roasts, potatoes, and other robust ingredients all capitalize on one's innate desire to pack on the extra pounds in preparation for the winter season. Be sure to add extra touches of sweet glaze and cold-weather herbs like rosemary to really set the tone for the fall-flavored meal. Pair meals with traditional fall wines (which are typically red).
Dessert
Desserts are one of the easier parts of the meal, as there are a ton of fall-flavored dessert recipes out there. Pies, spiced cookies, and heavy cakes are the name of the game. As always, be sure to emphasize your fall-flavored coffees at this time as well, as many will pair their dessert with a sweet coffee.