Open Kitchen Designs May Impact Food Quality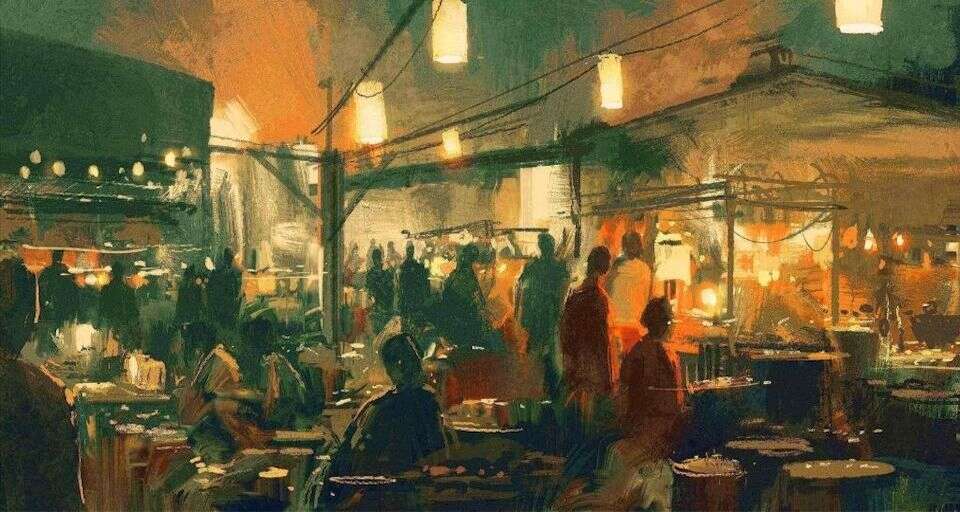 Your commercial kitchen is the hub for menu inspirations and chef creations, and many opt to do this 'behind closed doors' - or, at least, partially hidden from customer view. With the security of separation and the comfort of isolation, restaurant kitchens are typically loud, hot, and a little messy during peak hours. Over the past few years, there's been a trend towards open kitchen designs that leave everything on the table for customers to see at any time, and some studies are showing that this may be leading to an improvement in meal quality.
There are a host of benefits that your restaurant and customers can feel with the induction of an open design kitchen.
Aesthetics: Open kitchens can add a level of comfort and connectedness that closed kitchens cannot. Displaying showcase pieces of equipment can add to the design and integrity of your restaurant as well, and actually seeing a deck oven in a pizzeria can bring customers into the mindframe of your restaurant's theme.

Entertainment: Bringing customers into their meal and involving them in the process simply by opening your kitchen for observation is entertaining and can provide guests with talking points for their meal! Think: Hibachi Grills!

Accountability: Customers can see exactly how their food is being prepared, and it introduces a bit of quality assurance into the mix. While your chefs are already operating in accordance with foodsafety standards, having their customers check in on them adds another level of precision to the mix.

Reaction Tempering: When chefs see exactly what reaction their meals are inciting, they can temper their meals down the line! Maybe they're noticing that guests seem to really be impressed with a certain dish or are frowning at a new side item. All of these reactions typically stay with the servers, but an open kitchen allows chefs to see exactly what's going on out in the dining area.
"This transparency, allowing customers to see the chef and allowing chefs to see customers ... doesn't just yield an aesthetic benefit for the customer," says Ryan Buell, a professor at the Harvard Business School. "It actually meaningfully alters the way the chef experiences their job, and in turn, the effort they are willing to exert and quality of the product and the experience of the customer."
He's not just drawing these conclusions from inferences. In fact, he experimented in a Harvard dining hall, which wasn't designed to allow kitchen staff to see the people they were cooking for. Buell set up iPads and video conferencing software so only the chef could see the customers. "The satisfaction of the customers went up 10 percent," Buell said. "So nothing was different for the customer, but all of a sudden they said the food tasted better." Ryan Buell said quality was perceived to be even higher when both sides could see one another.
If you have a small establishment, open kitchens may be ideal. Or maybe your restaurant is large but could reap the benefits of an open kitchen in terms of satisfaction or aesthetics! Either way, I'd love to design your open kitchen today.
LENNY TELLER
Contract/Design/Engineering
CKitchen.com
E Friedman Associates
(917) 335-1127
lenny@efriedman.com