Small Business Saturday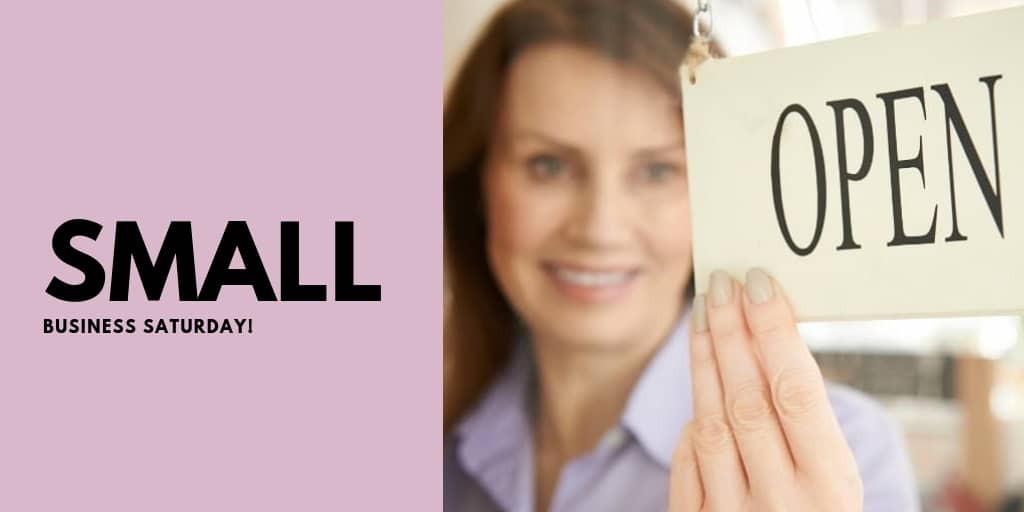 As if you didn't already have enough to prepare for this holiday season, Small Business Saturday is just around the corner! November 29 was set aside as a way to celebrate small, local businesses, and many of you own a restaurant that falls into this category. As such, you'll likely see a boost in attendance on this day and should market it appropriately. With the ability to attract new business and increase immediate sales, here are some innovative ways to reap the most benefits during Small Business Saturday.
It's About More than Immediate Profit
"We're a bake shop, so the day before Thanksgiving is our busiest day of the year," says Mary Ardapple, owner of Apples Bakery in Peoria, Illinois. "By Small Business Saturday, our customers are full." So rather than focusing on increasing immediate sales, Mary decided to focus on attracting new business and supporting the community. She sells shelf-stable holiday treats at a discount and donates some of the proceeds towards local shelters. For her, it's more about giving back, and this helps to gain loyal customers in the process!
Extend Your Social Media Reach
Small Business Saturday is attended by many but followed by many more. Those who may not get out to your restaurant that day may simply follow and support online, so marketing on social media can touch these customers, even if you don't see them the day of! You can also reach those who may not have planned to dine at your establishment but who may also see your marketing online and change their mind, even if just for Small Business Saturday. Social media is just another way to hook more customers, and your services can then reel them in for the long-run. Showcase your products, and explain a little bit about the story behind your business.
Strength in Numbers
Small Business Saturday is a great way to connect with other local business and band together to see exponentially improved profits through teamwork. Radio stations and product services (logo-printed bags, rugs, etc) can all be utilized to promote your business, and you can typically utilize an exchange system to acquire these items if you work together with those businesses rather than simply purchasing items from them. Maybe attend a Farmers' Market to meet and greet customers and other businesses, as you're not only selling your product but also your personality.
American Express, the inventor of Small Business Saturday, says it best:
When you plan for Small Business Saturday, you naturally think "reward" and "attract." This year, expand your thinking to include "extend," and use the day as a launching pad to extend your business in new directions and set yourself up for success through the entire year.