7 Best Romantic Cocktails for Your Valentine's Day Celebration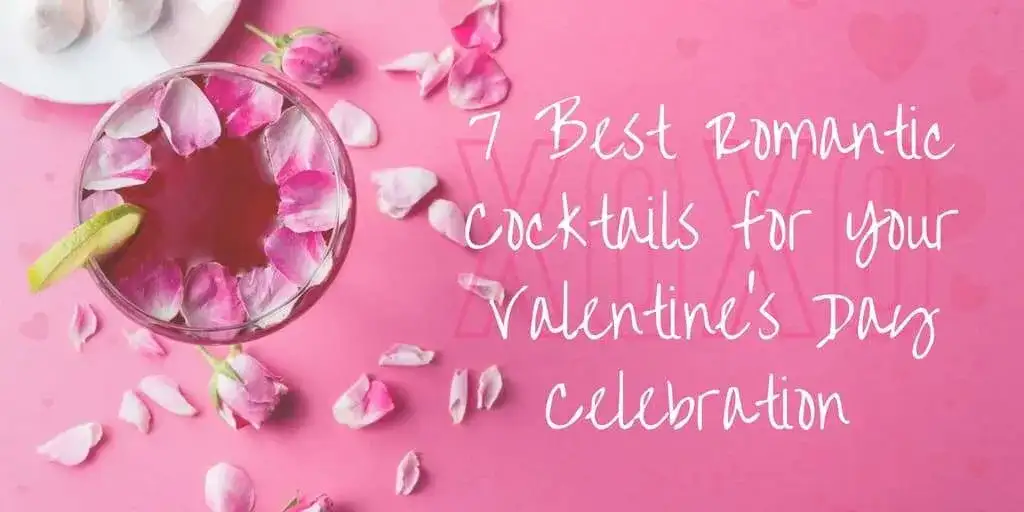 Everybody has their favorite cocktail to drink on Valentine's Day. Some restaurants even design their own Valentine's cocktails to serve on this festive holiday of love.
If you're wondering what to order, or what to make at home, consider something pink or red. Fruity flavors are also always a good choice, as is chocolate.
Here are the 7 best Valentine's cocktails that you should try this year.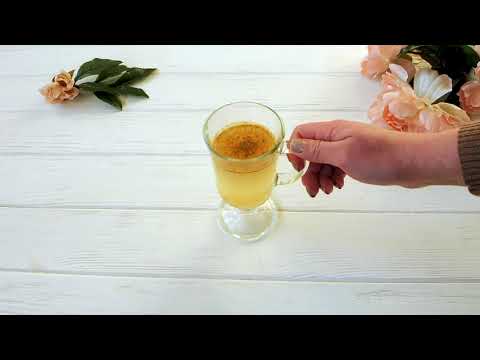 Rose and Mint Champagne
New Year's isn't the only time of the year to drink champagne. While you might be able to find something similar to this at a restaurant, this is something you can do at home.
You'll need a couple bottles of bubbly for this, which makes about 8 servings. The key to the rose and mint delight is making the rose syrup.
You'll need: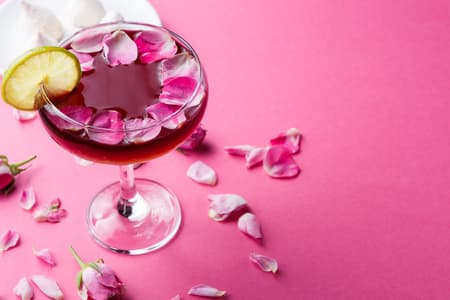 2 cups of sugar
2 tablespoons of honey
1 cup of water
1/2 cup of mint leaves
4 tablespoons of lime juice
1 cup of dried rosebuds
The sugar and honey should be cooled over medium heat with 1 cup of water. Once the sugar melts, add the mint leaves. Simmer for 30 minutes and stir occasionally. Then you'll need to strain out the mint leaves and put the liquid back in the saucepan. Add the lime juice and the rosebuds and refrigerate until chilled. It will last about a week and tastes divine
French Monaco
Beer lovers will enjoy this fruity concoction. It consists of 2 ounces of lemonade and a half ounce of pomegranate syrup mixed in an ice shaker. Put that in the glass and top with 6 ounces of pale lager, and enjoy.
Sangria
You can't go wrong with red wine for Valentine's Day, but you can enhance the flavors of that wine by making a sangria. It starts with a bottle of sweet wine, something berry-flavored. Then toss in the fruits of your liking.
Think red for this holiday- so strawberries, cherries, pomegranate, or even blood oranges. You'll want to chill your mixture, which will allow the fruit time to infuse in the wine.
Valentino's Delight
Here's one for the creamy chocolate lovers out there. If you like Kahlua, you need to try this.
Mix 1 and a half ounces of bourbon, 1 ounce of ruby port, 1 ounce of Kahlua, and 1 and a half ounces of heavy cream with ice in your cocktail shaker. Strain the mixture into a glass, preferably a martini glass that has been chilled. Sprinkle some nutmeg on top for garnish, and enjoy.
Lavender Lady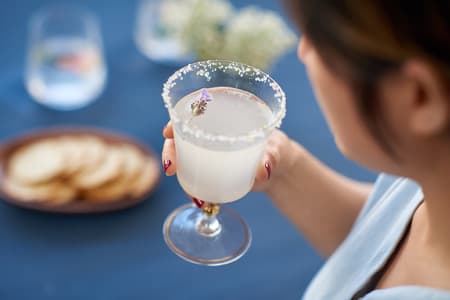 The color lavender can evoke feelings of love and the scent of the flower is relaxing and romantic. It makes sense to try a drink that includes some lavender for Valentine's Day.
This fancy drink requires you shake the following, without ice:

1 ounce of Bombay Sapphire
5 ounce of Creme de pêche
3 ounce of lavender syrup
1 ounce of peach puree
2 ounces of lemon juice
Dash of egg white
Double strain the mixture before serving, and garnish with a sprig of lavender buds.
Libido
Aptly named for a Valentine's Day drink, for some anyway, Libido is the go-to drink for tequila lovers. It's a spicy combo with the kick of jalapeno. It's not pink or red, but it'll still do the trick.
Shake the following with ice, and strain "on the rock":
1 ounce of tequila
75 ounce of lime Juice
75 ounce of honey jalapeno syrup
5 ounce of turmeric juice
Don't forget the salt rim!
Cranberry Gimlet
Instead of going for the usual Cosmopolitan, the red cocktail of choice for many ladies on Valentine's Day, spruce things up with this tasty drink. You'll be puckering up for a kiss in no time.
Shake 2 ounces of citrus vodka, ¾ ounce of fresh lime juice, ¾ ounce of cranberry juice, and a half ounce of agave nectar (for sweetening) over ice. Serve in a martini glass with a couple fresh cranberries.
If you're celebrating Valentine's Day out of the house and you're worried that the restaurant or bar you're going to might not know these drinks, print them out and take the list with you. It's likely they have all the ingredients.
Don't be afraid to give them a try at home, as well. Even if you don't have martini glasses or any other fancy things to drink out of, as long as you have a cocktail shaker you're in business. Have a drink and Happy Valentine's Day.