The Best Queen's Cake Recipe and Why You Need to Try It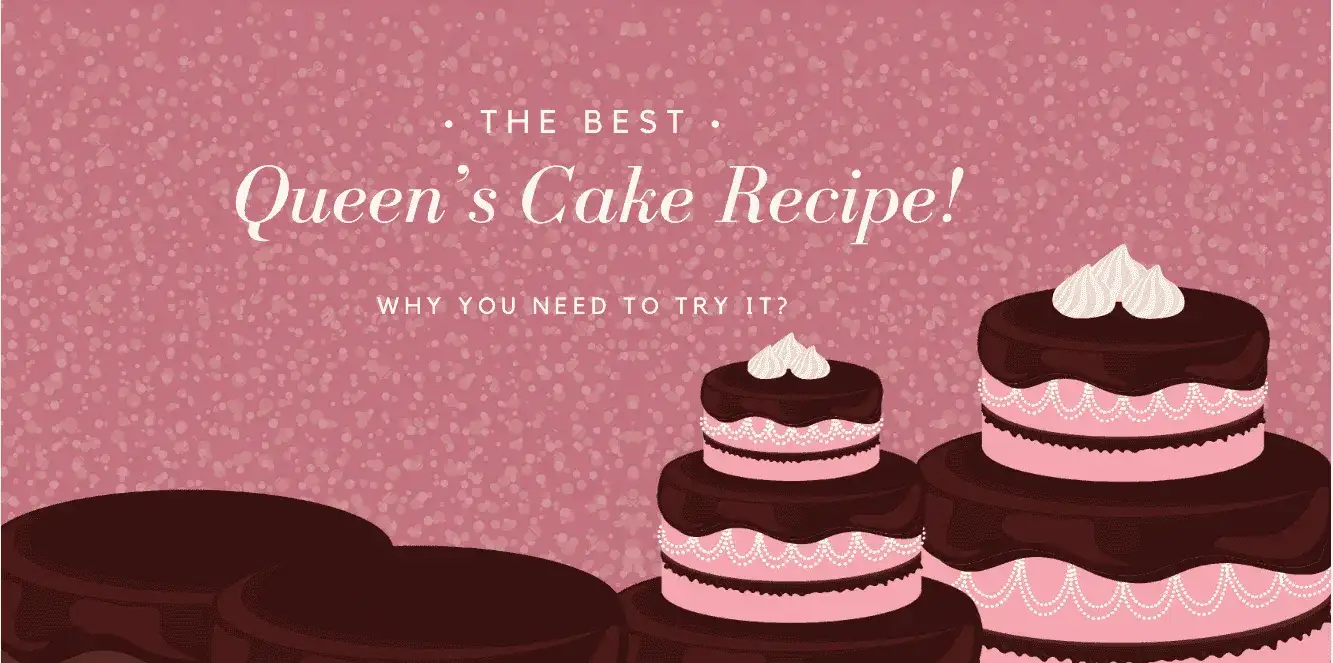 Do you enjoy British culture? Do you like to host tea parties and brunch?
If so, over time, you may start to feel like your menu is getting a little mundane. You know what's good, what your guests like, and what's easiest to cook.
But going to the same recipes time after time can start to get tedious. Even if your guests don't notice – you do.
Why not change things up a bit by going very traditional during your next tea party with Queen's cakes?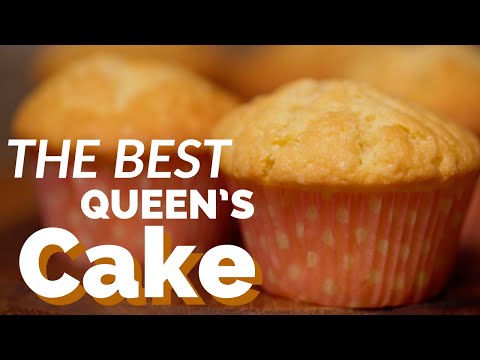 Which Queen's Cake Recipe Should You Try? The Best Reviewed Online Recipe
Most of the Queen's cake recipes you'll find online have 4-4.5 star ratings. The top-rated recipe received five out of five stars. It's from BBC Good Food and it's definitely something you should try at your next afternoon tea or simply a nice dessert for your family.
Queen's Cake Recipe – BBC Good Food
Ingredients:
100 grams sugar
100 grams butter
150 grams white flour
2 eggs
½ teaspoon baking powder
1 teaspoon vanilla extract
1 teaspoon water
Chocolate chips*
Icing
Food coloring
Decorations**
To Make:
Mix the sugar and butter in a bowl until creamy and smooth. You can use either a wooden spoon or an electric mixer.
Add the flour and eggs. Mix, and then add vanilla extract.
Stir in baking powder and water.
Put a tablespoon of batter in each of the compartments of a cupcake tin/tray***
Heat the oven to 180 degrees Fahrenheit and bake for 20 minutes.
Let the cakes cool, then place them on a rack or plate and decorate with the icing and decorations.
* Older recipes for Queen's cake currents instead of chocolate chips. They also add rose or orange flower water, mace, or lemon for extra flavoring. Check out some more recipes online to find what fits your taste buds the best.
** Decorations can include: Sprinkles and candies. Another option is to forego the icing/decoration combo and top the cakes with powdered sugar.
*** The trays you use don't have to be round cupcake trays. Have some fun with your cakes by mixing some round cakes with star- and heart-shaped cake tins.
Other Essentials You'll Need for a Wildly Fabulous – but Proper – Tea Party
Are you ready to serve a real British afternoon tea?
If so, you'll need more than Queen's cake to get you by.
Add these essentials into the mix and you'll create a splendid afternoon that won't soon be forgotten.
First, start off by planning your party well in advance. Make the event extra special by sending out invitations and requesting that guests RSVP.
Next, you'll want to plan your menu. Item number one will be the Queen cakes, of course. But you'll also want to add some finger sandwiches, mini quiches, baby scones with jam, and some fruity tartlets.
You'll definitely want some drink options, as well. Tea should definitely be on the menu. It would be nice, though, to have a couple of other options.
Not everyone is a fan of tea. Coffee drinkers should by no means be kept away. They can enjoy their beverage with cream and sugar in a nice cup and saucer just as much as their traditional, tea-loving peer.
Besides coffee, you can also serve a sparkling fruit cocktail. This beverage is simple to make but can add a major wow-factor to your afternoon tea.
Trying New Recipes and Techniques Will Keep You Excited in the Kitchen
While your favorite go-to recipes are nice, every once in a while it's a good idea to switch things up. Learning a new technique and/or trying new recipes will breathe new life into your cooking routine.
You'll feel excited to go shopping for your ingredients. Getting all of your cooking tools out to start creating something delicious will seem more thrilling than ever.
If you feel like your joy in the kitchen has started to wane, or that your meals – especially for special events – have started to become mundane, it's a sure sign you need to shake things up.
Trying something new will renew the love you have for time spent in the kitchen.