Your Coachella Menu – Dishes to Serve That Will Blow People's Minds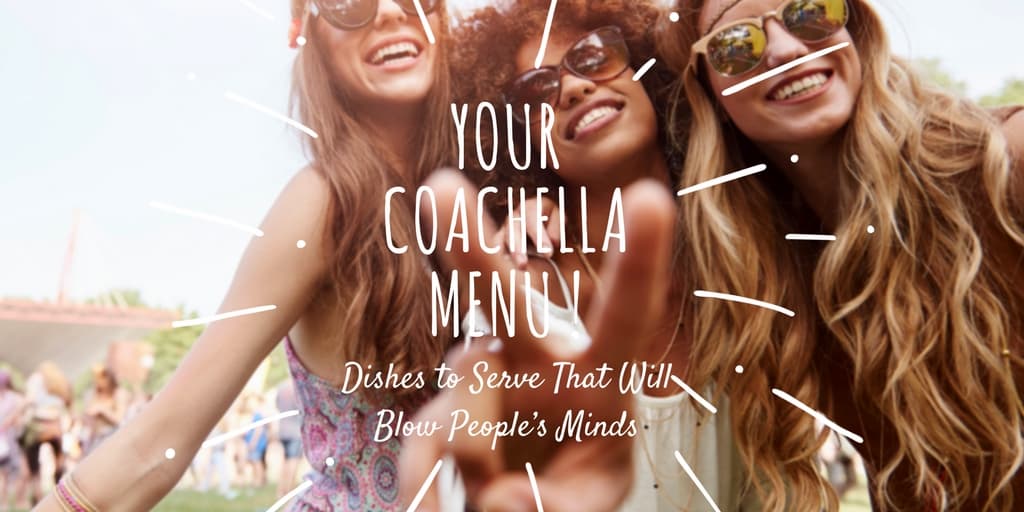 Coachella 2019 is right around the corner. Are you ready?
What kind of foods will you be serving?
A lot of people think that this 10-day arts and music festival is about, well, arts and music, as well as meeting some pretty cool folks from around the world.
How much does food enter into the picture? Quite a bit, actually.
While there's some great food served in the midst of the festival, quite a few attendees like to take some time before, during, and after the festival to try out some of the nearby restaurants.
Serve food that blows their mind and they'll be sure to come back again and bring some more of their Coachella friends.
This festival is coming up soon. What should you add to the menu?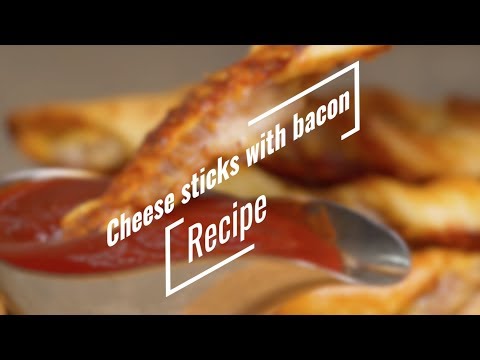 4 Ways to Make Your Menu Stand Out to Coachella Attendees
If you want to make the 10 days of Coachella some of the most profitable days of your entire year, try some of these delicious menu ideas.
1. Southwest with a Delicious Twist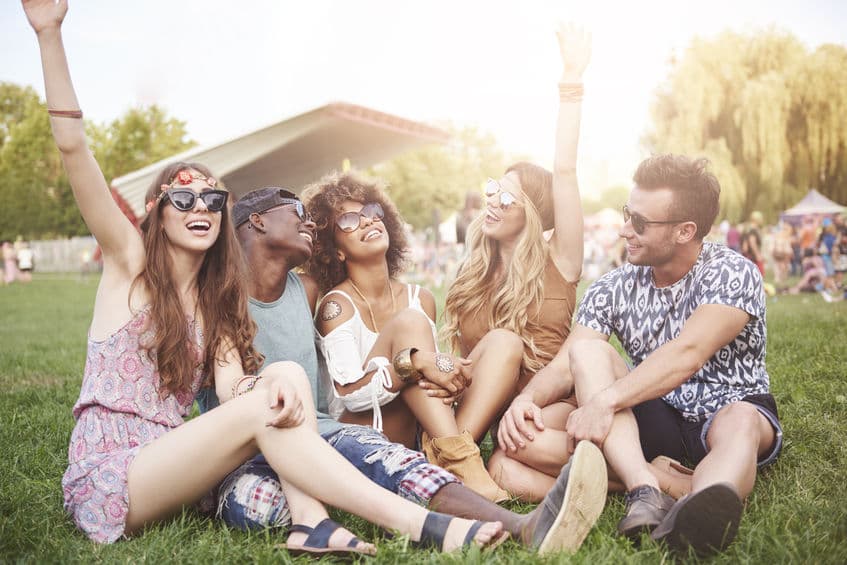 If your restaurant serves Southwest and south of the border dishes, you need to try Chipotle Lime Chicken Stuffed Pablano Peppers from FarmsteadChic.com. It's called
This recipe is a nice mix of savory and spicy with cilantro, chipotle, Pablano peppers, and cayenne pepper. The avocado is a nice addition because it refreshes the palate and prepares it for the very next bite.
If you need further convincing that this recipe will entice the taste buds of your patrons, just check out the Pinterest pictures of these peppers. Yum!
2. Add More Bacon to Your Menu
Who doesn't love bacon?
Bacon is so incredibly popular that you can find a recipe with nearly any food wrapped in bacon.
Adding some more bacon options to your menu is an easy way to up your popularity level with your patrons.
You can try a Bacon-Brown Sugar Pork Tenderloin, Puffy Bacon Twists with a Ranch-BBQ Sauce, or Chicken in Creamy Mushroom Sauce with Bacon and Pesto.
Really, the bacon options are pretty much endless. Get creative and have some fun with this one.
3. Experiment with International Cuisine
Each year, visitors from across Europe, Asia, and Africa come to Coachella for the trip of a lifetime.
They already get to enjoy some pretty spectacular art displays and musical performances. And the atmosphere is fun and inviting.
The only thing left to cross off their list is some amazing food, and that's where you come in.
Why not try something new by adding some international items to your menu?
Some people shy away from this, claiming that they'd never impress someone from Turkey with Beef and Spinach Gozleme, or someone from South Africa with Bobotie(a curried mince pie).
But why not give it a try? It's a great way to add some interesting flavors to your menu and strike up conversations with people from around the world.
4. Take Traditional American Recipes and Turn Them into Something Extra Special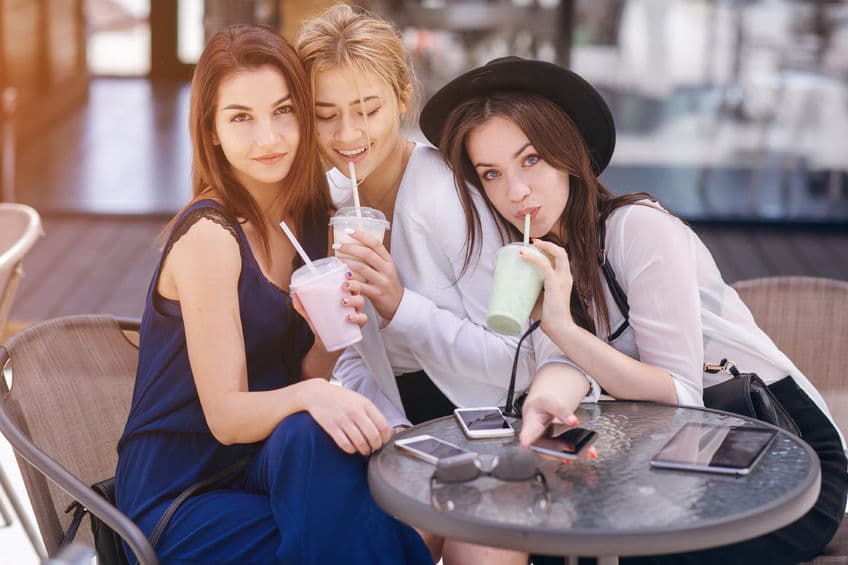 Another reason people like to travel to other countries is to taste the local cuisine. But hamburgers and hotdogs can get a little old, especially when American fast-food restaurants like McDonald's are now established around the globe.
Here are some ways to mix things up:
Play Your Cards Right and You'll Get Faithful Coachella Patrons Year After Year
Some restaurant owners think the only repeat customers they're going to have are locals.
Actually, if you play your cards right and serve meals that are mind-bendingly good – it doesn't matter where a person is from. They'll remember you and keep coming back year after year.
Some people save up their money all year long to attend Coachella. You can bet that if you serve some of the best food they've ever tasted they'll return year after year.
Not only that, they'll tell their friends and fellow Coachella attendees about it.
Coachella typically spans two weekends each year. Plan your menu right and they could be two of the most profitable weekends of your entire year.