Prepare Your Restaurant for Summer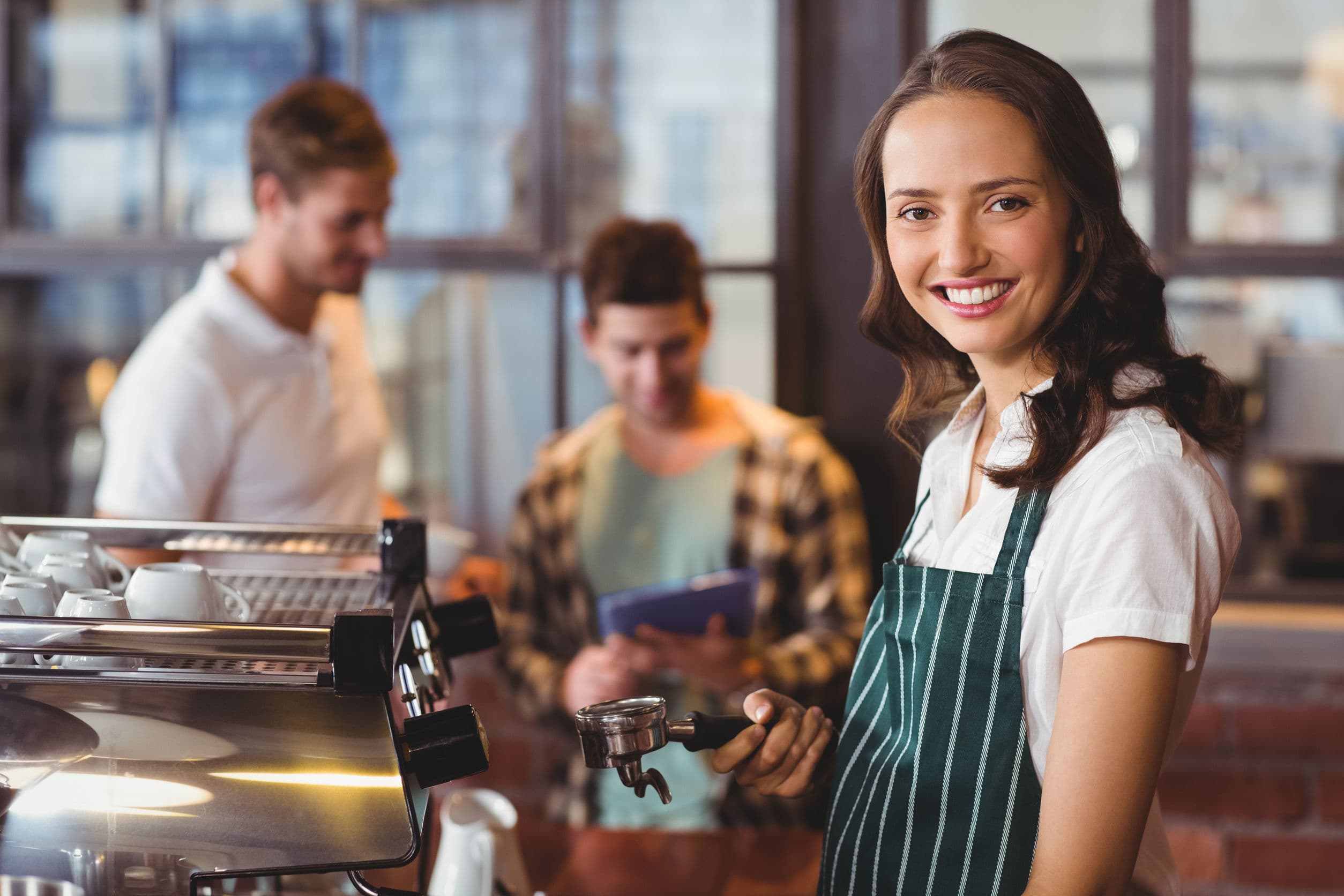 As Memorial Day came and went, hopefully, you've started looking into preparing your restaurant and menu for the summer months. Summer brings with it peak business and busy hours for most restaurants, forcing owners and managers to analyze their current setup and the effectiveness of their equipment. At the same time, demand for different items than the comforting and heavier winter dishes drives restaurant owners to take a look at their menu and temper it to the new demands. Prepare your restaurant for the summer!
Your Menu
Updating your menu is key to staying trendy during seasonal changes! Lighter fare is the name of the game, so now is the best time to install that cold food bar or frozen drink machine if you had been considering it! The 'meat and potatoes' of your menu may actually be grilled fish and crisp salad during warmer months. At the same time, local farmer's markets may have a surge in a variety of produce, so take the time to check out local vendors to see if there are any good deals for seasonal items. Take the time to compare your fresh summer menu with food prices to ensure that you're reaping the maximum profit from your setup, and adjust accordingly.
Your Equipment
With extreme weather conditions ahead, now is the time to get your equipment serviced and repaired. A broken cooling unit can destroy your supply and bottom line, so while routine maintenance may seem like a hassle now, it will pale in comparison to a malfunctioning unit! At the same time, warmer temperatures and turbulent weather can create an environment more conducive to fire hazards. Have your sprinkler systems checked to ensure safety.
Your Staff
As with any busy season, you've probably hired some additional hands to help out with the peak hours. Now would be a great time to consider a mandatory training day or workshop. Not only is this a great refresher for current staff, but it ensures that new staff are also on the same page. Review expectations, your new summer menu, and safety precautions -- all while allowing new bartenders to serve samples of non-alcoholic versions of the newest summer drinks and serving samples of your summer menu items! You can take this opportunity to turn a typically boring or mundane day into a team-building morale-booster!
Time to Clean!
Winter months cause folks to huddle into shelters, including restaurants. With warmer weather, it's time to air out your building and work on some much-needed spring cleaning! Schedule a day (perhaps the same day as training) to employ your staff to clean the restaurant from top to bottom. Don't forget vents and fans to keep your equipment functioning at maximum efficiency! Perhaps your waiting area needs a fresh coat of paint, or maybe your carpets could use a deep-cleaning. Now is the time to get it done before your business is simply too busy for this extra work!
By taking all of these tips into account, you can be sure to be prepared for summer!