Save Space and Money with the Right Restaurant Equipment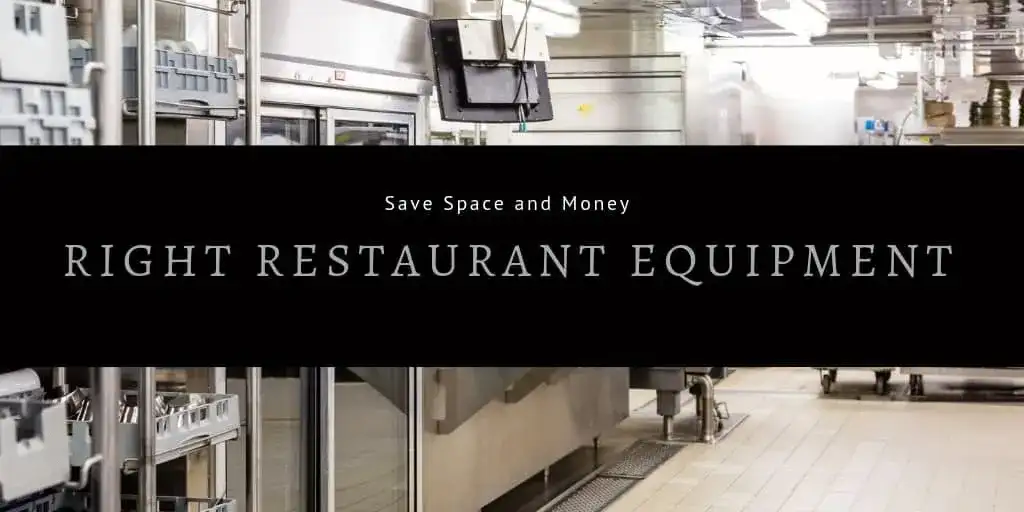 Restaurants spend an excessive amount of money when they purchase bottled water to serve to their guests. In some establishments, the wait staff even serves soda water to their demanding customers. However, many restaurants can cut down on their expenses by serving guests water from the tap. Of course, when switching to tap water, the proper restaurant equipment is necessary to filter out bacteria and germs.
The Everpure EV963702 MicroGuard Pro 4 Filter is a multi-stage (membrane plus carbon block) filter that restaurant owners can use to purify tap water before serving to guests. The filter is an economical way to provide water to guests without having to outsource the purification process to third-party distributors.
In addition to cutting down on costs, the filter also helps to give kitchen staff members more room. In the past, bottled water took up enormous amounts of space. The jugs and containers would get in the way, preventing workers from efficiently tending to their tasks. With the Everpure EV963702 MicroGuard Pro 4 Filter, there is no more need for bottled water, so space and revenue can be restored to the kitchen.