Baking Made Easier with Dough Dividers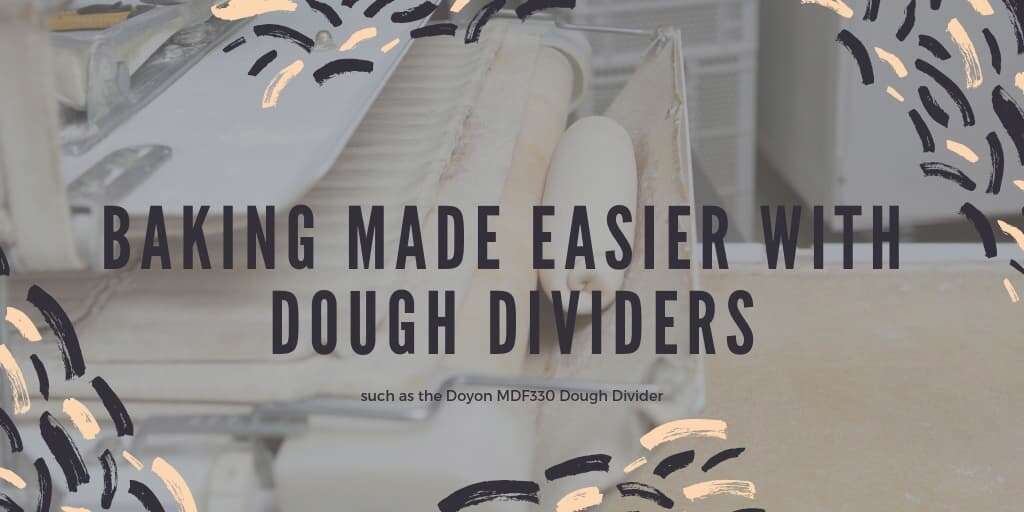 Bakeries and restaurants that need to make large volumes of dough for their products do not have the time to portion and round dough by hand. Dough dividers, such as the Univex SQD48 Dough Divider, improve production efficiency. Depending on what you need, there are two different kinds of dough dividers that can be considered.
All customers love rolls, especially when they are hungry. A dough divider expedites the process of making rolls so that it is not as time-consuming and less frustrating. If you don't currently serve rolls at your restaurant, you may want to reconsider.
Rolls are simple to make and require few ingredients
If you're just getting started on the roll train, they are easy to make. For 16 rolls, all you need is 3/4 cup of milk, 3/4 cup of water, 1/2 cup of white sugar, 1 teaspoon of salt, 2 eggs, 5 teaspoons of active dry yeast, 5 cups of all-purpose flour and 1/2 cup of melted margarine. Place the milk, sugar, and salt in a saucepan and heat. Once heated, remove and mix in the eggs and yeast. Next, you need to put the flour in a mixing bowl and create a well in the flour to pour the milk mixture in. Without stirring, cover the bowl with a lid and let it stand for 20 to 30 minutes. When time is up, pour the melted margarine into the flour and mix everything. Finally, knead the dough and cover it so that it can rise for the next 20 to 30 minutes. Then all you need to do is place the dough in your dough divider and bake them in a 400 preheated commercial oven for 15 minutes.
You can always adjust the recipe to better accommodate the volume of customers your restaurant serves. To switch it up, you can use this basic recipe as the foundation for cinnamon rolls or whatever kind might work with your menu. Maybe even look into making a gluten-free option, which would make your restaurant accommodating to those with gluten allergies and better serve a diversity of customers.