How to organize a Takeaway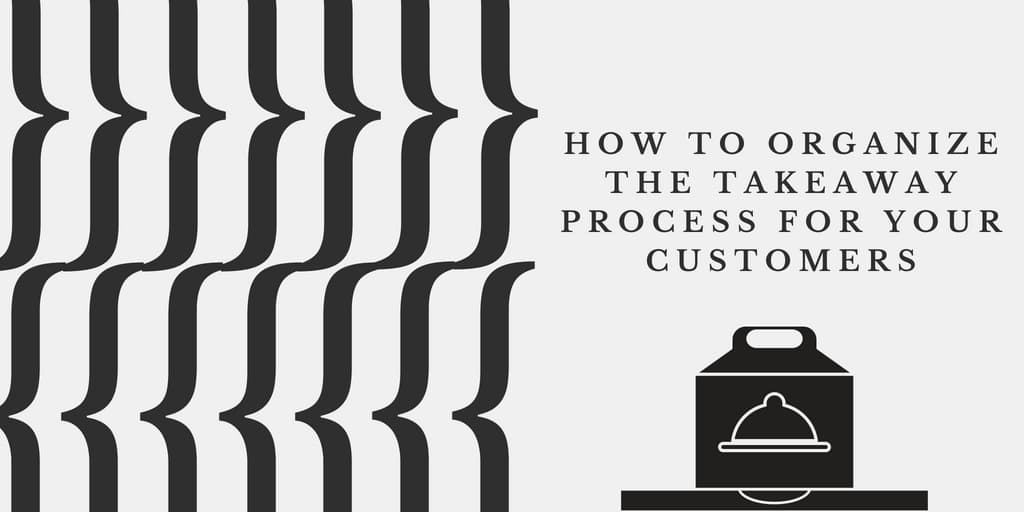 The way of the world is becoming more and more automated. Day-to-day life becomes crowded fast with work commutes, family, errands, and just overall life. By the time you get home, the last thing you're thinking about doing is cooking a 3-course meal, and that's if you have the energy to do it in the first place.
Fortunately, options like ordering take way or to-go foods are available and have been ever-expanding with the addition of delivery service-based smartphone apps like UberEATS and Favor Delivery. It has never been easier than it is now to get food delivered to your home, and alternatively the east for restaurants to organize take way options simpler as well.
Having takeaway options for your business isn't a necessity, but it certainly adds a dynamic where you're capturing a growing demographic of customers who want their food to go. There are a few simple options you can take to make sure that your business doesn't miss out on orders for not being able to 'deliver'
The Old Way Still Works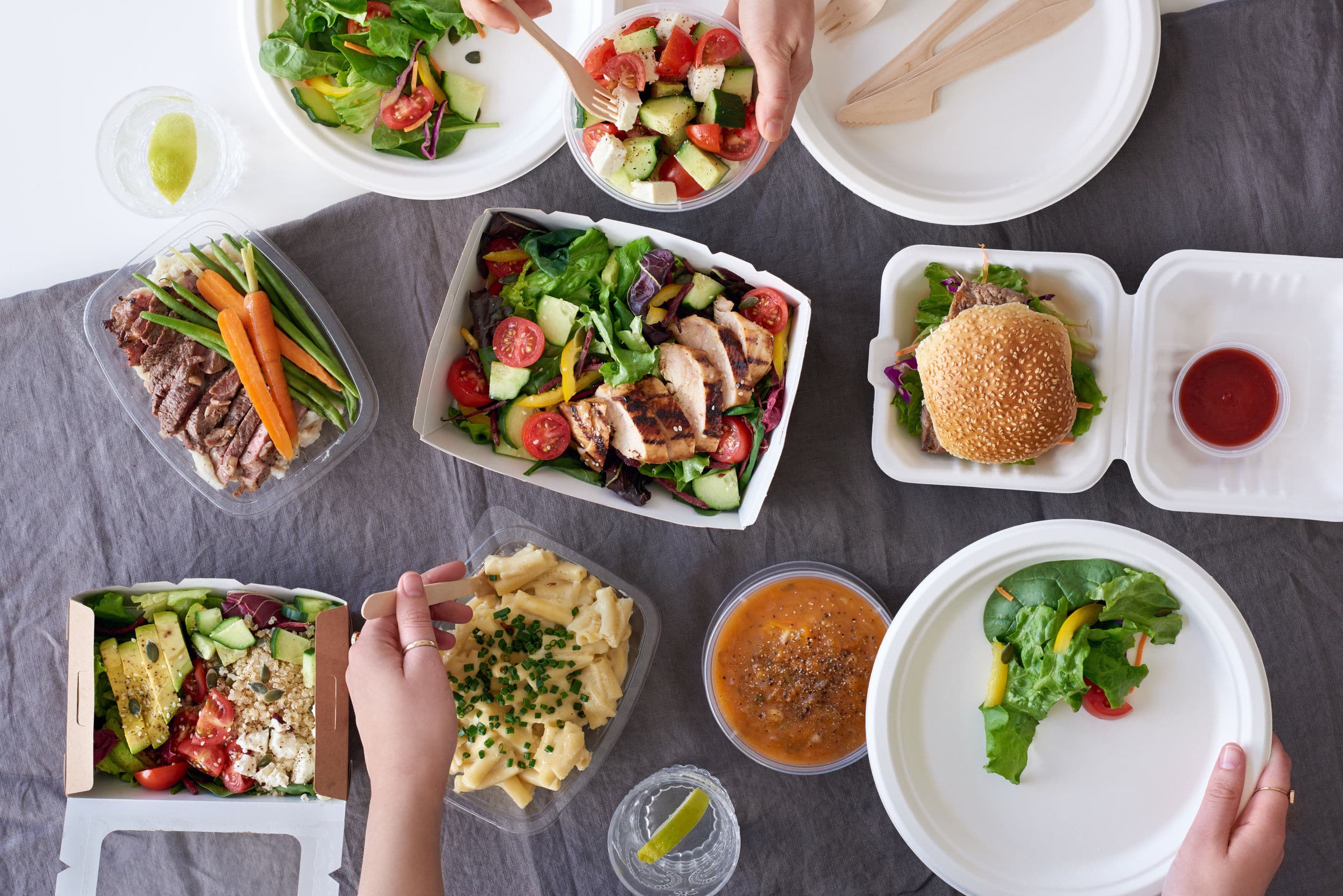 Before even getting into some of the more advanced ways you can organized takeaway options for your restaurant using some of the traditional takeaway methods.
Ordering to-go food via smartphones is rapidly growing in its popularity, but still, there are those who prefer the old ways. To make sure your restaurant's takeaway service is as successful as possible, it's best to have all the options so that customers have access to your food no matter what.
The National Restaurant Association has several tips for ensuring your takeout service is up to speed.
The Menu
The first key to making sure your restaurant has a successful takeaway or delivery program is to ensure that your menu is clear and accurate for what service you are providing. Whether it be displayed on a print ad or on your webpage, your takeaway menu should be clear about the available options and terms for order.
Typically, there is some minimum order threshold. Also, be sure that all the proper contact information and requirements to place an order should be listed. For an extra touch, you can also provide certain options that are only available on the take-out menu.
The Ordering Process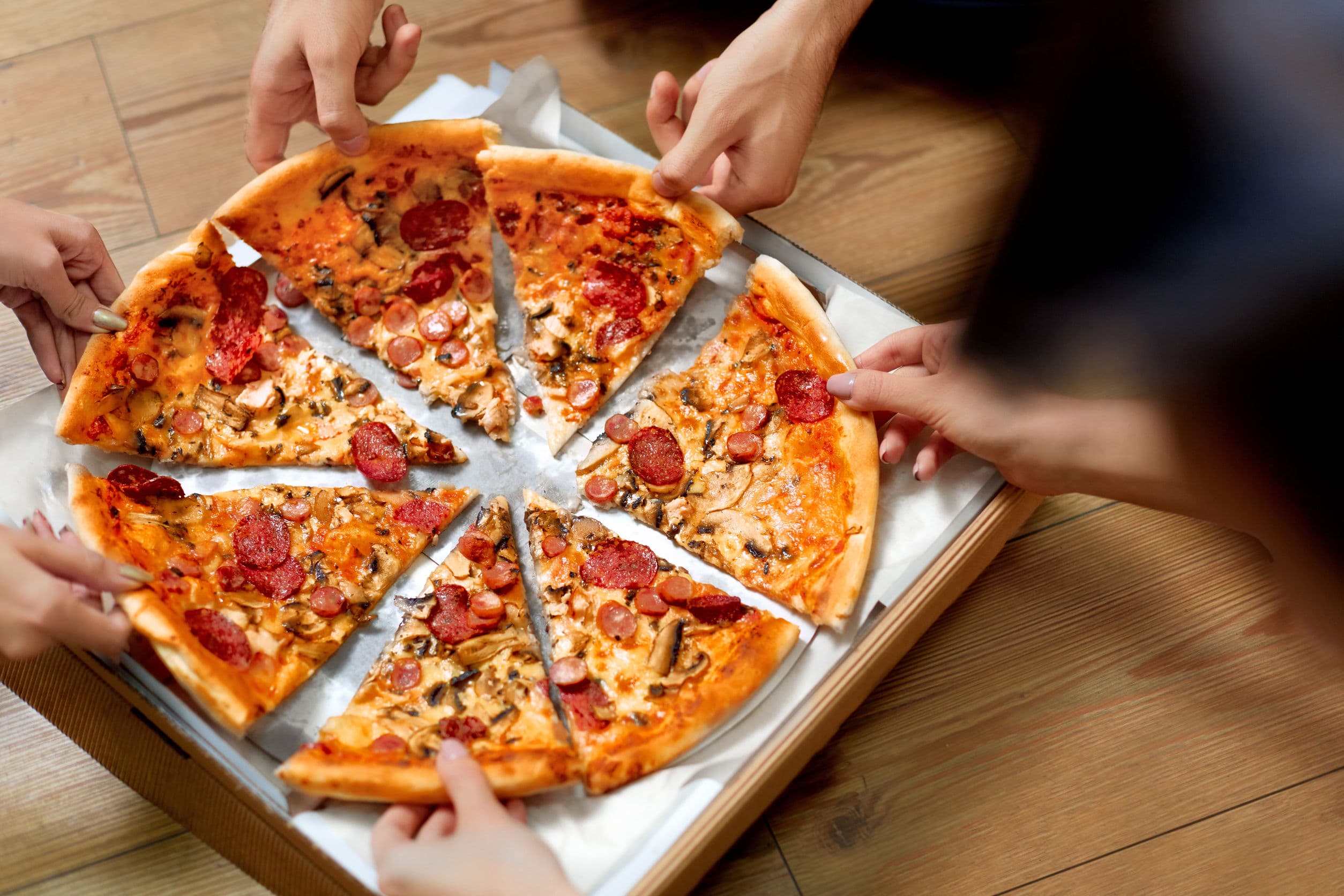 This is perhaps the most important one to consider.
If your customer is already ordering takeout, part of the reason why they're doing it may be that they want an experience that takes the pressure off them. They certainly aren't ordering takeout because they want to work so hard to get their food.
Your ordering options should be as seamless as possible, allowing the customer to make their choices with ease; no matter if they're using your online ordering form or calling it in over the phone. It should be easy for them to place their order.
Make Space
Restaurants are already incredibly busy places during peak hours, so developing a program for takeaway options requires a bit of strategy.
There should be a designated space in your restaurant where all the to-go orders pas through. A lot of times this section will be near the kitchen as to have easy access to the food but will have a separate food station than for dine-in orders.
In addition to this, it'll be best to have a separate team on-site to handle just takeaway orders. There will need to be someone to field all the forms that to-go order can arrive in; phone calls, online orders, app order, walk-ins, etc. Ideally, that person will double-check the order for accuracy before handing it off the customer or the delivery person.
Everything about the takeaway experience is focusing on the consumer experience. This means that your takeaway service must be tailored to make their experience easier. If possible there should be designated parking spaces just for customers coming to pick up their orders, in addition to special to-go packaging to ensure that their food is hot and protected.
To App, or Not to App?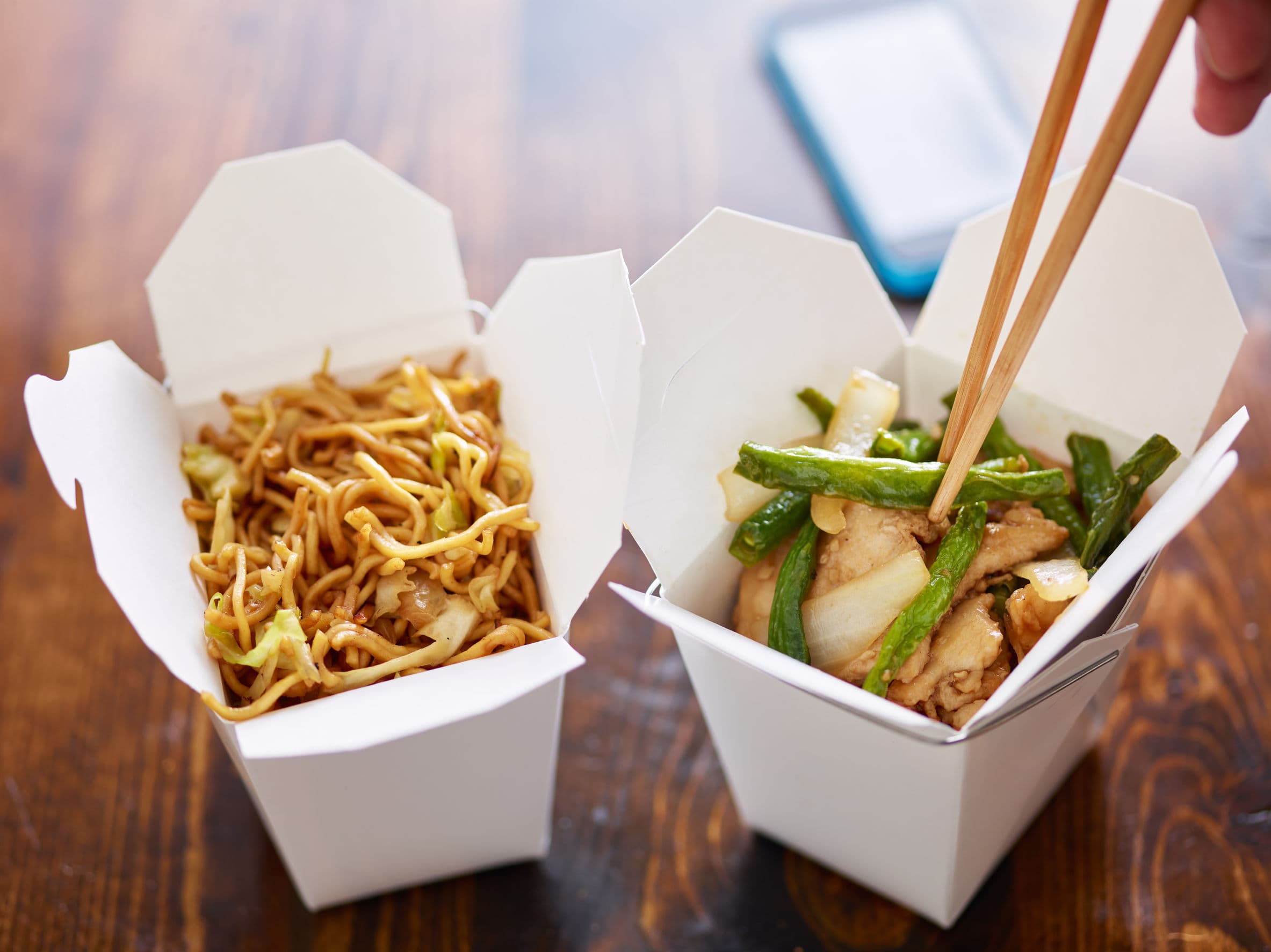 It can be a lot of work to get an in-house food takeaway program up and running in your restaurant. However, modern smartphone apps make it easier by handling a lot the customer ordering experience for you. However, a downside can be that apps have different criteria for being accepted as one of the restaurants on their platform.
Fortunately, there are several dining apps you can choose to have a part of your restaurant's takeaway program.
Final Takeaways
Worst-case scenario, you can provide old-fashioned pickup delivery services and still give your customers the takeaway experience they desire. Organizing a takeaway process for your customers is always a valuable service to have. No matter how you set it up, they'll appreciate being able to enjoy your food from the comfort of their homes.