5 Indian Fry Bread Recipes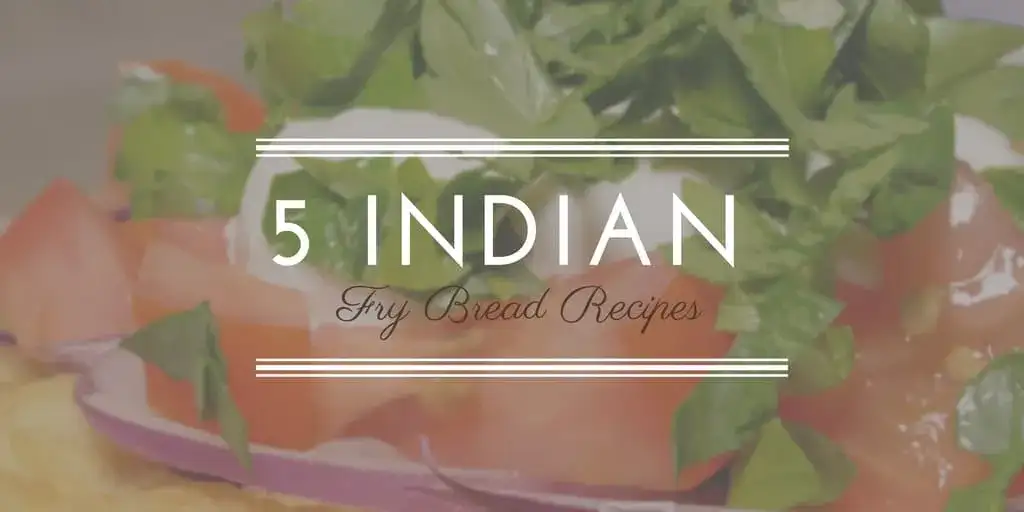 First things first; Indian, in this case, is more accurately Native American and more specifically Navajo. Fry bread is a traditionally Native American dish borne out of necessity. The Navajos resided in what is now Arizona, and as the United States government took their land and they were forced on what is known as the "Long Walk" which relocated them to New Mexico.
As the United States government forced them on to live on less and less, they had to get creative with their supplies. Flour, sugar, salt, and lard were provided to the Native Americans by the American government and the made do by creating this delicious and long living American delicacy in 1864 and that still thrives in the Western part of the country. A simple dish that can be personalized to many tastes and many different kinds of meals, from sweet to savory.
The dish is often topped with powdered sugar, honey, beef, meats, or jam. It serves as a point of tradition for Native American communities that have been so crudely marginalized by the United States government with no equitable reparations and is enjoyed in communities outside of those of Native Americans as well. It has many different iterations and even serves as the shell for what is known as a Navajo Taco.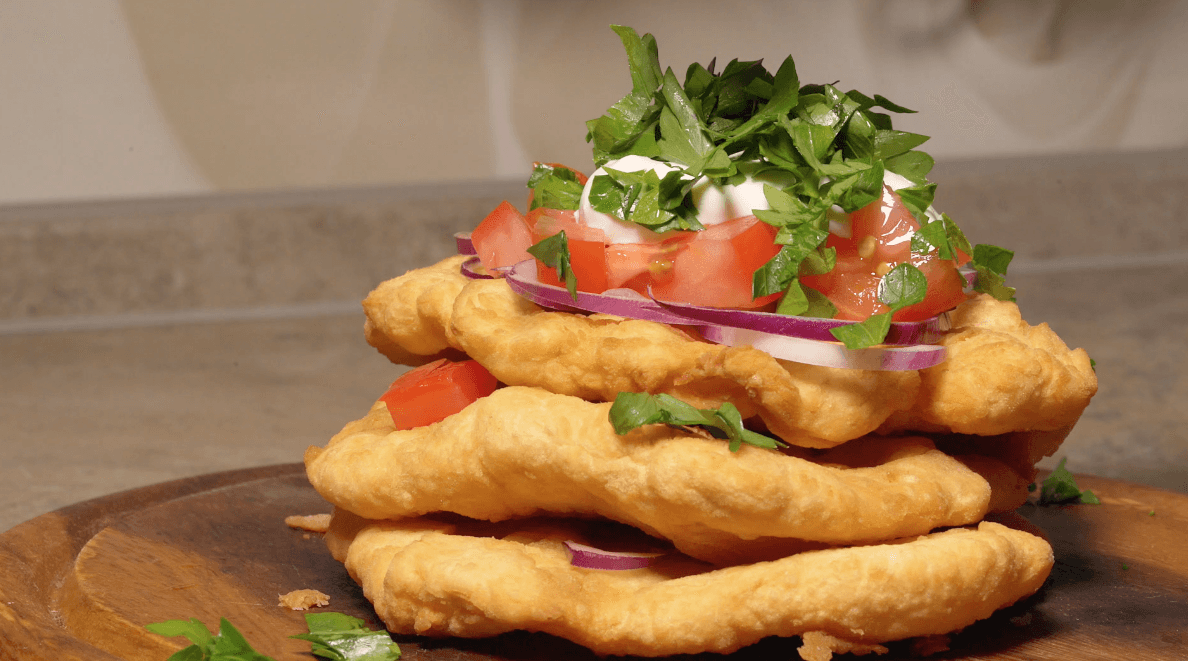 According to this recipe from the Food Network, you should pour the flour, salt, and baking powder in a bowl in the given proportions. You then proceed to stir the ingredients while slowly adding warm water to make the dough. Once it is balling, proceed to knead the dough without over kneading and pushing out all the air that helps make it soft. The dough then needs to be refrigerated for over an hour until it can be fried. It is key to roll it into baseball sized pieces and then pierce it in the middle so that it flattens when fried. It is then fried on each side for approximately 3 minutes. The toppings the Food Network recommends include chilis, cheese, lettuce and tomatoes.
The recipe allrecipes.com recommends includes adding a generous helping of shortening to the frying pan used instead of oil in order to achieve the ideal crispy texture. This is more in line with the traditional lard that was used in the original Navajo recipe. This recipe says the ball of dough should be about 3 inches in diameter and piercing a hole in the center is still key. They should be fried until brown in 1 inch of hot shortening. To be healthy, soak the oil with paper towels before serving with your favorite toppings.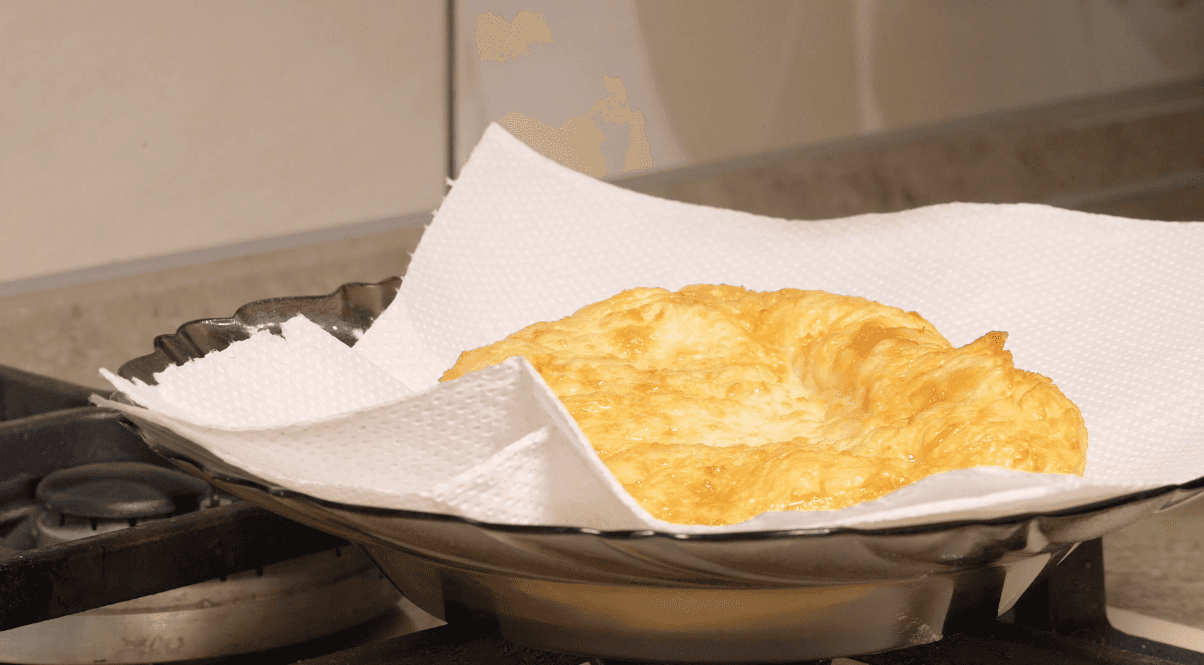 The Stay at Home Chef brings us an authentic recipe straight from the inventors of this delicious treat. Learned from a Native American tribe, this source reveals that in the local area, when mentioning a scone, expect to receive fry bread. The author recommends trying it with honey butter or powdered sugar, though she does reveal it is still tasty with more savory toppings. The recipe for the dough is simple, mimicking the few ingredients above. It balances crunch and fluff.
For Lil' Luna this fry bread recipe has been passed down through generations. This chef prefers her Navajo Tacos savory and recommends adding beans, salsa, fresh tomatoes, and avocado. The recipe is simple as usual for this dish, but she does choose to use oil instead of shortening and does not refrigerate the dough, instead choosing to let it sit for 5 minutes after kneading and then breaking it into golf ball size pieces. Flip the bread when it is golden and fluffing and be sure to drain the oil before eating.
5. The Pioneer Woman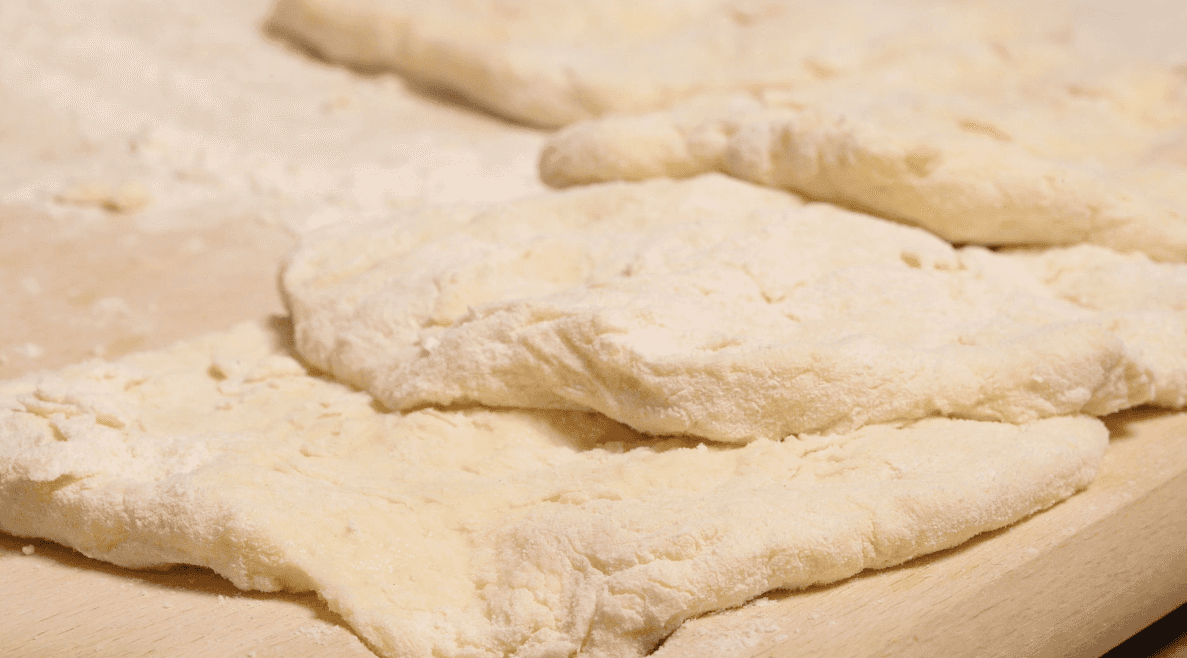 This woman gives you a step by step rundown of the process of making fry bread, complete with photos of every step so you can make sure you are on the right track. The Pioneer Woman stresses letting the dough sit for at least 35-45 minutes after kneading and gives you a method for flattening the dough. She also stressing using Crisco instead of oil.