5 Simple Lasagna Recipes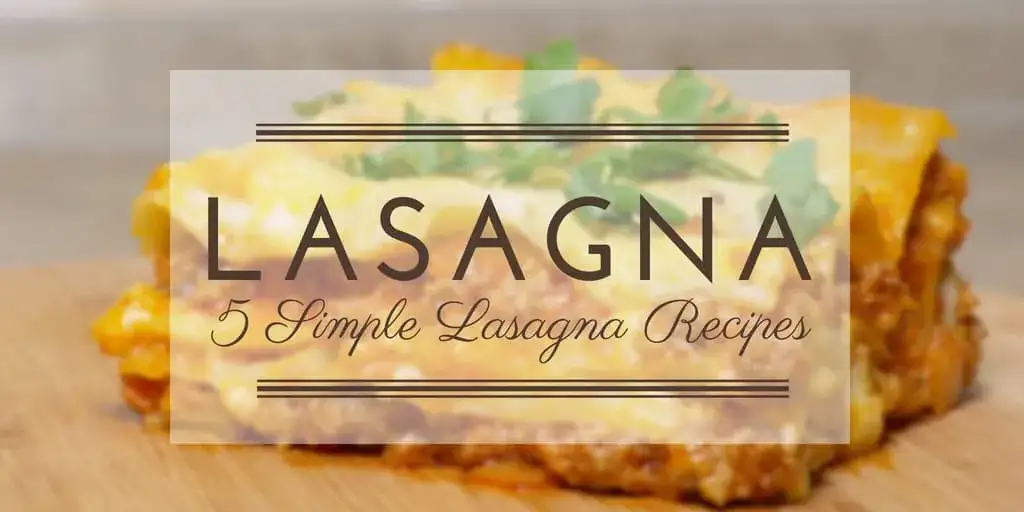 Lasagna is a universal not so guilty pleasure, but making it can be far from a pleasure, especially if it does not turn out in the mouthwatering delight you were craving. Lasagna is a form of pasta made up of wide, flat pasta in the form of sheets.
These pasta sheets are layered with other ingredients and baked in order to create the familiar dish that satisfies both stomachs and taste buds. This Italian delicacy can take many forms depending on the flavors, seasonings, and ingredients you prefer, such as layering with meat, cheese, or vegetables based on dietary habits and restrictions.
Lasagna is not the easiest or fastest recipe to make with its many layers and baking time, but with some step by step recipes and helpful tips, you too can become a master of the lasagna and share your delicious rendition of this dish everywhere.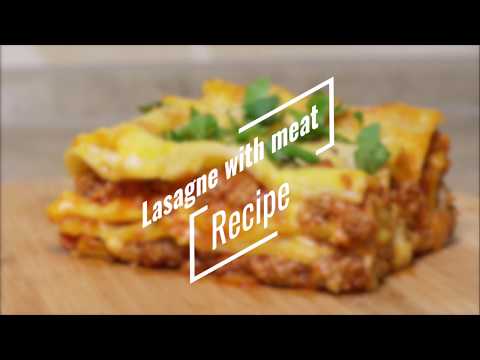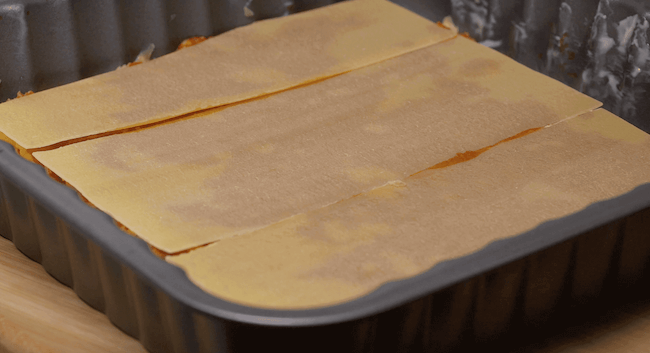 This simple and classic recipe from Delish serves five and takes just under an hour to prepare. Seasoned with garlic, oregano, and ground black pepper it has tons of flavor and just a bit of kick. The dish from Delish is topped off with parsley. Generous with its serving of cheese, this recipe calls for ricotta, parmesan, and mozzarella. You are instructed to layer the 1/2 pound of lasagna noodles with layers of ground beef and cheese, but for those who do not eat meat, the beef can be nixed. Add the marinara sauce and spices to the layers, then baked for 20 minutes, and then garnish to complete the classic lasagna recipe.
This recipe from the New York Times mashes up the recipes' of Giuliano Bugialli and Elodia Rigante and is credited to Regina Schrambling. It is filled with red onions, sirloin, Italian sausage, as well as romano cheese and Italian red wine and fresh tomatoes to make a classy and incomparable lasagna that will please even the pickiest of taste buds. The recipe takes over 2 hours to prepare but is attested to be well worth the effort. The sauce and the sausage are both prepared from scratch, a fact about which you can snootily brag.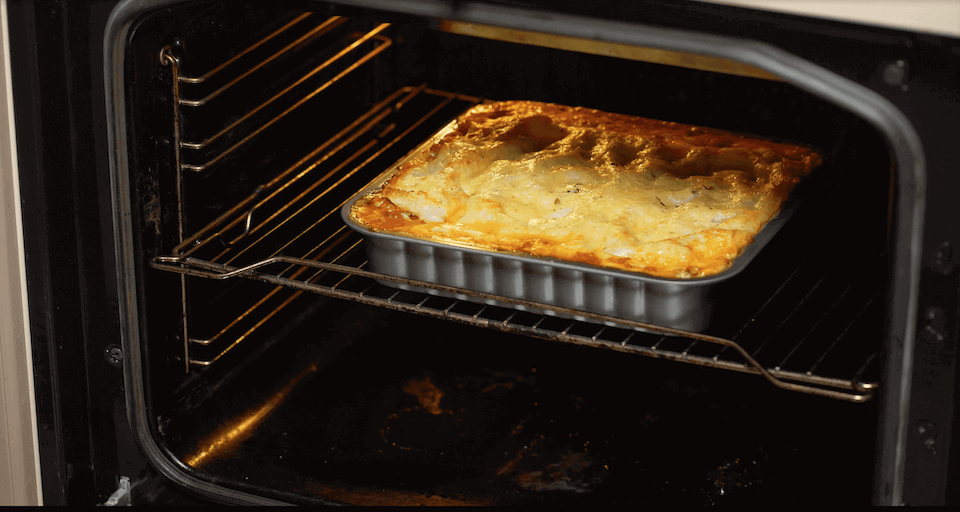 Veggies, and lots of it! The Food Network recipe for Vegetable keep lasagna light and fresh and simple. Along with the traditional seasoning of garlic, ground black pepper, and salt, this recipe adds shallots, zucchini, and spinach for a very green and slightly healthier alternative to beef lasagna. This, like all lasagna, is topped off with mozzarella, parmesan, and marinara sauce, but this recipe's marinara has a bit of a twist. It calls for making it from scratch and adding carrots and celery to the sauce. This recipe takes a whopping 2 hours and 20 minutes to prepare.
No need for the vegetarians to feel left out of the lasagna fun! This recipe from Better Homes and Gardens is all-inclusive. It ventures to capture the flavor of traditional lasagna by using a similar combination of spices, including Italian seasoning, ground black pepper, and garlic, but also throws in a variety of vegetables as well. Instead of meat, this recipe calls for mushrooms, onions, carrots, broccoli, and spinach. This recipe is also heavy on the cheese with ricotta, cottage cheese, mozzarella and parmesan making an appearance. The recipe takes an hour and twenty minutes to prepare, start to finish.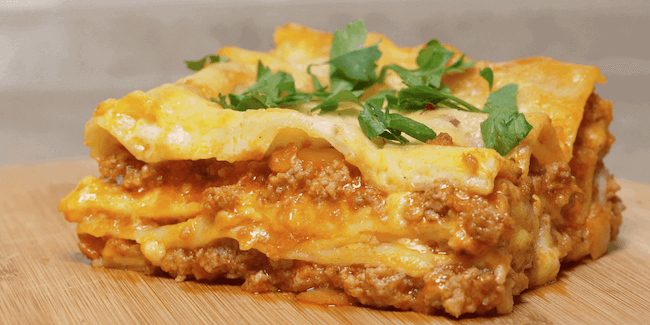 Allrecipes.com goes in confident, boasting to have the World's Best Lasagna Recipe. This recipe goes dramatic with the spices by including not only black pepper, garlic, and oregano like the classic recipe, but also fennel, basil, and Italian seasoning. This recipe also adds onions and sugar to the mix, as well as adding fresh tomatoes and tomato paste to the marinara sauce. Even the ground beef is beefed up from the classic recipe to include smoked sausage. The dish needs to be baked for 50 minutes and then cool for 15 minutes before serving. Those hoping to finally make the World's Best Lasagna should definitely attempt this recipe.