Different Flavors Of Coffee Can Add A Spark To Any Meal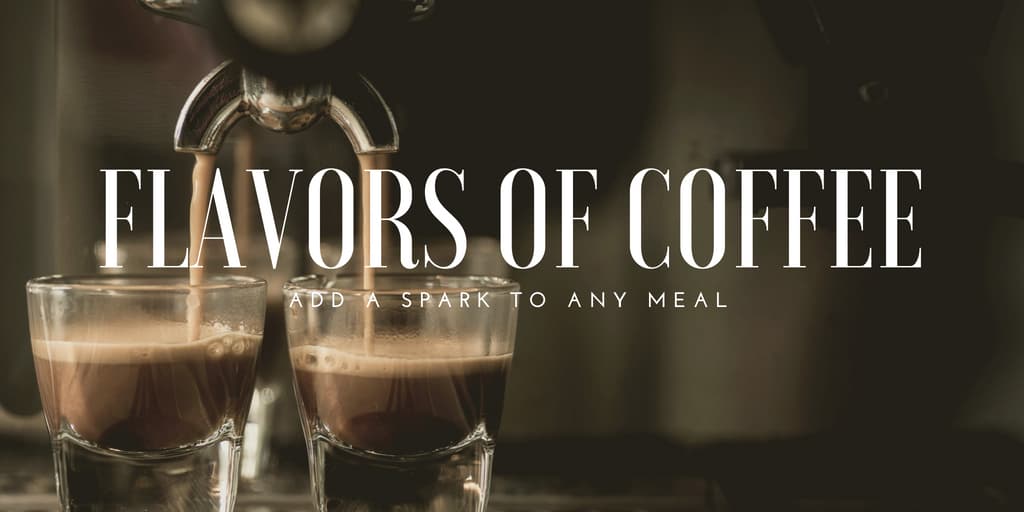 Coffee is an intrinsic part of the working world in the United States. Though some people choose to forgo this caffeinated beverage, others need a large cup of joe every morning in order to start the day. One merely needs to look at the inordinate amount of Dunkin Donuts and Starbucks to confirm this fact. Sometimes a customer might wish to branch out from the ordinary brands of coffee, and if an establishment wants to start making flavored drinks, it may use quality restaurant equipment to help the brewing process.
For example, the Grindmaster-Cecilware 7776(E) AMW Coffee Urn is one of the best options available for baristas and coffee shops operating in America. Any coffee brewed in this device can be stored in the internal urn and kept hot until it is ready to serve. However, while many people assume flavoring comes from the beans, the truth is that the majority of syrup is added after the brewing process.
Hazelnut, french vanilla and mocha flavoring can be purchased at many local retailers. About a teaspoon of each is all that is necessary to turn a regular cup of coffee into a unique drink. There are even more flavors that can be used such as pumpkin, french toasts, caramel and more.