Fall Wines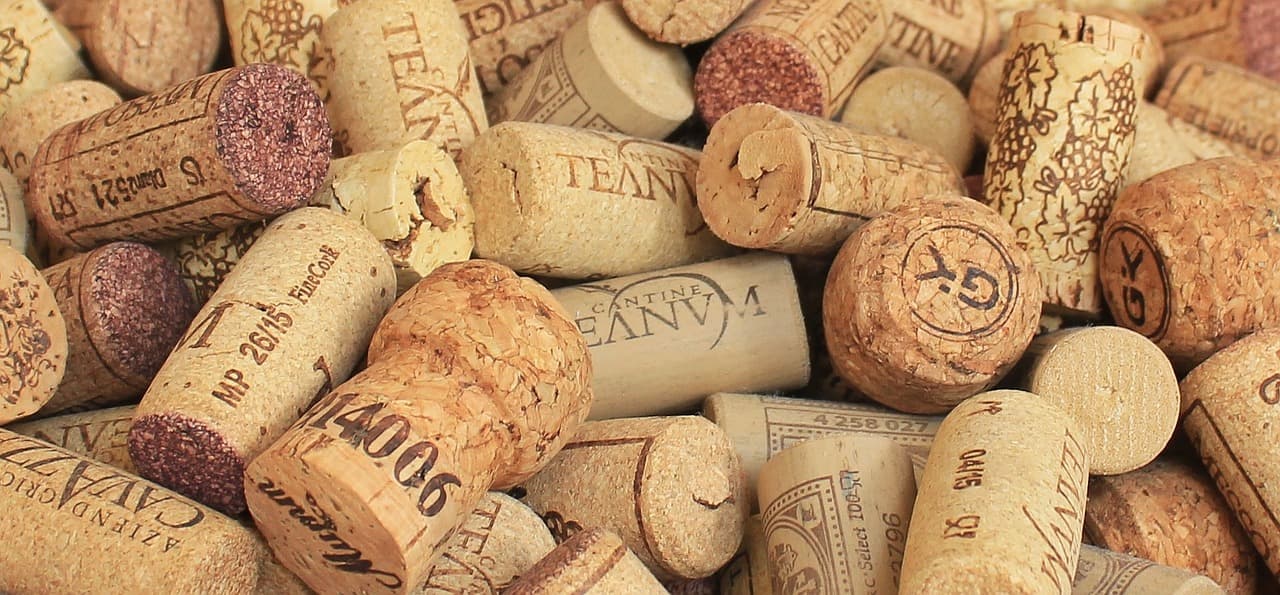 Fall is right around the corner, and with it brings seasonal changes in customer palates. In fact, the fall 'wine crush' will usher in a demand for more variety and higher quality in wines during the wine festival season, so you'll want to make sure that your restaurant is stocked and prepared for the probable upswing in wine sales. Stay trendy and topical with what is predicted to be in high demand this fall by stocking your shelves with quality fall wines.
What To Expect - Whites and Reds
Staying stocked with wine is one thing; Staying stocked with wines that will be in demand is another! So what is expected to be trendy this year? Winemaker Jen Wall with Barefoot Wine gives her two cents on what she expects to be the trendiest whites and reds this season:
Chardonnay continues to be the most popular white wine varietal, but Moscato is becoming extremely popular, and a lot of new wine consumers are introduced to wine this way. Moscatos are typically sweet with notes of peaches, tangerine and white flower, particularly jasmine. They have a richer texture with a little Co2 so they are balanced on the palate, very approachable and pair well with spicy food.
What To Pair
Consider capitalizing on these trends by formatting your menu dishes to match the wines that will be in highest demand. As she mentioned, the sweeter wines pair well with spicy food, so be sure to include a spicy dish on your menu and add a tidbit beside that dish description that shows which wine would pair well with it! In this way, your customers are cued into what to order for their beverage selection. Jen gives a little more insight into wine pairings:
I'm not a traditionalist in my wine and food pairing advice because I think people should drink what they like to drink. But generally, creamy chardonnay pairs well with several creamy kinds of cheese and appetizers as well as with salmon, salads, and chicken. Moscato pairs well with fruits because of their fruit flavor intensity, but they also go great with salads featuring candied nuts, and they pair well with anything spicy, even a pepperoni pizza. Pink Moscato champagne goes great with desserts like raspberry topped cheesecake, fruit tart or sorbet.
As we've said, don't forget to list the wine pairing recommendations beside menu items to help cue customers to purchase an appropriate selection.
What To Offer
Technomic's 2014 Wine Tap report shows wine sales:
| | |
| --- | --- |
| Domestic Table Wine | 68.1% |
| Imported Table Wine | 21.3% |
| Domestic Sparkling Wine | 3.1% |
| Fortified Wine | 2.5% |
| Imported Sparkling Wine | 2.2% |
| Vermouth | .4% |
| Others | 2.4% |
Keep in mind that the $10-$20 range is becoming increasingly competitive, so consider offering a variety of traditional favorites and trendy choices at reasonable prices that tend to sell best.
Jen says, 'As a winemaker, I think it's good to have options that include the most popular varietals offered by the bottle and by the glass. These days it's also great to have a sparkling selection, though restaurants have usually been hesitant to include them because they might sell one glass and throw the bottle away. That's why we offer some single-serve bottles of our pink Moscato bubbly.'
Don't forget to store your white wine and chilled wine selections in a wine cooler or refrigerator - they're both functional and aesthetically pleasing, and it shows customers that you pay attention to detail. There's no worse way to ruin an experience than to serve a warm glass of sparkling wine! Also, check out Jenifer's blog on hot water sanitizing, as wine connoisseurs can tell when you're serving quality wine in a dirty glass.