Sweet Potato Mash Recipe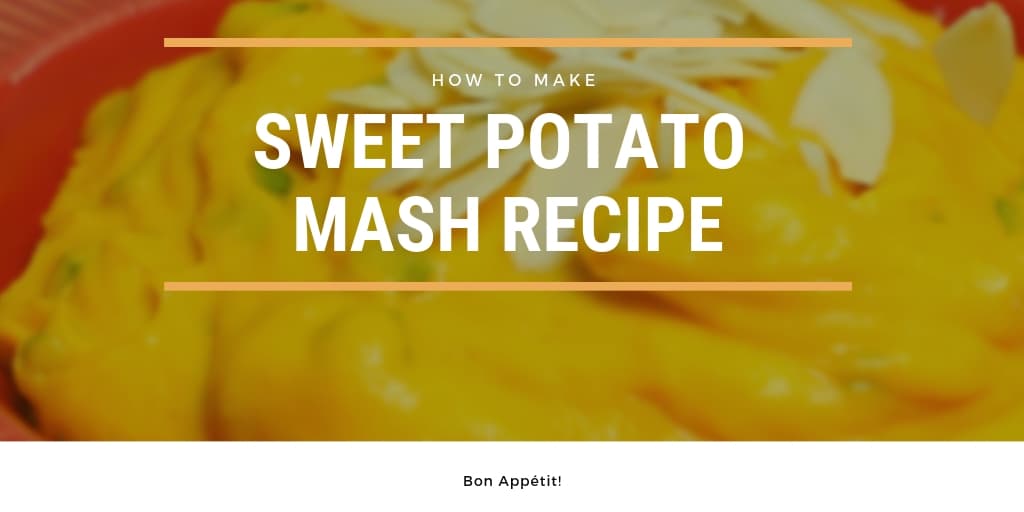 There is just something about eating those foods that your momma or grandmother used to make for you as a child. It is as if you could slip back into the past and relive those days.
Those memories stay with you throughout your life.
Those memories even live on longer than the person's themselves.
Things like chicken and pumpkin soup, rice and peas with fried chicken or even a breakfast favorite of fried eggs with plantains – it takes you back to fun times, simpler times.
As children, we never had to worry about anything.
But one sweet favorite is the sweet potato mash. This is a food item that you could eat with any number of other entrees or main course items.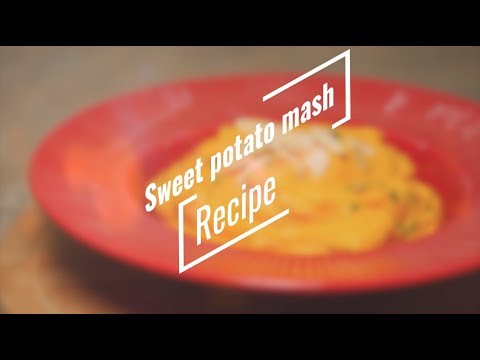 What Is the Sweet Potato?
This is a tuberous root that many people enjoy eating. It is used to make any number of items including puddings and pies.
Even though you might think of it, the sweet potatoes are only distantly related to a yam or even the potato.
There are sweet potatoes that have a range of different colored skins. When you visit the market or grocer, you might notice they come with pale yellow, red, purple, orange, violet, pink or white skin.
You can find this food readily in the Americas, the Caribbean, Central America, Venezuela, Argentina and even the Philippines.
The purple sweet potato is found in New Zealand. It is called kumara. Some people prefer to have this roasted and eaten with a sweet chili or sour cream. But in Australia, they have the orange sweet potato or cultivar.
No matter where you are in the world, the sweet potato is a great food to dine on.
How to Make Mashed Sweet Potato
This tasty recipe is easy to make. It also does not require a lot of ingredients.
The Ingredients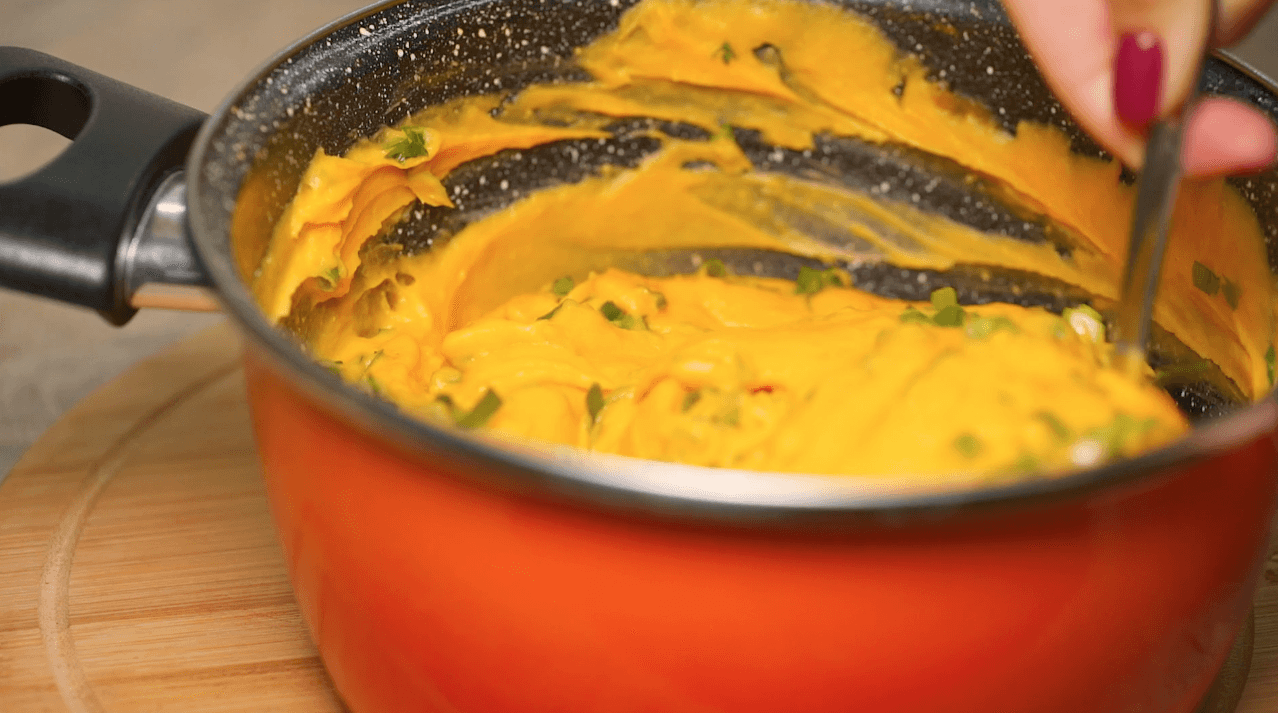 All you will need is two pinch of black pepper, one-half teaspoon of salt, a quarter cup of low-fat milk, one tablespoon of thyme, one and a half tablespoons butter and two pounds of sweet potatoes.
Ensure that you peel and cube the sweet potatoes beforehand.
The Preparation
Take out a deep enough pot that can hold about three cups of water. Fill it and put to boil on your stove. Put the diced up potatoes in the pot. Add a teaspoon of salt to the water as well – if you prefer.
Allow the pot to boil for about 30 minutes, ensure that it does not boil over the water on your stove. So gage the settings once the pot is hot enough.
A medium heat setting should be fine.
To test if the potatoes are ready, stick the potatoes with a fork. If they pierce easily, turn off your stove. Remove the potatoes from the water. Allow them to cool for a few minutes.
Meanwhile, use a small skillet to heat a bit of olive oil or butter. Once it is hot enough, add your seasonings. Allow them to fry for about a minute or two.
Do not burn them to a crisp!
With all the water drained off, add the rest of your ingredients to the sweet potatoes' container. Once your milk, salt and pepper are added, pour in the seasonings.
Use a fork or potato masher to mash those potatoes until creamy smooth. Use any remaining thyme to garnish.
Bon Appétit with Sweet Potato Mash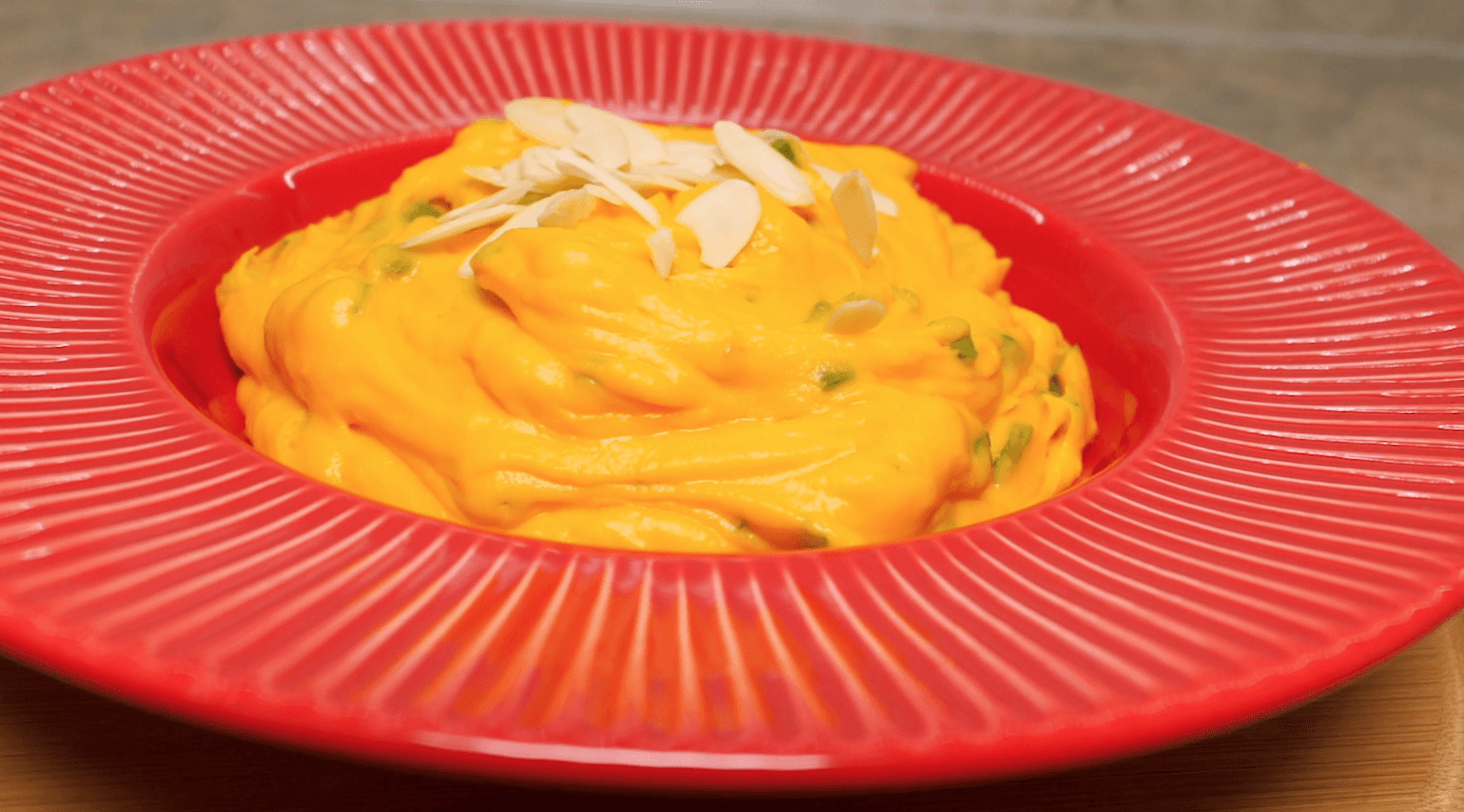 Not only is this a tasty and savory meal, it is also quite healthy.
Sweet potatoes are a naturally sweet food. So they can be paired with a number of other foods. To spice it up, you can add salt, pepper, thyme and any number of other seasonings.
It takes just about thirty minutes to prepare from start to finish.
These are not just something you can have on special occasions. You can prepare them easily enough during the week for dinner. Add some baked salmon, fried chicken, steamed vegetables – you have a great many choices!
In addition, you can change up the ingredients. Things like butter or oil don't have to be added. Even having sweet potatoes and salt will do.
Play around with the recipe and enjoy your sweet potato mash.