Pricing Your Catering Menu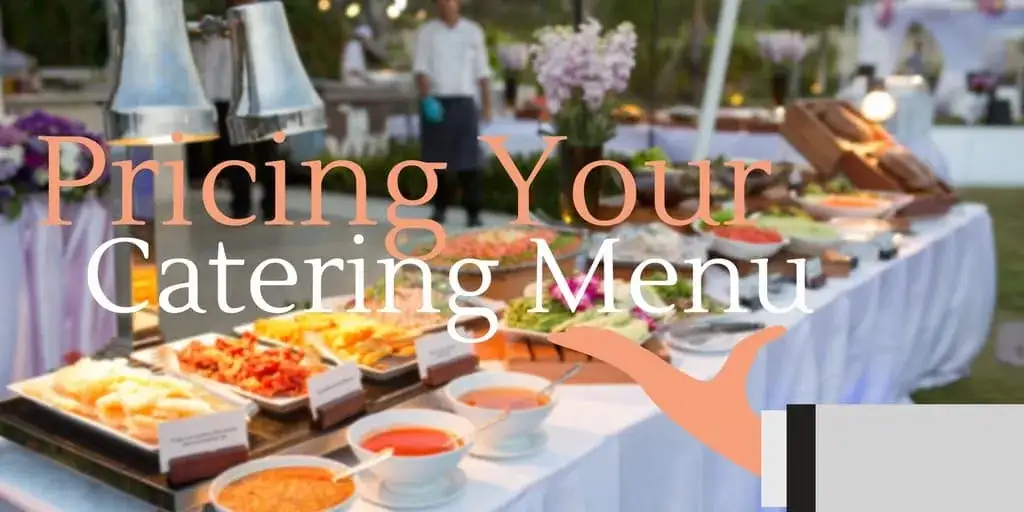 Catering can be a profitable aspect of your restaurant, and many restaurant businesses even make catering their priority income earner. With Christmas parties and work functions kicking into high gear for the holiday season, restaurants are coming right into prime time for catering. The only way to make catering profitable is to start with the basics and price your catering menu correctly. If priced wrongly, you're, in essence, paying customers for you to host their party at a location of their choosing! Pricing your signature dish for catering involves more than simply handing customers your regular menu and saying that it's correctly priced for off-site catering. Here are some key tips to pricing your catering menu and developing a profitable catering strategy.
Pricing can be broken down into three main categories, and you'll want to choose what works best for your restaurant's needs before going any further:
Fixed Pricing. This pricing means that every item has a fixed cost, no matter how many servings a party orders. You can charge by the serving/person (for instance, bakeries typically charge per serving) or by the item.

Tiered Pricing. This works well for those who want to promote larger orders. Restaurants tend to have less labor costs per serving if they're able to prepare bulk items, so pricing may decrease per serving as the total number of servings increases.

Custom Pricing. This type of pricing means that a quote is not given until all details have been gathered, and it's customized based on what the business actually perceives the value of the event to be.
Determining which pricing strategy works best is based on what you perceive your capabilities to be and what you feel most comfortable with. For instance, many customers may prefer fixed or tiered pricing because they can easily calculate what the cost will be, but once you choose these systems, you have to stick to it. Restaurant owners may find that a custom pricing setup works best, as situations can be vastly different and require labor and effort on both extremes, regardless of the number of servings.
Marking up particular menu items boils down to a few factors, and each of these factors can play an impact on your catering menu pricing system.
Equipment needs. Your catering menu should be separate from a regular menu, and it may not (and probably should not) include all the items from your standard lineup. Catering involves producing large quantities of items at the same time, slightly different from rapid ordering in your establishment during peak hours. Consider your equipment and its capabilities. You may have pizza on your regular menu, but do you have the right equipment to produce hundreds at the same time? If not, then it may not be feasible to include it in your catering menu. It also may require more labor costs if you don't have a dough sheeter or dough rounder, so marking up those items will help offset those costs.

Customer budget. Your customers will come with a wide variety of needs and abilities. While some may want no expense spared, others are working on a tight budget. Custom pricing allows for you to moderate costs and find a way to make the most profit out of any situation.

Desired profits. If you aren't making a profit from your catering business, then you're pricing items too low. Typically, owners find that a 67% markup helps to offset costs of time, effort, and labor while still making a profit. You'll be bringing 10% more food than you expect to use (trust me, you don't want to run out when you've agreed to serve 'x' amount of people), so that markup can get nicked away quickly.

Extra fees. Cake cutting, rentals, and other extraneous items can incur extra fees for customers, and don't feel hesitant to do that! You're providing extra services, so charge accordingly. This could include better table settings, centerpieces, and other special services.
Catering menus can enhance the success of your restaurant. Price items appropriately and create an effective catering strategy to reap the most rewards!