Serving Time: Correctional Facility Foodservice Needs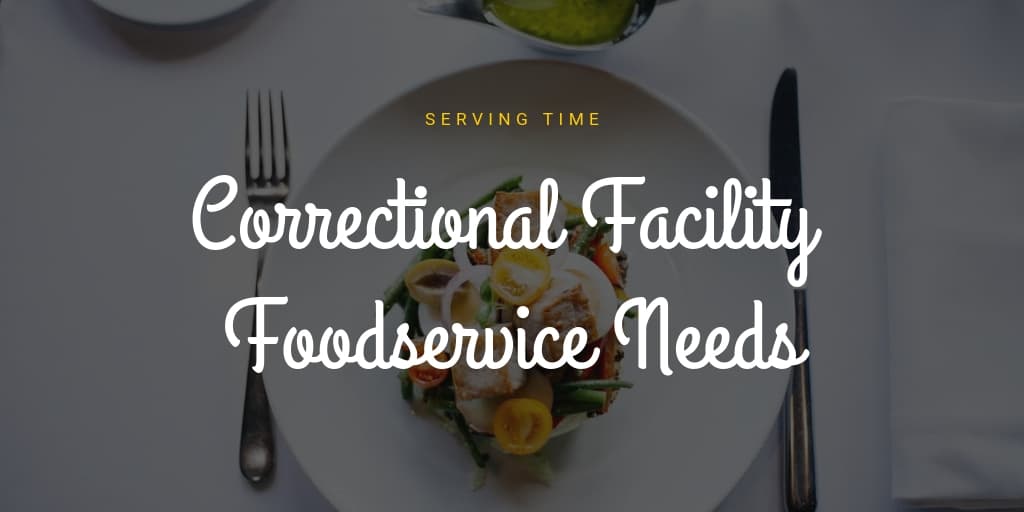 Foodservice plays a critical role in the safety, security and good order of a correctional institution, and foodservice equipment is the backbone of these safety standards. Equipment that meets the need for security, durability and high-volume production rules the day in correctional foodservice facilities. Correctional foodservice operators deal with equipment vandalism, budget constraints, complicated service repairs and a score of other issues. Rising to the task is heavy-duty, high-quality equipment ready to meet the needs. Serving food to those who are serving time requires appropriate equipment, and we're here to help!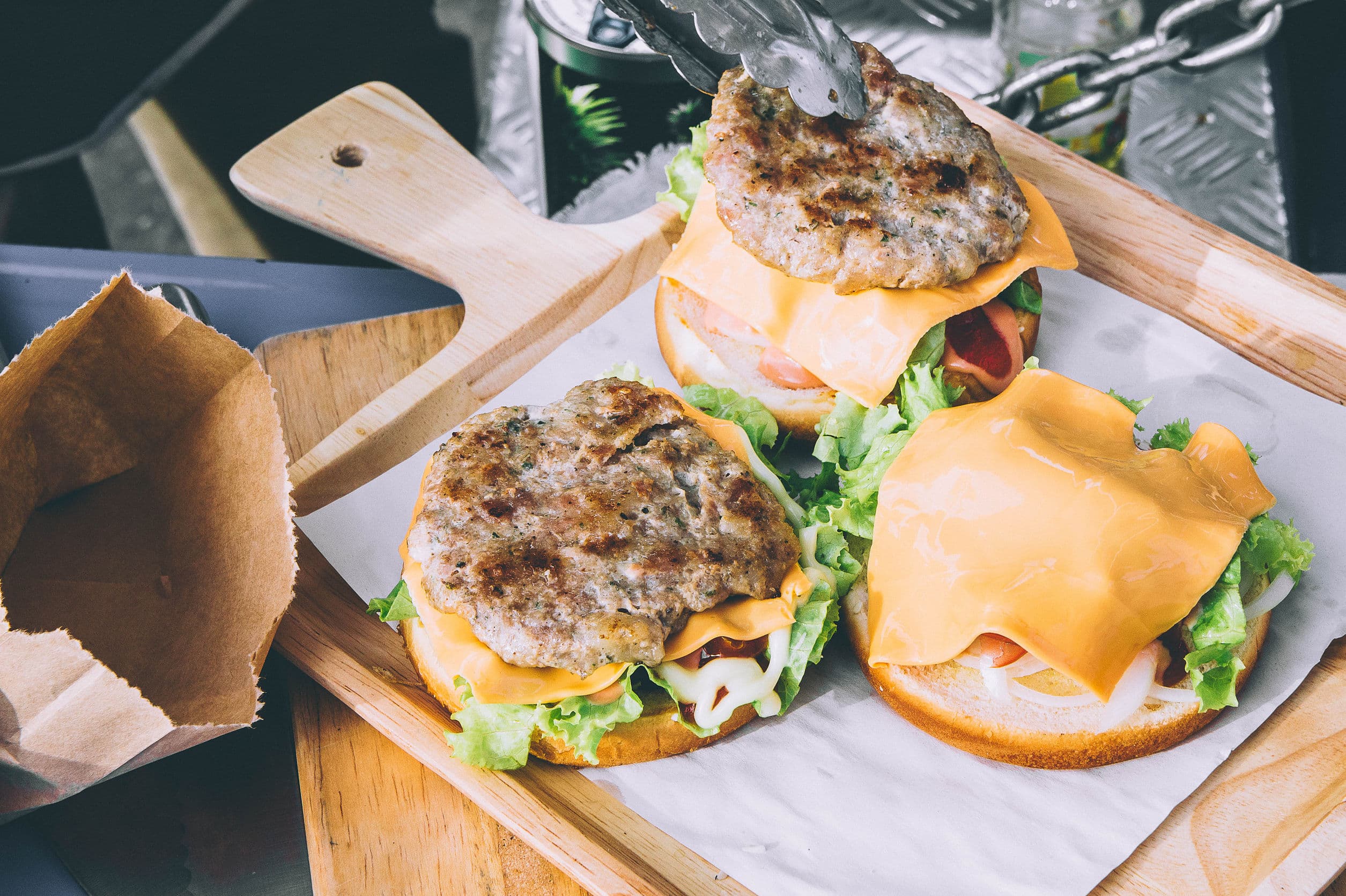 Correctional facilities have different constraints that demand specialized equipment - and all under a restricted budget! There are two types of cooking that we can generally find in correctional facilities. With "cooking to the line", the food is prepared to be served on a cafeteria line shortly after it is cooked. In some cases, this product is transported hot to remote facilities as well. Then there's the cook-chill method, which the food product is produced, packaged hot, cooled rapidly and stored under refrigeration for future use. This method is used primarily in commissary kitchen facilities that are producing meal products for more than one institution in the area. The best part about cook-chill technology is that it gives correctional food service workers the ability to vary the menu more so than they would be able to with 'cooking on the line' items, as budget constraints make it difficult to get creative with low-cost items after so long.

Paul Mackesey, designer and president of Mackesey Associates and a 25-plus-year veteran of the industry, says, "We learn how to specify very durable equipment," Mackesey says, for one. "If we know a flight dish machine will last 10 years in a correctional institution, that's the one we want in a school cafeteria because it will get some good use."
Not only must equipment be durable and ready to withstand the long-haul, it also has to be safe. You're looking for equipment that has tamper-proof screws, quick-release doors, and locks on the control panels of ovens, refrigerators and other equipment. You'll also want to cover up anything that sticks out (typically, inmates don't care much about being careful around equipment that isn't theirs), reinforce hinges, attach covers, and create safe smallwares handling processes and policies.
We at CKitchen understand that you aren't looking for 'bells and whistles'. Rather, you're looking for the best, most durable, safest equipment that you can get that will withstand the test of time - and all on a budget. From durability to security to efficiency, we have the equipment to meet your correctional facility's needs. Ensure that you always schedule for preventative maintenance to keep your equipment running efficiently and to prolong its life as long as possible!