The best small pieces of restaurant equipment with the biggest impact to keep in your kitchen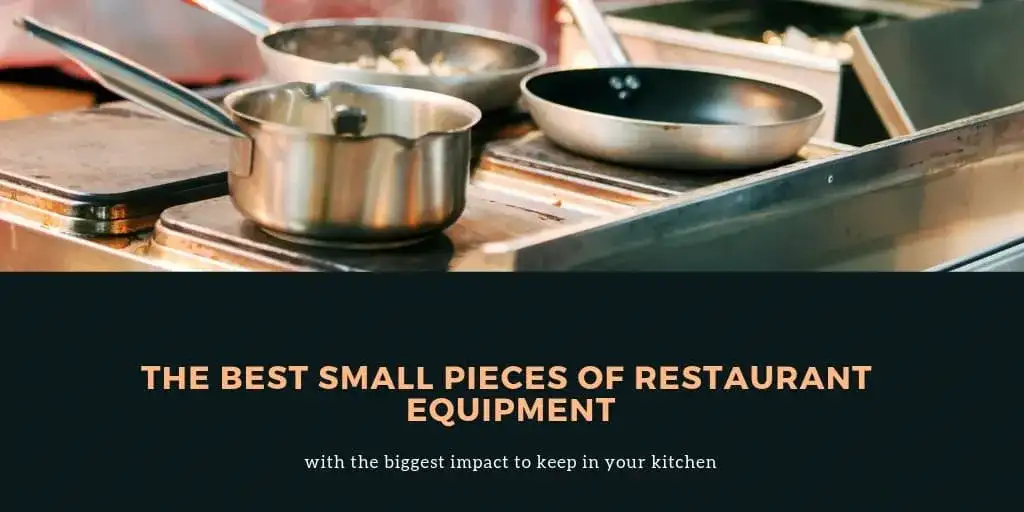 If you own a successful restaurant, you're probably always keeping an eye out for the latest and greatest pieces of restaurant equipment. You may be eager to update your range or walk in unit - but wait. You might want to make sure you're stocked up on these little essentials before investing in newer models of equipment you already own:
1. An electric cutter/mixer: If you're diner your establishment deals in baked goods, you'll want to make your pastry chef's life easier by investing in an electric mixer, like those offered by Hobart. These mixers can cut down on manpower and speed up production, so you'll have even more tasty treats to offer to your guests.


2. A vegetable peeler: Having your own vegetable peeler will cut prep-time in half, and you'll have fewer accidents in the kitchen because cooks won't be slicing their fingers. Hobart makes top-of-the-line peelers in classy stainless steel.


3. A meat tenderizer: Give your guests the juiciest, most flavorful cuts of meat by preparing them with a meat tenderizer first, also by Hobart. A tenderizer will finish in half the time and produce twice the results.