Commercial Pizza Ovens Help Chefs Create The Perfect Pie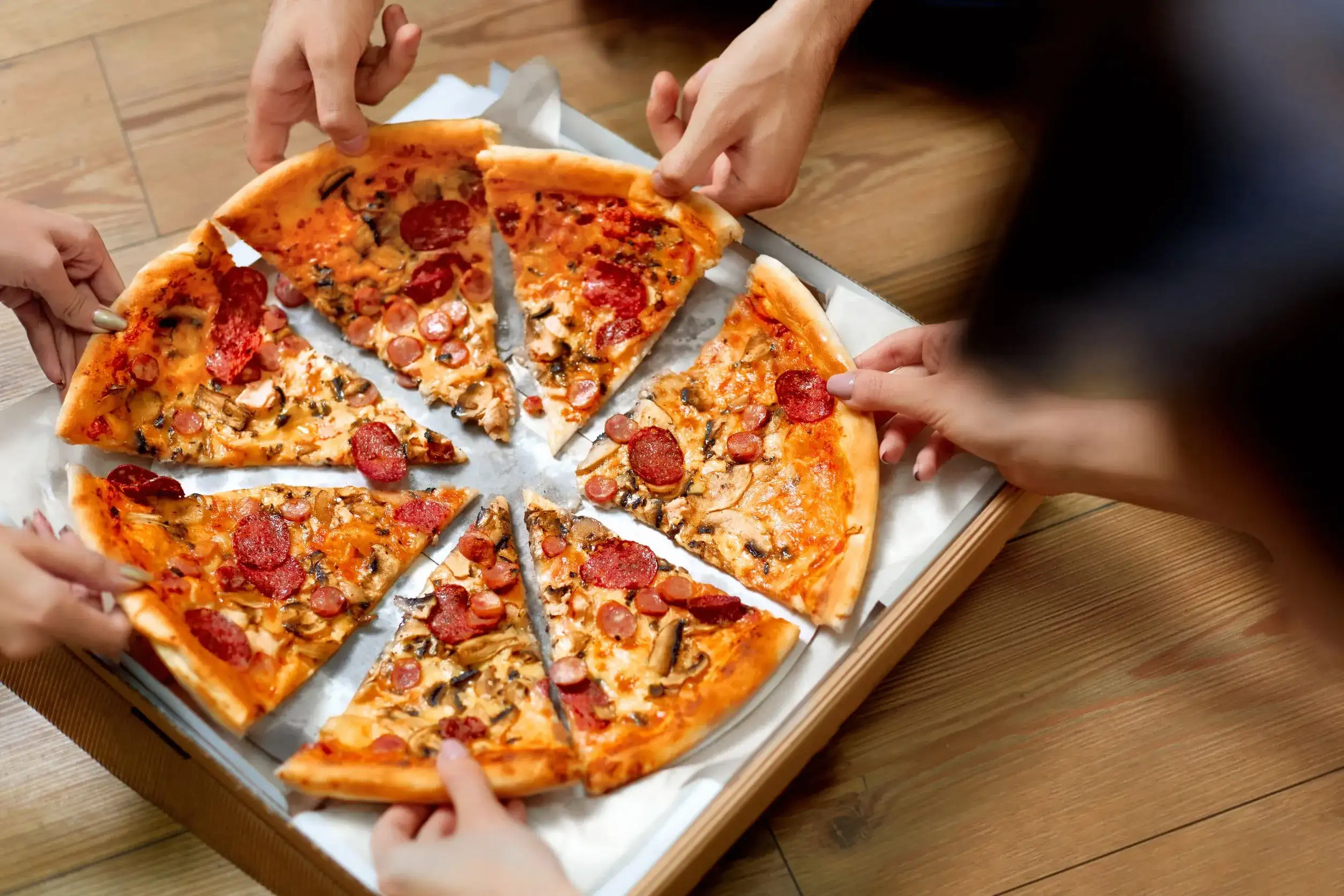 Pizza is a staple item on many menus all over the country because it can be adapted to suit almost any taste. Many commercial kitchens try and get by using their regular commercial ovens, however in order to make the best pizza possible, restaurant owners should consider investing in a pizza oven particularly for this purpose.
Pizza ovens allow chefs to create the best quality pizzas and heat them to just the right temperature every time. Investing in this useful piece of restaurant equipment will ensure that you can always offer your customers the perfect pie, and it will also free up space in your commercial oven for other dishes.
When you have a commercial pizza oven, you can cook multiple pies at once. This will ensure shorter waits for your starving patrons, and will enable you to cook greater volumes within a single service.
Pizza ovens include a compartment for cooking your pizzas as well as a warming compartment to keep your pies at just the right temperature until your customers are ready to enjoy them. You'll never have to worry about cold pizza complaints again with this valuable equipment.