Make Your Bar More Convenient and Easier To Serve For Your Bartenders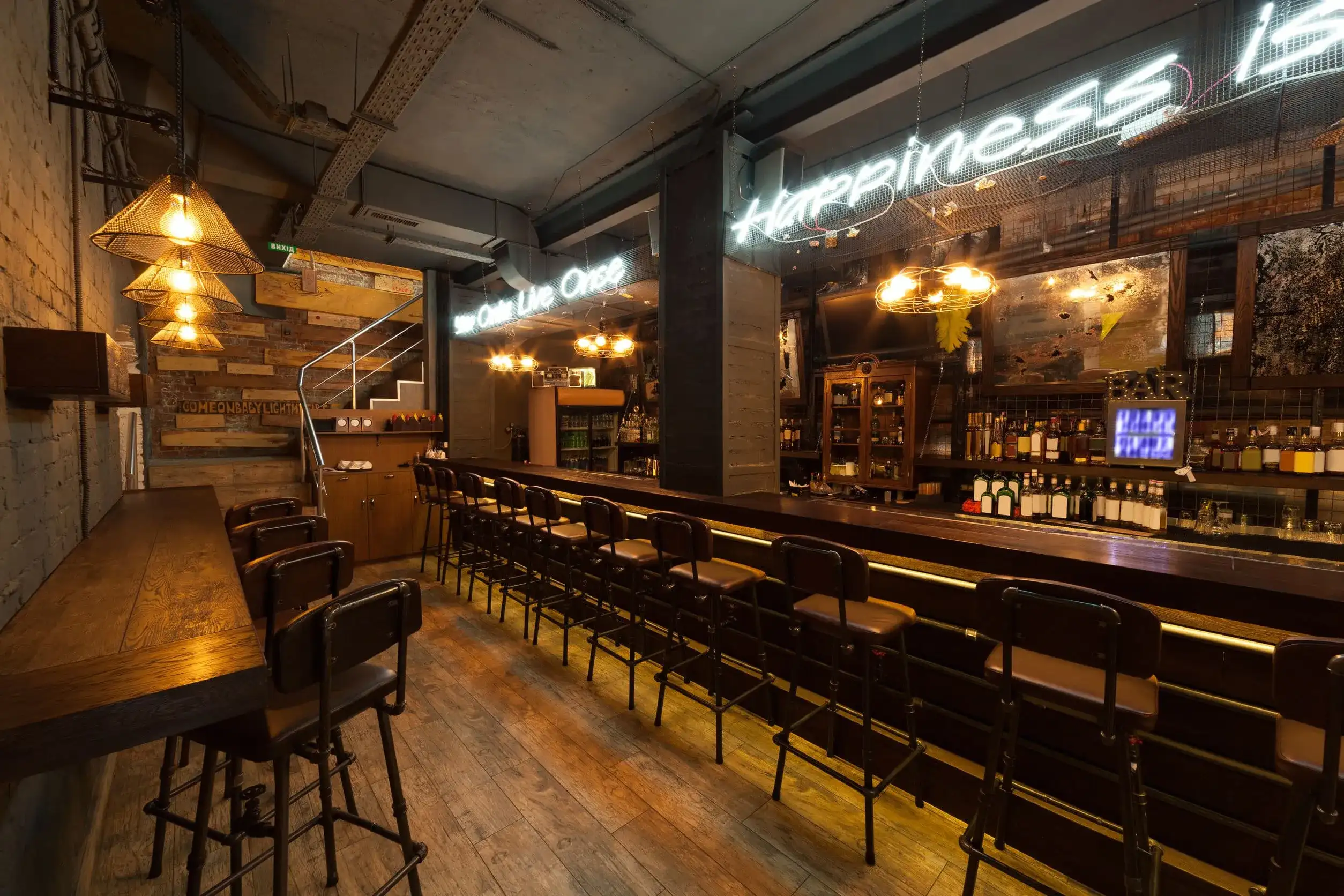 If you manage a restaurant with a busy bar you know that it's important to ensure your customers are served the items they want quickly. If they have to wait for long periods, they probably won't return.
One way you can accelerate your bar service is by making all of your cold beverage offerings clear to your patrons. That way your servers won't waste valuable time listing the numerous varieties of beers, liquors and other beverages you have in stock to each individual customer (such an undertaking could take all night!).
In order to make your offerings clear, you should arrange your hard liquor on a shelf where it is visible to all. In addition, you should display all of your bottled brews right out in the open using bar ice display cases. Customers will be able to see exactly what you have in stock, and servers can access items more quickly.
Oftentimes the key to success is having the right restaurant equipment for your staff. Use bar ice display cases to keep your bottled items cooler and within customer sight.