Perfect Burgers Require The Right Restaurant Equipment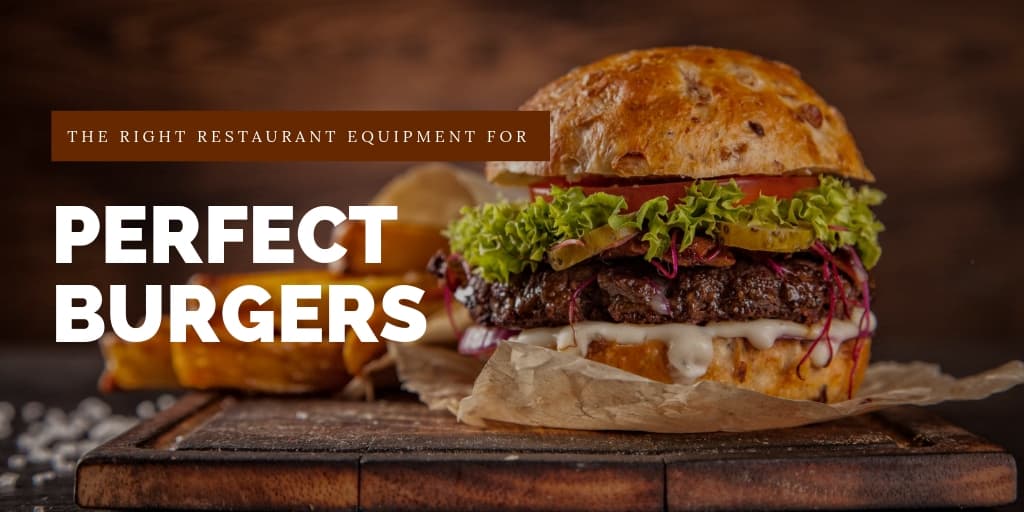 If you own a local diner or a restaurant that specializes in serving the perfect burger, you know that the secret to great food is having the right restaurant equipment for the job. After all, even if you have an award-winning recipe, it won't be worth much without a stove to cook it on.
In order to make the perfect burger, the first thing you'll need is a state-of-the-art commercial grill. Some chefs prefer electric charbroilers, while others insist that gas commercial grills give them the taste they want. Choose whatever style you feel will create the best offerings for your customers.
Another thing you'll need to craft the perfect burger is a good commercial toaster. A model that allows you to toast several buns or slices of bread at once is ideal. Conveyor toasters are best suited for this purpose, as they allow you to streamline your toasting by continually loading in fresh slices on the top as the cooked ones come out the bottom.
Finally, don't forget to provide your guests with enough condiment holders so that they can customize their burgers just the way they like them. They'll enjoy them more - and you'll enjoy raking in the profits from all of your return sales.