The Right Way to Make Braised Short Ribs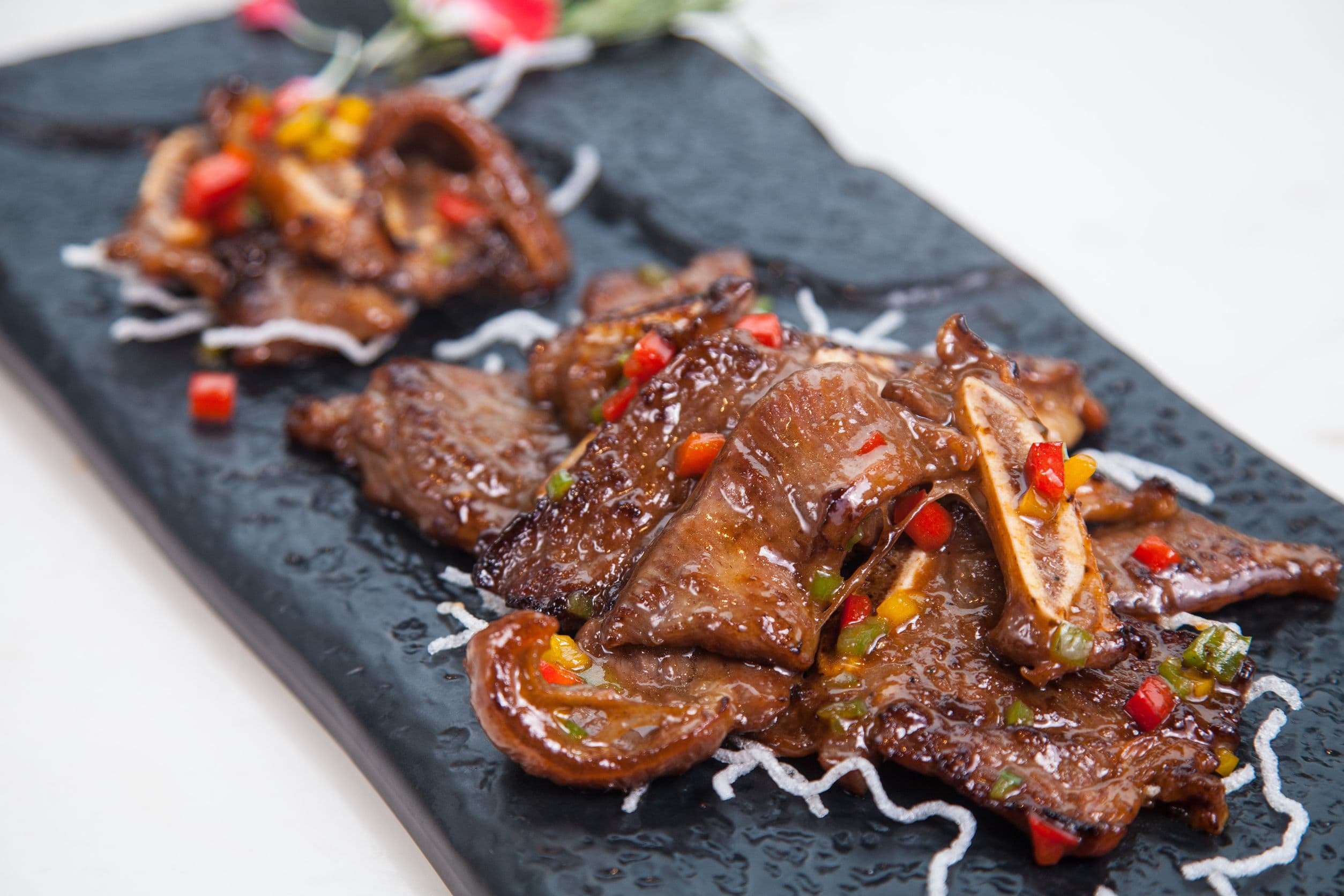 One of the best pieces of restaurant equipment to invest in is a commercial braising pan. This useful piece of cookware allows you to create the most sumptuous and flavorful braised meats and vegetables with minimal effort.
Braised short ribs is perhaps the most popular braised dish in the States. If you want to try your hand at crafting your own, use this simple short ribs recipe provided by AllRecipes.com. Feel free to add your own seasonings!
What you'll need:
1 pound beef short ribs
1 teaspoon salt
1/2 teaspoon ground black pepper
2 tablespoons all-purpose flour
1 tablespoon olive oil
1 tablespoon butter
1 cup beef stock
12 fluid ounces of stout (beer)
How to prepare:
1. Turn on the braising pan. Heat the olive oil and butter on a medium-high setting.
2. While you wait, season the short ribs with the salt and pepper and roll it through the flour until it's thoroughly coated. Shake to get rid of excess flour.
3. Cook the ribs for about 5 minutes on each side until browned. Then, pour in the beer and beef stock and simmer, covered, on low heat until the meat is perfectly tender - approximately 2 hours.

Don't be afraid to experiment! For example, you could add chopped onions or garlic to the liquid to enhance the flavor.