Best Items For Your Commercial Grill This Fall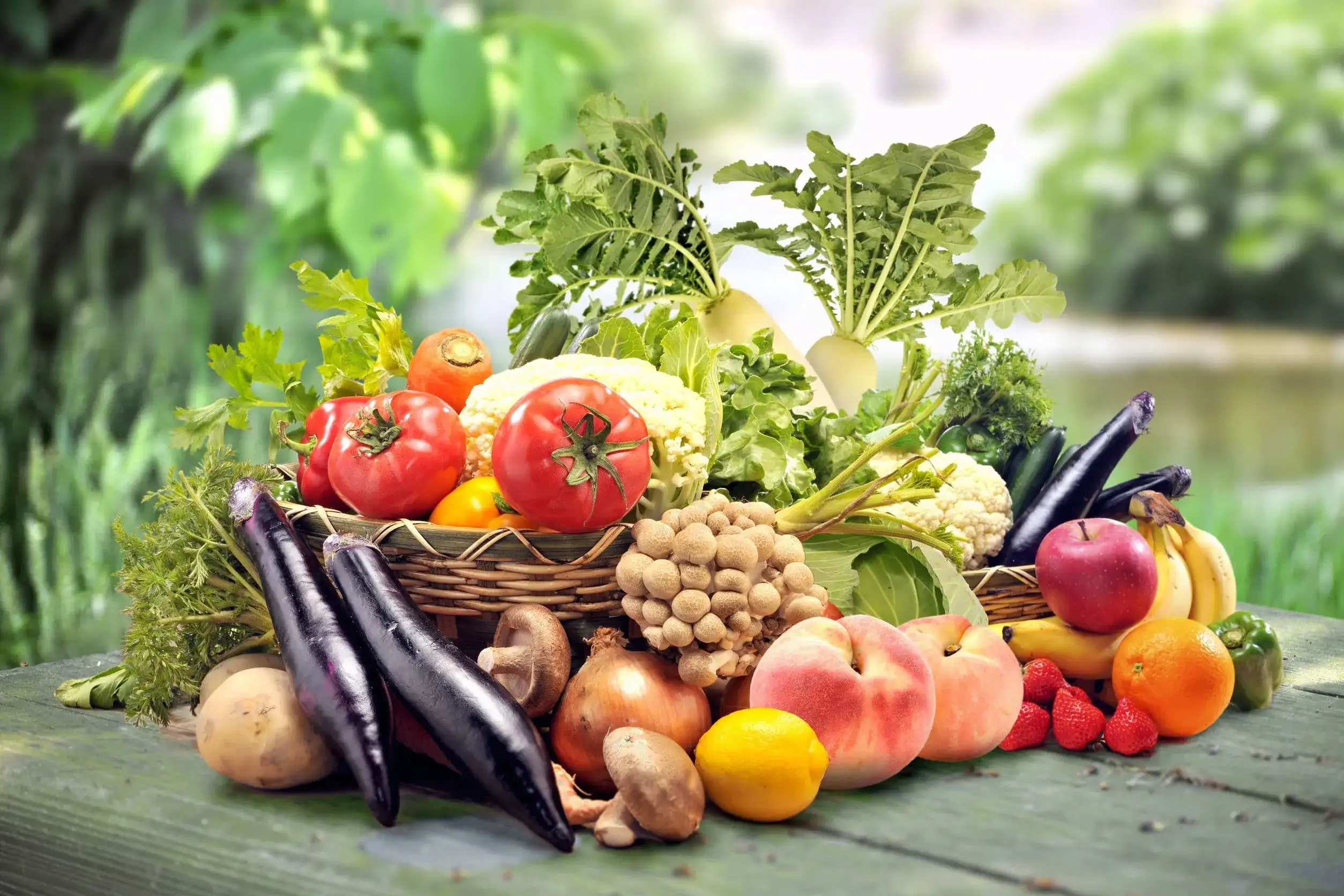 All good chefs know that offering delicious, seasonal produce is best. Seasonal veggies are not only fresh from the soil, but in most cases they also come from local farms, allowing restaurants to help bolster their community's economy.
Grilling fall vegetables helps bring out the best of their sweet and savory flavors. For home chefs, it may be the last time they get to fire up the commercial grill this year. Professional chefs have the advantage of working on a commercial commercial grill, so they can stretch this seasonal enjoyment as far as it will go.
Winter squash is at its peak during the autumn months. Try dicing a butternut squash into square pieces and then stick them on skewers. Apples, which are also in season, can be a great companion to grilled squash. Alternate diced apple and squash pieces for a yummy and unique kabob.
Root vegetables like potatoes, sweet potatoes and onions are ripe in most places during this time of year. While they may not fully envelop all of the necessary nutrients, they're great as side dishes.
Pears are also great fall fruits, and slathering them with a bit of cinnamon and sugar before placing them on the commercial grill creates a deliciously novel and low-fat dessert.