Keep Juice On The Menu For A Healthy Alternative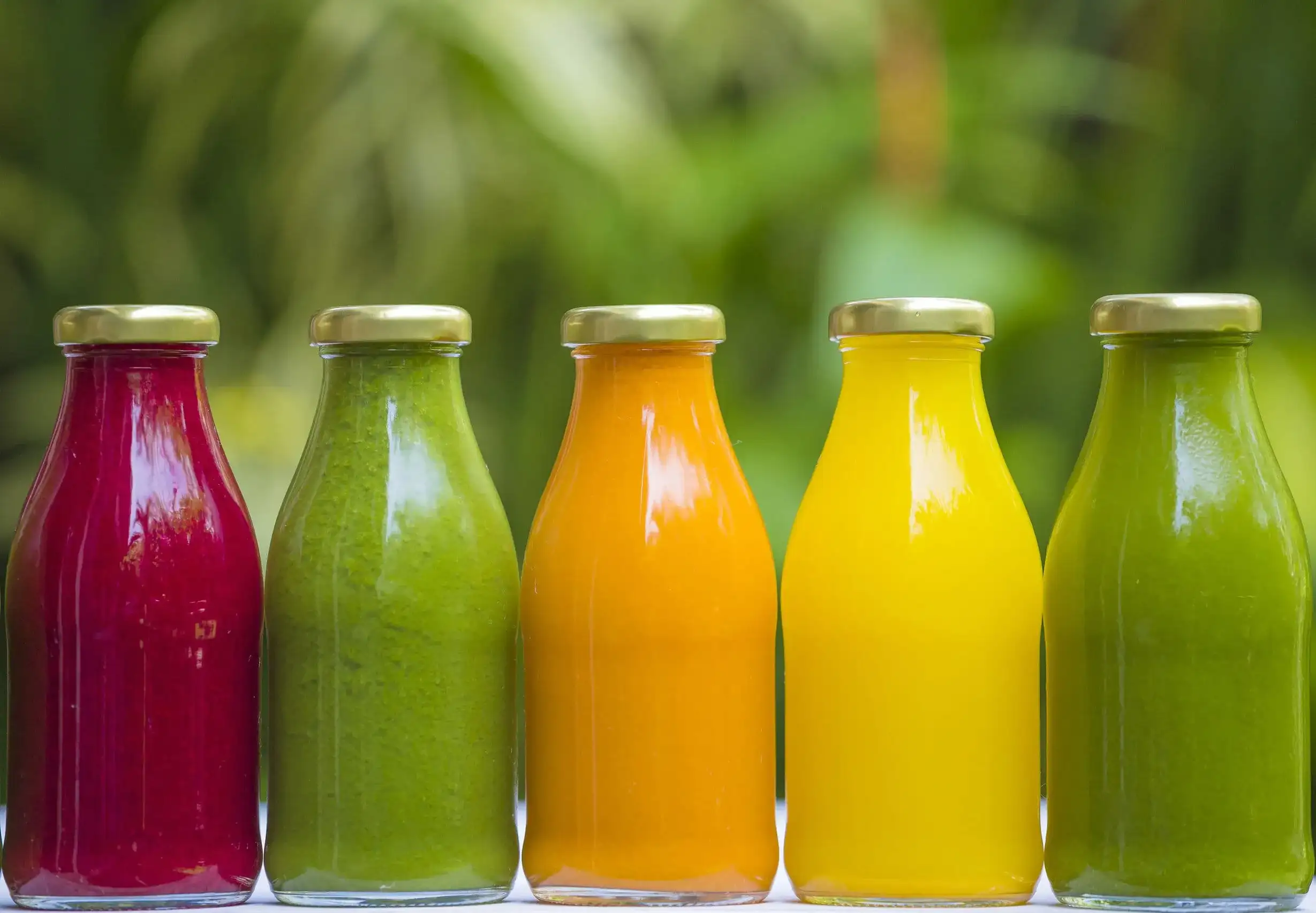 Juice stands for many good things. Besides the vitamins and nutrients that it provides to consumers, it is a healthier alternative than the assorted sugary drinks that currently flood the beverage market. The name itself can even be used as a motivational acronym - Join Us In Creating Excellence. Restaurant equipment can be employed by commercial establishments to ensure that this fruity drink remains cold and refreshing.
Customers are more likely to purchase products displayed in a convenient location, and a model like the Beverage Air BB72HC-1-PT-S Refrigerated Back Bar Pass-Thru Storage Cabinet can fit underneath or on top of a counter. Full gallons of orange juice or individual bottles can easily be seen through the glass windows. The galvanized interior walls also prevent unattractive staining in the event of spills.
A broader range of juice should be incorporated by restaurants for the maximum effect. While the traditional orange, apple and grapefruit juices are perfectly acceptable, more eccentric flavors like kiwi, pear and grape will also appeal to customers. Fresh juice created by the use of commercial food processors is more nutritious than the commercial varieties, and health-conscious establishments should consider this option over others.