Nothing Like Hotcakes Fresh From The Griddle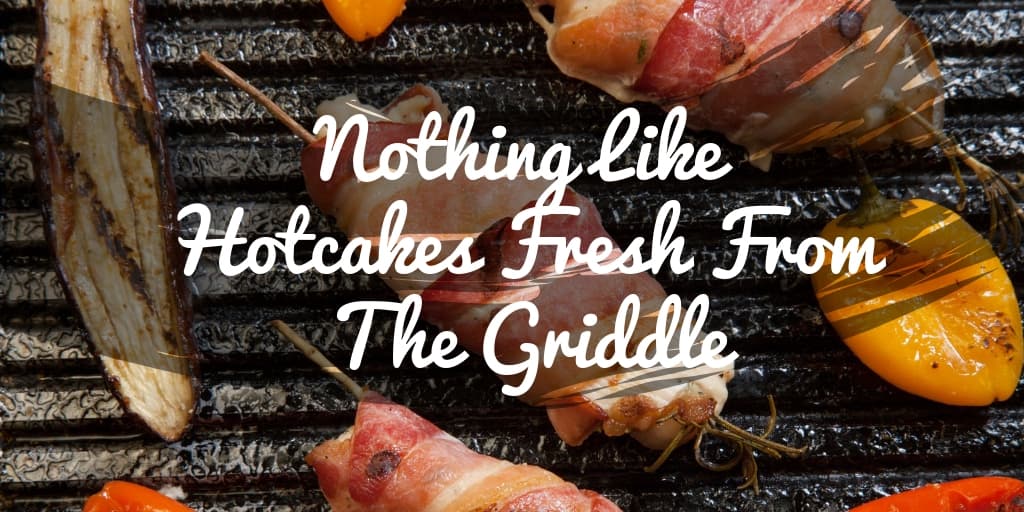 If you own a restaurant that specializes in serving breakfast and brunch items, you know that the key to making all your offerings taste great is having the right equipment and ingredients. Without them, your cooks would only be able to do so much.
Every establishment that serves breakfast should have a griddle in addition to their commercial range and oven. Griddles can make cooking breakfast easier, and the mouthwatering foods they can produce cannot be compared to those prepared on a range or commercial grill. They remove the need for extra pots and pans, which will help save you the labor and costs of cleaning up at the end of each service.
You can use a commercial griddle to make hotcakes, breakfast sausages, Canadian bacon and so much more. Restaurants that also serve luncheon offering can use a griddle to make paninis and other types of sandwiches, and ensure that the breads are always softly toasted and that the cheese is melted just right.
If your kitchen isn't already stocked with a griddle, consider making it one of your next major restaurant equipment purchases. You won't be sorry - and neither will your guests.