Owners Experiencing Unfortunate Circumstances Can Get Back On Their Feet With Restaurant Equipment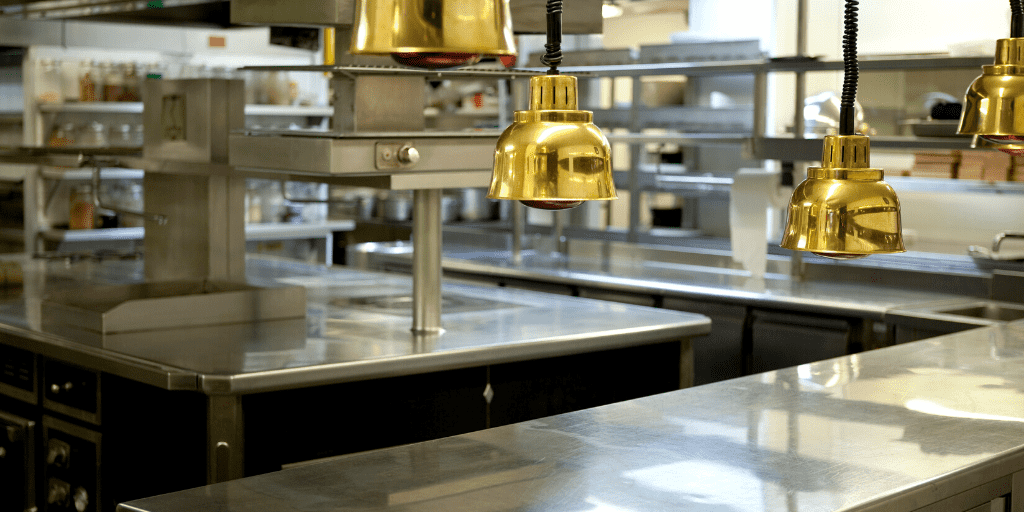 Despite up-to-date security measures and reliable employees, restaurants can still experience unexpected disasters that can result in physical damage to a building or culinary machinery. Natural events like hurricanes or man-made hazards like an electrical fire can destroy a building within a few hours, wiping out any trace that a profitable business had stood there before. In these situations, discount restaurant equipment can help owners recover in a brand new location.
For example, a fire recently destroyed much of the kitchen at Angie's Luncheonette in Chatham, New Jersey. The establishment was able to repair the building and install brand-new refrigeration equipment and a commercial stove after receiving support from the local community.
"The smell stays with you," said owner Louise Poulimenos to the Daily Record. "When the fire happened that Sunday afternoon, I felt totally helpless. I was shocked by the state of the restaurant."

In similar situations, a unit like the Beverage Air UCR24HC Undercounter Refrigerator can be a cost-effective way to start business up again. Food and other items can be kept cold during remodeling and construction, and will not be contaminated by errant dust or airborne debris.