Sushi Restaurants Can Display New Menu Items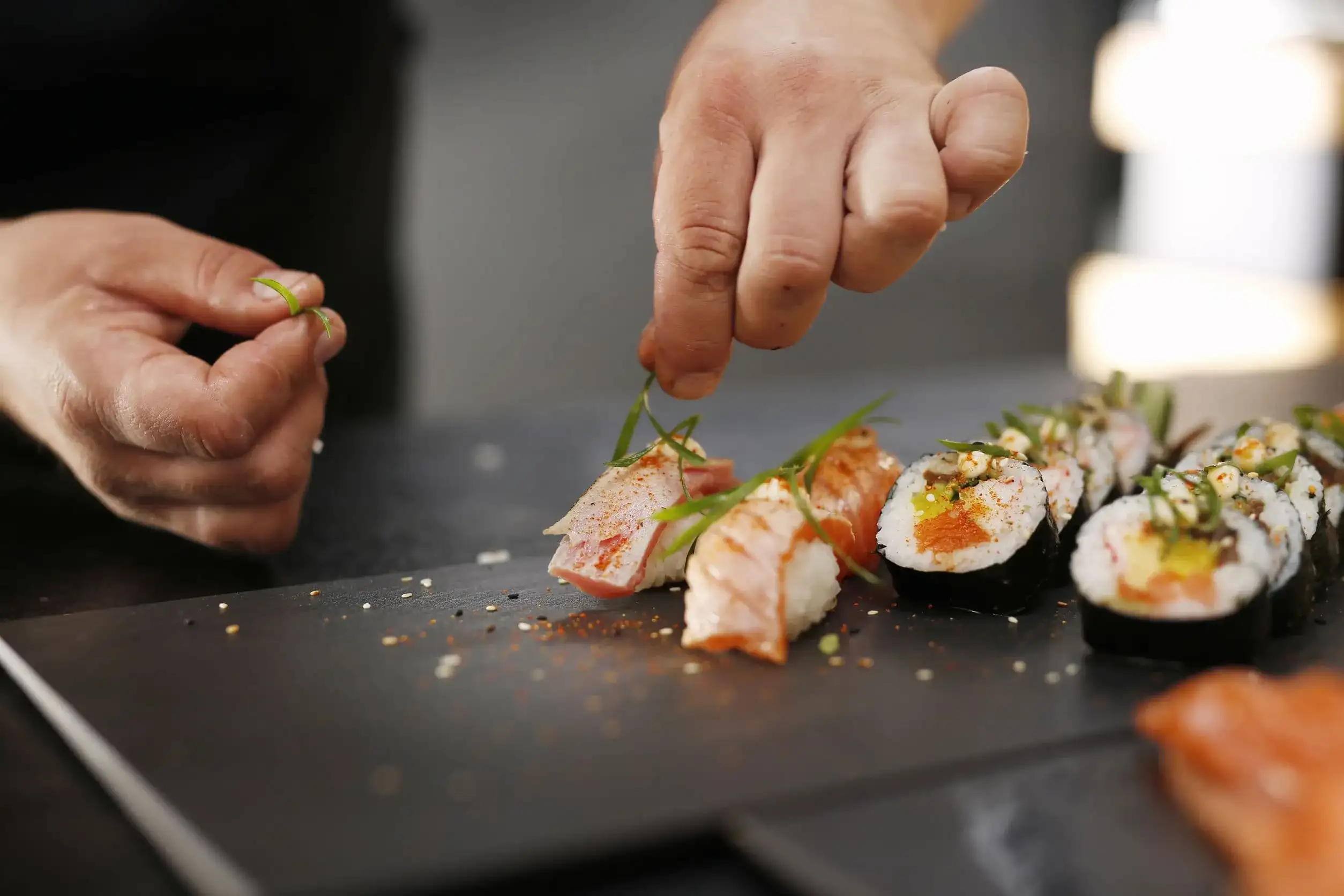 When you break sushi down into its basic ingredients, the description can sound fairly unappetizing - raw fish coupled with seaweed, vegetables and rice. However, a talented chef can combine these items into a tasty meal that can be enjoyed in any season. There are many different kinds of sushi that can be considered, and an establishment looking to employ this Japanese dish can use restaurant equipment to keep the finished product cool.
For instance, the Hoshizaki HNC-120BA-R-SLH Display Case is the perfect addition to the front area of any sushi establishment. The long, sturdy shelves can display all types of innovative rolls and combinations, and customers who are exposed to this visual stimulation may be more likely to make impulse purchases. And specials or daily promotions can be showcased inside the refrigerated walls.
Besides sushi, other items can be added to the case for an authentic Japanese feel. Origami shapes and paper forms, for example, can add a little bit of flair to the glass exterior and can advertise deals and featured dishes. Additionally, traditional foods like miso soup and seafood salad can give patrons more options during the dining experience.