Chain Restaurants Increase Slightly While Independent Establishments Decline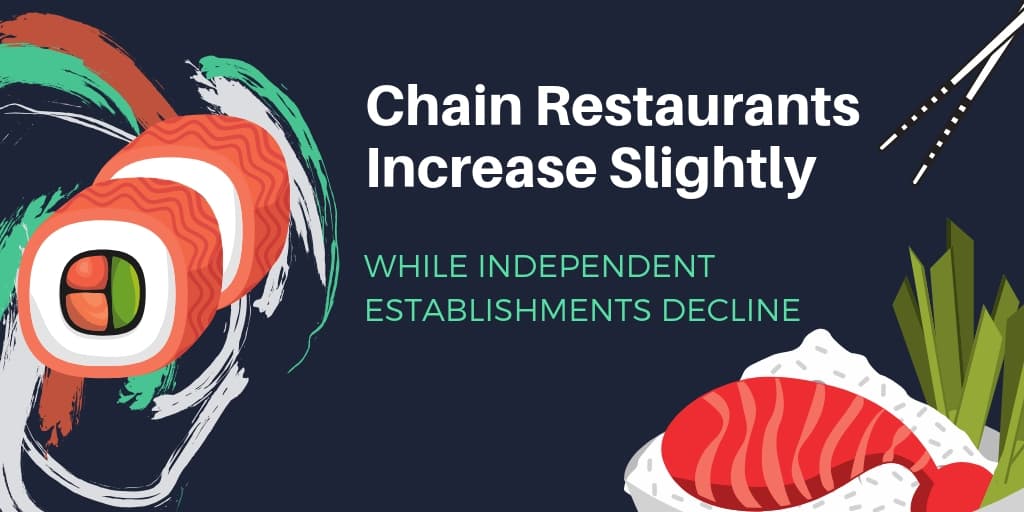 Despite the many different types of food and drink that establishments serve, there are really only two types of restaurants - a chain eatery that has other locations nationwide, and a mom-and-pop store that only has a few local shops. Recent data shows that these individual companies are experiencing a decline in business due to the unstable economy, but owners can look to save money with quality restaurant equipment.
"The restaurant industry has come through the upheaval of the past several years by listening closely to the consumer and adapting to their changing tastes - and they've done it well," said GE Capital Franchise Finance CEO Agustin Carcoba, according to Costar. "Depending on their segment, brand and focus, operators have emphasized food quality, service quality, menu options and other factors that will lead to renewed growth this year and in the years ahead. Even better, operators did it all while managing operational costs."
For example, restaurants might purchase the Bakers Pride Restaurant Series Range to help reduce business expenses. This device enables chefs to provide large amounts of food quickly and efficiently while maintaining high quality standards.