Eating Contests Can Generate Improved Business For Restaurants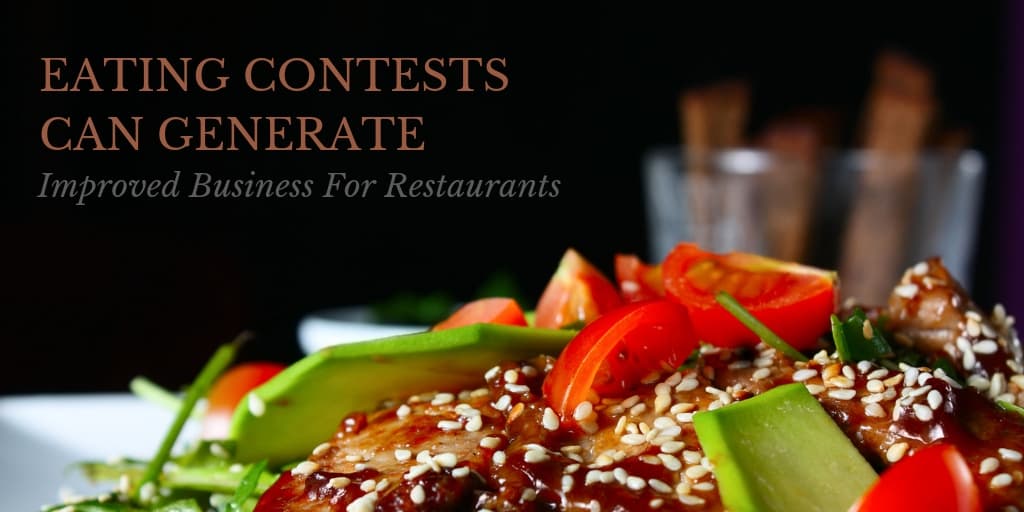 There is nothing worse than a slow business day for waiters and other restaurant staff. There can only be so much cleaning and reorganization before boredom inevitably sets in, and even a trickle of customers can be a welcome respite during long afternoon hours. If going through a slow time, a restaurant might consider having a fun eating contest to help spark renewed interest in the establishment.
One of the restaurants in the chain Buffalo Wild Wings followed this mantra and recently held a hot wing-eating contest in Worcester, Massachusetts, that featured local politicians.
"I think ketchup is hot, I don't know about this," said Gardner mayor Mark Hawke, according to the Worcester Telegram. "It was like being in the seventh ring of hell. I no longer fear death. It was for a good cause — the Gardner Visiting Nurses Association — and I was happy to help."
To prepare for the expected gorging, restaurant equipment can be used to prepare large amounts of food beforehand. For fried dishes like hot wings, a unit like the Eagle EF102-240 RedHots Fryer can provide up to 30 pounds of crispy chicken in just minutes.