Invest in Ambiance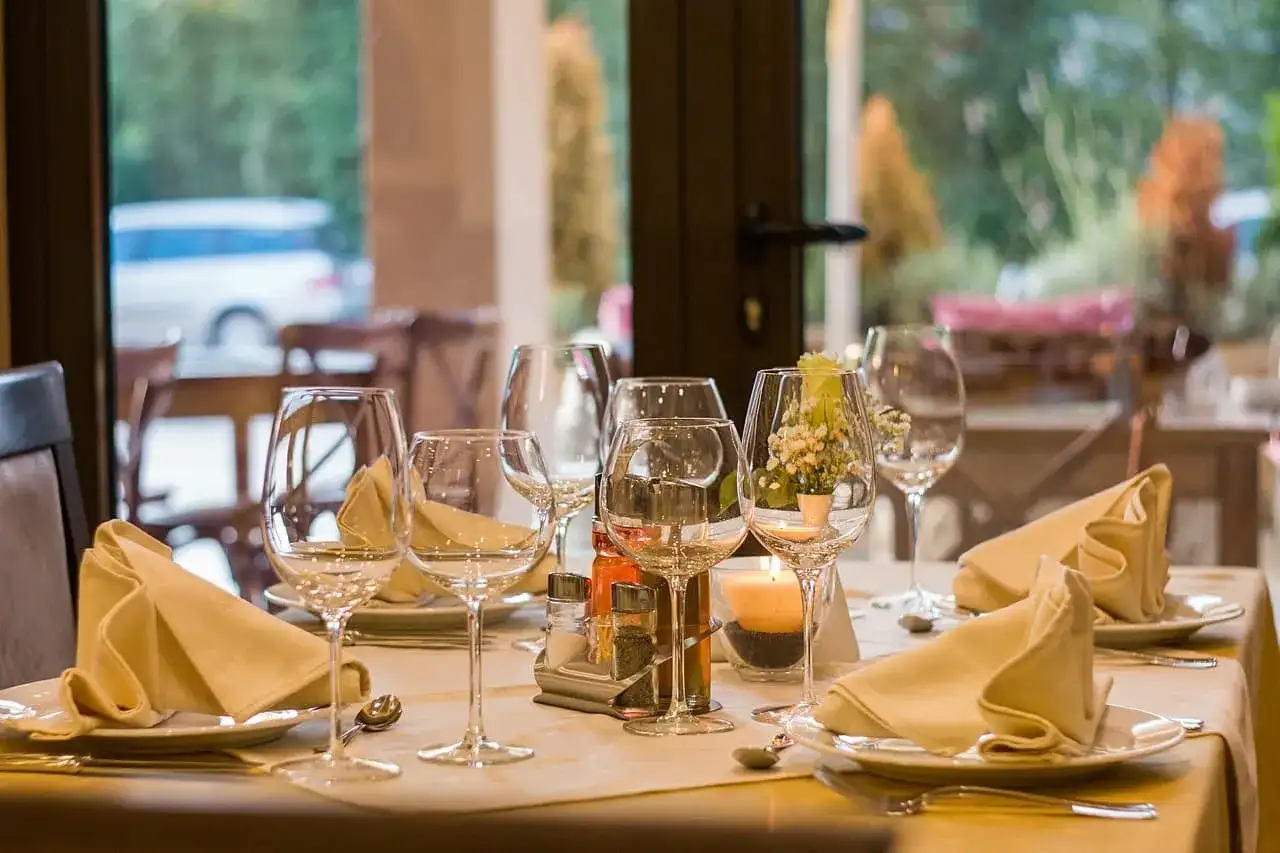 Have you ever noticed how many restaurants who open and have great food sometimes can't take the heat? A great menu is only part of the equation; customer service and ambiance play a huge role in the success of any entrepreneurial adventure as well. And just because you've established a great restaurant setup doesn't mean you won't be revamping your image on a regular basis to follow the trends. Investing in the ambiance is not only recommended - it's what can make or break your success in the industry.
"A little bit of wear and tear in a casual restaurant is almost permissible," said Bobby Stuckey, co-founder of Frasca in Boulder, now in its 11th year. "But the expectations are so much higher in fine dining. Customers expect everything to be really nice."
And that fact mixed with a restaurant's typically small margin of profit means that every last nickel is spent in one way or another. While many try to pinch their pennies by pushing their restaurant's ambiance to the backburner, the result can be disastrous. Aside from creating attractive rooms, restaurant owners must maintain a knife-edge balance on menus between new offerings and long-standing customer favorites.
"You have to reinvent yourself in small ways," said David Corsun, director of the Fritz Knoebel School of Hospitality Management at the University of Denver. "A regular clientele is hugely important to the survival of a restaurant," he said. "Customers will come back to what's familiar, but they are also looking for what's novel. Regulars are looking for both of those things."
The way to go about spending your restaurant decor money appropriately is to take into account customer favorites (don't mess with those!) and the demographics as well as industry trends. You're not necessarily reinventing the wheel per-se, but you may be redesigning the rims for it.
DAMON SHRAUNER
Sales Consultant
E Friedman Associates Inc
T: 516-882-1955
D: 712-389-6805
F: 605-782-9015
damon@ckitchen.com