Labeling Changes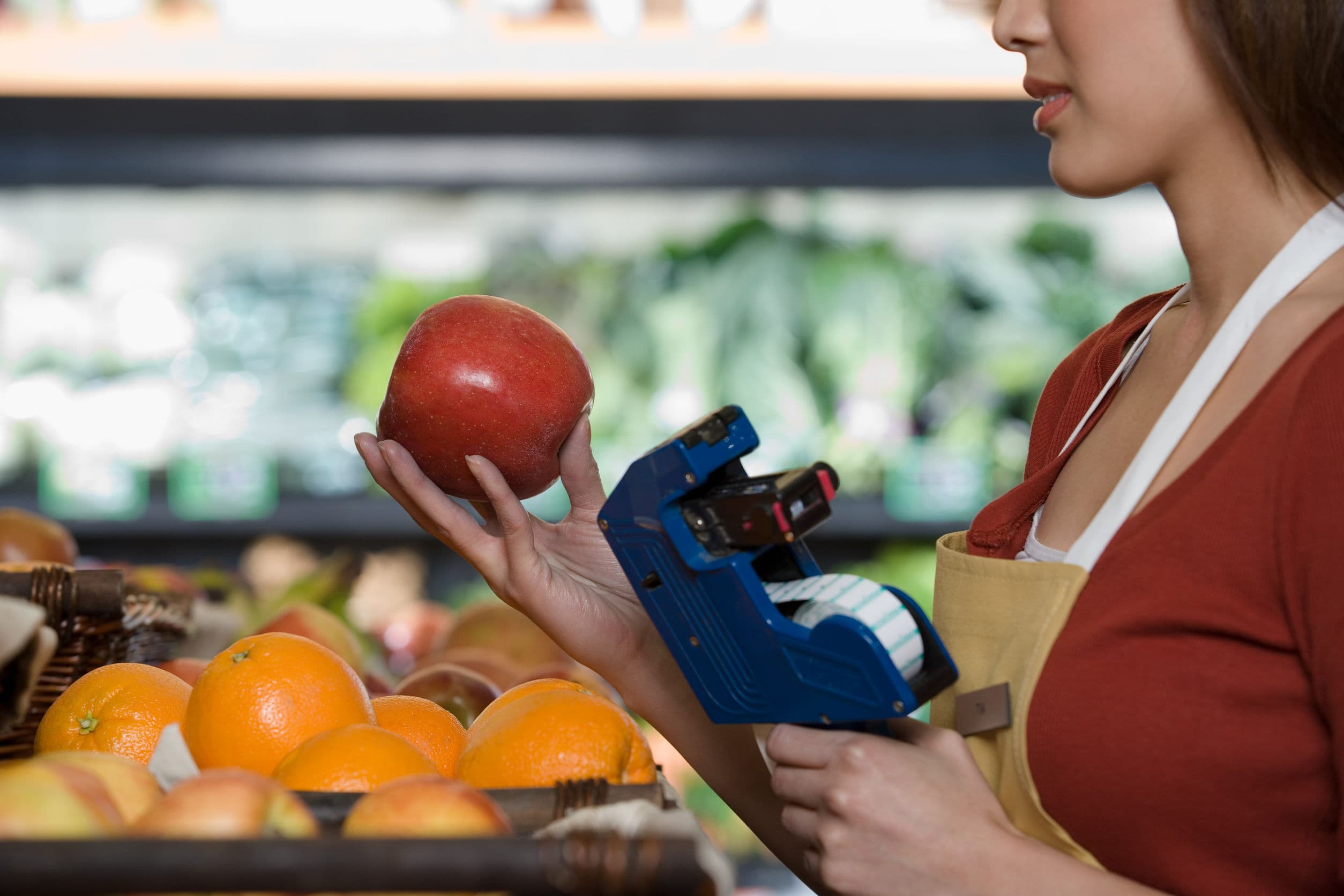 Does your restaurant operate 20 or more locations under the same name with essentially the same menu items? If so, you may be required by the FDA to provide customers with nutrition information about your menu items come December 1st of this year. While this may take a lot of extra effort on your part, customers who are demanding more and more transparency from their dining establishments are sure to appreciate the information.
Providing accurate nutrition information is certainly no small task, as most restaurants will need to analyze their menu entirely to acquire this info. Restaurants will need to complete an accurate nutrition analysis for all menu items and properly display the results for customers in a way that falls within the requirements of the new legislation. Stay ahead of the rapidly approaching deadline by starting now.
So what does this legislation specifically affect in your restaurant? According to the recently released guidance document from the FDA, the menu labeling regulations apply only to "standard menu items." These "standard menu items" are any "restaurant-type food that is routinely included on a menu or menu board or routinely offered as a self-service food or food on display."
Your dieticians or chefs behind the original creation of your menu items should have specifically designed each meal so that nutrition analysis would be possible. This is because of standardized recipes, which is a requirement for any restaurant to begin with. Nation's Restaurant News goes into detail about items that are likely not included under this legislation:
• Items such as condiments that are for general use, including those placed on the table or on or behind the counter.
• Daily specials (A menu item that is prepared and offered for sale on a particular day, that is not routinely listed on a menu or menu board or offered by the covered establishment, and that is promoted by the covered establishment as a special menu item for that particular day.)
• Temporary menu items (A food that appears on a menu or menu board for less than a total of 60 days per calendar year. The 60 days includes the total of consecutive and non-consecutive days the item appears on the menu.)
• Custom orders (A food order that is prepared in a specific manner based on an individual customer's request, which requires the covered establishment to deviate from its usual preparation of a standard menu item.)
• Food that is part of a customary market test (Food that appears on a menu or menu board for less than 90 consecutive days in order to test consumer acceptance of the product.)
• Self-service food and food on display that is offered for sale for less than a total of 60 days per calendar year, or fewer than 90 consecutive days, in order to test consumer acceptance.
At the same time, there may be other items that you'd question but that are likely included under the legislation requirements:
• Variable items: These are standard menu items that come in different flavors, varieties or combinations, and are listed as a single menu item, for instance, soft drinks, pizza or chicken that may be ordered grilled or fried.
• Combination meal: This standard menu item consists of more than one food item, for instance, a meal that includes a sandwich, a side dish and a drink.
• Food on display: This restaurant-type food is visible to the customer before the customer makes a selection, so long as there is not an ordinary expectation of further preparation by the consumer before consumption, for instance, prepared sandwiches, salads and cooked pizzas.
• Self-service food: This is restaurant-type food that is available at a salad bar, buffet line, cafeteria line or similar self-service facility, and that is served by the customers themselves.
Complying with new legislation requires planning, so start now while you've got some time to spare!
LENNY TELLER
Contract/Design/Engineering
CKitchen.com
E Friedman Associates
(917) 335-1127
lenny@efriedman.com