Latest Restaurant Design Makeovers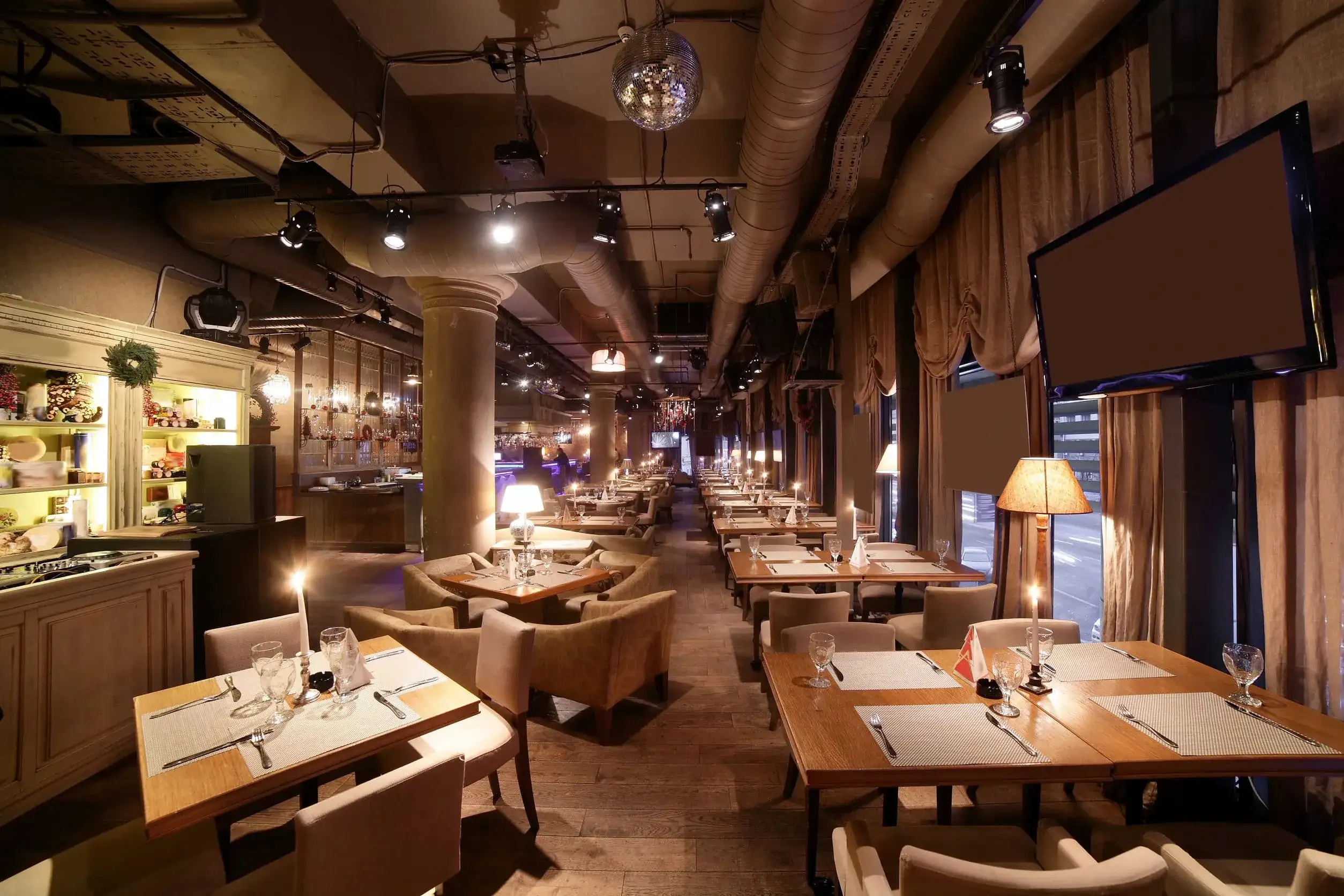 The layout and design of a restaurant can help drive traffic, attract customers, and improve efficiency. For well-established restaurants, a full re-design is like re-imagining your brand. Redesigns have the ability to turn heads and bring in new customers, even if the menu hasn't drastically changed. Nation's Restaurant News reviews some of this season's biggest restaurant redesign makeovers.

1. IHOP : The new prototype design is aimed at bringing in fresh faces with their more modern, sleek look.
2. Qdoba Mexican Grill : This favorite Mexican joint is redesigning its look for a bolder, 'in your face' appeal that is reflective of their flavorful dishes.
3. Johnny Rockets : This classic American eatery is revamping its look for a new Route 66-inspired prototype with four formats: a drive-thru, a drive-in, a food truck and a movie theater pop-up.
4. Carvel : An ice cream shop long hailed as a fan favorite, Carvel is now redesigning its look with a modern twist in some of its full-size and pop-up locations.
5. Shoney's : What may seem like a blast from the past is getting an upgrade. Shoney's unveiled in January 2014 its latest prototype in Lawrenceville, Ga., its first restaurant located in a mall and its first to feature a full bar and attached Shoney's On The Go quick-service dining option.
JENIFER AQUINO
Sales Consultant
CKitchen.com
E Friedman Associates Inc
T: 800-555-0666 x 1975
D: 516-882-1975
jenifer@ckitchen.com