Pasta Cookers Help You Achieve Al Dente Every Time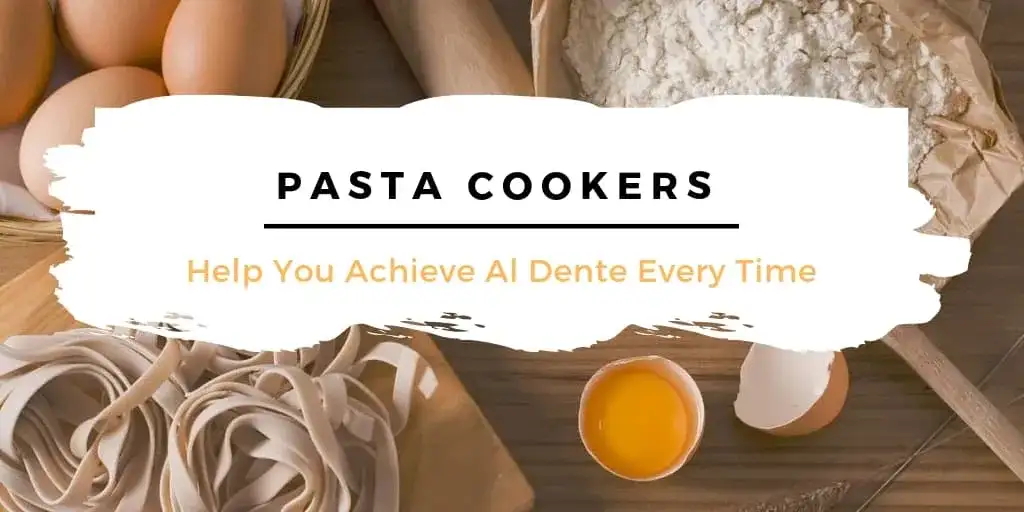 If you're looking for a hassle-free way to ensure that your restaurant produces the best pasta, every time, you may want to consider investing in a commercial pasta cooker. Commercial pasta cookers are the perfect way to ensure that you'll be able to produce large volumes of perfectly cooked al dente pasta every time.
A pasta cooker is a large piece of equipment, about the size of a commercial range, so you'll want to be sure you have enough space to accommodate it.

The benefit, however, is that by using a commercial pasta cooker, you'll have more room available on your stove top for other items. Both gas-powered and electric models are available. Most models are stainless steel, for durability and easy cleaning and maintenance.
Having the best food in town means investing in the right restaurant equipment to get the job done. Make a pasta cooker an integral part of your commercial kitchen today, and start producing perfect pasta so that your guests can manja (or eat) in style.