A Commercial Range Can Help Chefs Cook World-Class Burgers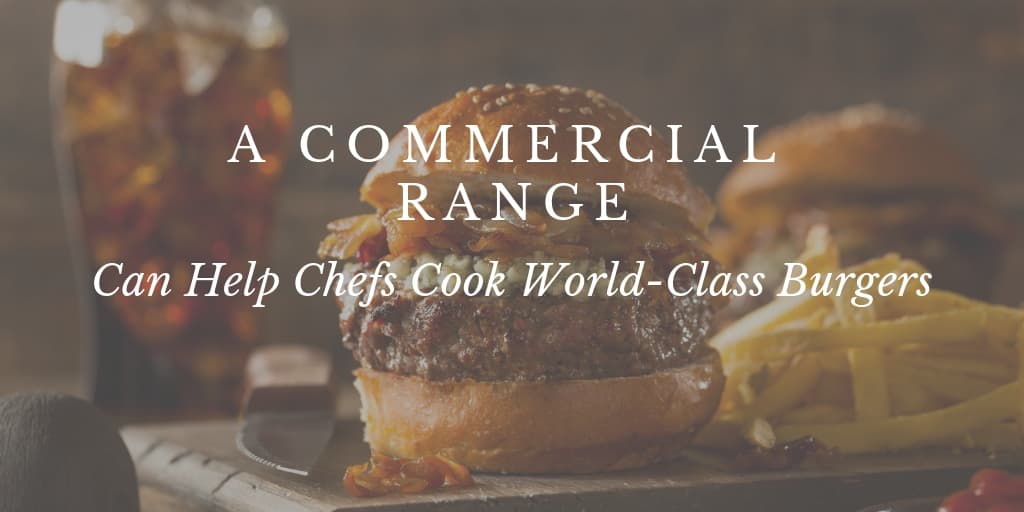 Many people across the United States want to eat healthier. Salads have become more complex, low-calorie options have been added to menus and trendy health-conscious ingredients have found their way into more common supermarkets. However, even the most healthy person craves a nice, juicy burger every now and again.
The Garland US Range C0836-24A Cuisine Range is a top-of-the-line commercial range that chefs can use to whip up delectable burgers for guests who are taking a break from their healthy eating habits for the day. This heavy-duty gas range can handle large portions of food at once, making it a must-have piece of equipment for any restaurant owner.
Chefs who need a high-quality charbroiler with cast-iron radiants may want to consider investing in a Garland US Range. The machine can assist chefs in designing and cooking a wide array of meals for people to enjoy, including popular burger options.
While eating healthy is a desirable quality, people also need to loosen up a bit from time-to-time and enjoy the food options at their disposal. Burgers aren't so bad for you if you limit your consumption and eat only the best you can find.