Bake The Perfect Meal With A Convection Oven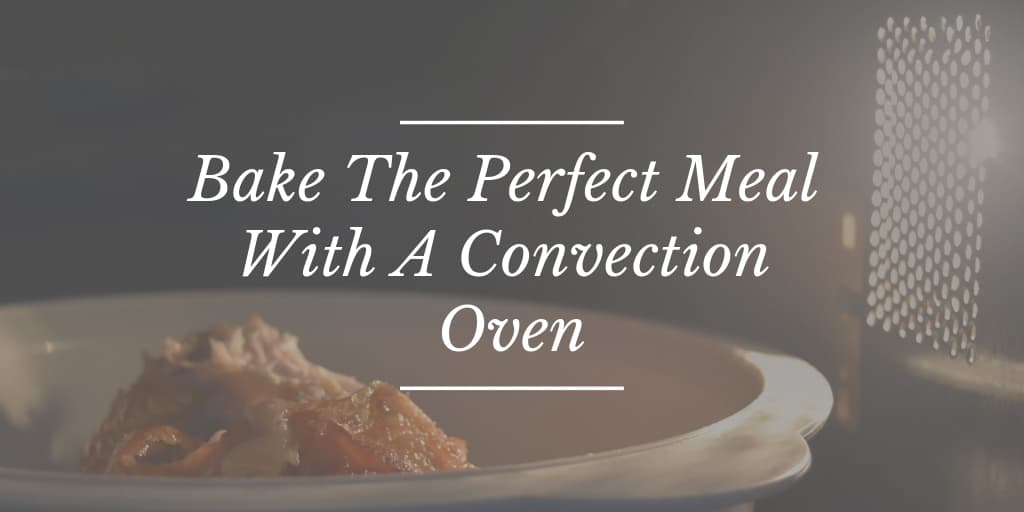 Guests who dine out often choose to eat at establishments that have good reputations. There are many qualities of a restaurant that are under scrutiny in these cases. The food, for example, must be the main attraction. Otherwise, the prices associated with the dishes that are served won't seem worth it. In many ways, having the proper restaurant equipment can help guarantee that every item is cooked to perfection.
The Vulcan VC44ED Convection Oven is a double-deck machine that can bake a variety of meals. The Commercial Oven has two doors, which allows chefs the opportunity to divide the cooking into two parts. Furthermore, cooks can organize the Commercial Oven when baking items that appear similar, but have different ingredients in the recipes.
Restaurant owners will see a noticeable difference when they use the Vulcan VC44ED Convection Oven. The machine circulates hot air throughout its inside compartment, which cooks the food more evenly, at lower temperatures and often with faster results.
Chefs can create the perfect menu with the assistance of top-of-the-line restaurant equipment. The Vulcan VC44ED Convection Commercial Oven may just help set an eatery apart from the competition, helping to bake goods to ideal temperatures.