Coffee Delivery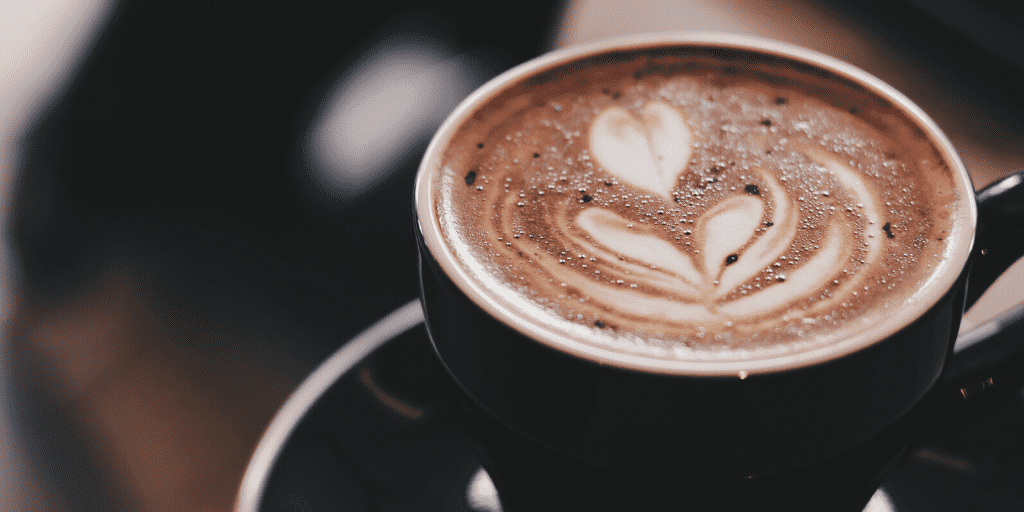 America's favorite caffeinated beverage is a staple for many people for their morning routine. But many rush just to get to work on time, and sometimes coffee becomes an afterthought until it's too late. Starbucks, a leader in the coffee industry, has recently taken steps to bring coffee to your doorstep - literally! Their pilot program for coffee delivery was announced earlier this year, and now select businesses can order coffee through a dedicated website and have it delivered right to their office. As they continue to revolutionize how we get our Cup of Joe, coffee shops will start to take notice and wonder whether or not delivery is right for them.
Starbucks is starting their coffee delivery program in only one delivery location: The Empire State Building. With a flat fee of $2 per order for delivery and no minimum order requirements, there will be a maximum order of 15 drinks.
"New York City has always inspired us to consider new ways to innovate for our growing store portfolio, and I cannot think of a better location to launch one of the most frequently requested services," said Cliff Burrows, group president for the United States and the Americas. "With Starbucks Green Apron Delivery, we've simply moved that moment of connection between our customer and the barista from our place to theirs."
Tipping is also an area of interest, and those planning to use Starbucks delivery services will be discouraged from giving cash tips. Instead, folks are encouraged to use digital tipping services, which have already been available via the Starbucks app for some time for in-store ordering services. With 12,000 workers in the Empire State Building, Starbucks promises to deliver on each order within 30 minutes. Only time will tell how much this window needs to be adjusted, especially as more delivery locations open up for service.
Increasing convenience to consumers is what's driving this delivery service, but should it gain momentum in popularity, coffee shops in other locations may also start adopting this service as well. Like restaurants weighing the options of catering and delivery, coffee shops will also need to weigh the pros and cons of adding this extra service. Even Dunkin' Donuts is testing the waters.
Dunkin' Donuts hasn't started their delivery test routes as of yet. In fact, they're planning on rolling out delivery options after their mobile marketing plan next year, making it an option in the near future. "The trend in this country is convenience," Nigel Travis, chairman and CEO of parent company Dunkin' Brands Group Inc.told CNBC . "So I think delivery plays very strongly. I think the next few years you're going to see us get more and more into delivery."
JENIFER AQUINO
Sales Consultant
CKitchen.com
E Friedman Associates Inc
T: 800-555-0666 x 1975
D: 516-882-1975
jenifer@ckitchen.com