Create Sweet And Spicy Barbecue With High-Quality Restaurant Equipment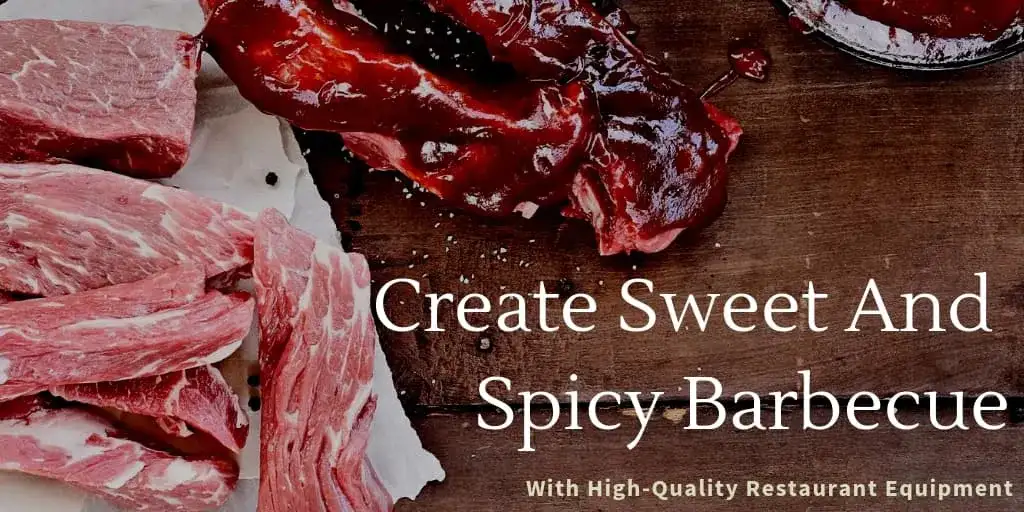 Food takes on a cultural aspect in certain parts of the United States. The southern region of the country is known for its superior barbecue cuisine, which combines the highest-quality meats with sauces made from custom ingredients. Guests from far and wide venture to the most popular Southern restaurants to enjoy in some finger-licking meals. But without the proper restaurant equipment, chefs may not have the tools they need to prepare barbecue dishes.
The Piper RO-6 Super Systems Barbeque Machine is a top-of-the-line product that works well in commercial cooking environments. It has a Lazy Susan rotisserie design that uses six trays to rotate meats to create an evenly cooked meal. Restaurant owners can, as a result, prepare six large cuts at once with the Piper RO-6 Super Systems Barbecue Machine.
When it comes to preparing and cooking barbecue, having high-quality equipment helps get the job done. The Piper Super Systems Barbecue Machine uses electric burners to cook the ingredients slowly, giving it an appealing brown glaze. Cooking barbecue that draws a crowd can be done easily if chefs have the right equipment and ingredients for the job. The Piper Super Systems Barbecue Machine may help drive sales and create a positive reputation for an establishment that serves barbecue no matter its location.