Growth in the Industry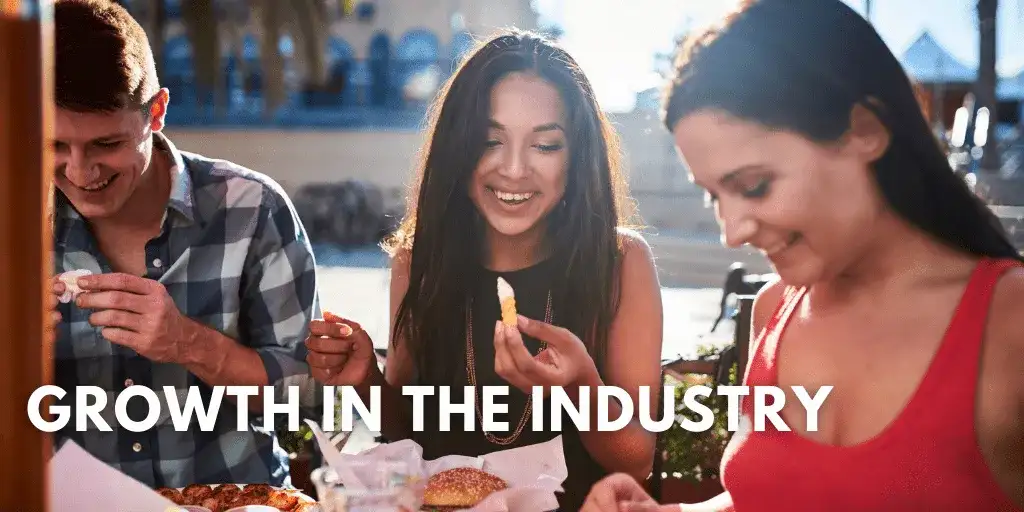 April was a successful month, at least for three-quarters of the restaurant industry. The National Restaurant Association's Restaurant Performance Index's boost from these numbers shows a promising summertime start for restaurants nationwide, and many are feeling the morale increase as profits continue to steadily climb. An optimistic outlook for growth brings with it some new considerations for restaurants who may have been struggling in the past winter season.

Nation's Restaurant News reports:
The RPI, a monthly snapshot of the health of the restaurant industry, rose 0.5 percent in April, to 102.7, the NRA said Friday, continuing a run of strong growth. It was the 26th straight month that the index was above 100, which the NRA considers to be a benchmark signifying industry growth. The index has also been above 102 for seven straight months — despite "some choppiness" in some indicators recently, said Hudson Riehle, senior vice president of the NRA's research and knowledge group.
With positive same-store sales, the industry is becoming more optimistic, fueling investments within companies to promote further business. This includes the purchase of new equipment tailored to trends (rather than suffering with old and outdated equipment to just make ends meet). Indeed, not only have same-store sales profits increased, but traffic within stores has also improved.
Between March and April this year, there was a 10% growth in reported traffic (from 45%-55%), fueling further expectations for growth in the coming months. More patrons spending more money means that restaurants feel a loosening of the reigns of financial hardships and the ability to experiment with new and trendy dishes too.
But while many restaurants may feel more comfortable, fewer expect this trend to continue to increase. In fact, only 28% of operators expect economic conditions to improve over the next six months, a decrease from 35%in March. Thirteen percent expect conditions to worsen, while 59% expect conditions to remain the same.
So what does that mean for you? Invest in capital improvements while the business is going well. Indeed, 59% of operators plan to make a capital improvement in the next six months, and 56% of operators said they spent on equipment or expansion over the past three months.
DAMON SHRAUNER
Sales Consultant
E Friedman Associates Inc
T: 516-882-1955
D: 712-389-6805
F: 605-782-9015
damon@ckitchen.com