Hot Sandwiches Appeal To Professionals Looking For Lunch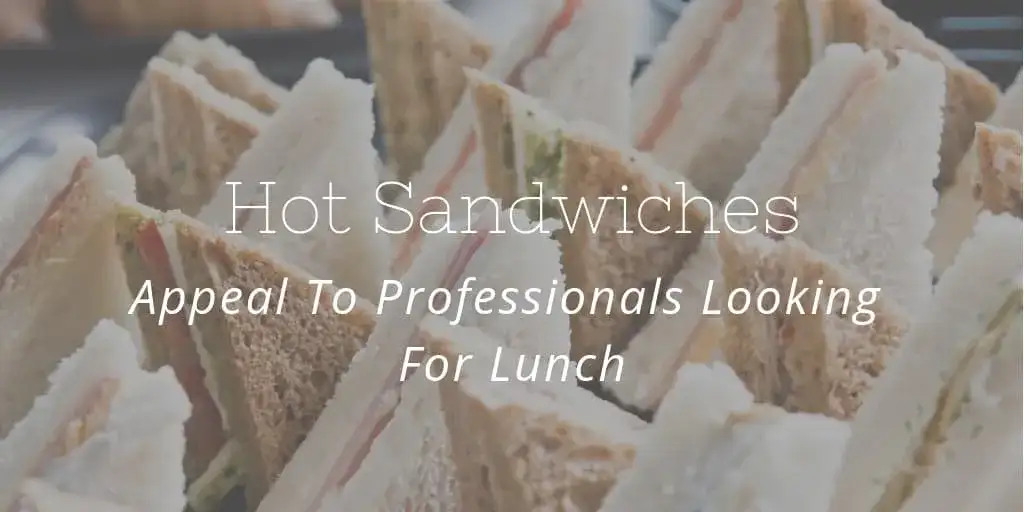 Lunch spots typically have to cater to the demands of business professionals who want something quick to eat in between their meetings. Many people just grab sandwiches to eat at their desks. The world has become a fast-paced place, so dining out is not always an option.
Eateries can use the Sandwich Commercial grill to adhere to consumer demands, preparing sandwiches for people in seconds. The right restaurant equipment can help a business serve more people. The Adcraft Sandwich Commercial grill can house a couple of sandwiches at once, making them crispy enough to enjoy even on the go.
Restaurant owners who want to provide their customers with enjoyable food options may want to consider all of the equipment they'll need to offer superior service. Many people enjoy cold meals for lunch, but businesses that have the Adcraft Sandwich Commercial grill will be able to serve those guests and others who want something hot to eat.
When it comes to customer service, food preparation options are important. The more ways an establishment can cook a meal, the higher the likelihood a customer will come back again when his or her stomach demands attention.